Hey Real Estate Investors,
As investors we're always looking for ways to maximize our returns, aren't we? Well, have you really explored the Residential Assisted Living Ownership business?
I hadn't either until life threw me a curve ball that landed me in the middle of having to do something with my personal home in SWFL.
Fast forward to now. I own a Residential Assisted Living Facility name Harmony Homes that is licensed for 8 residents.
And I have to tell you it is the best investment I have ever made in Real Estate. Now I'm going to show you, a fellow Real Estate Investor, how I did it and how you can as well.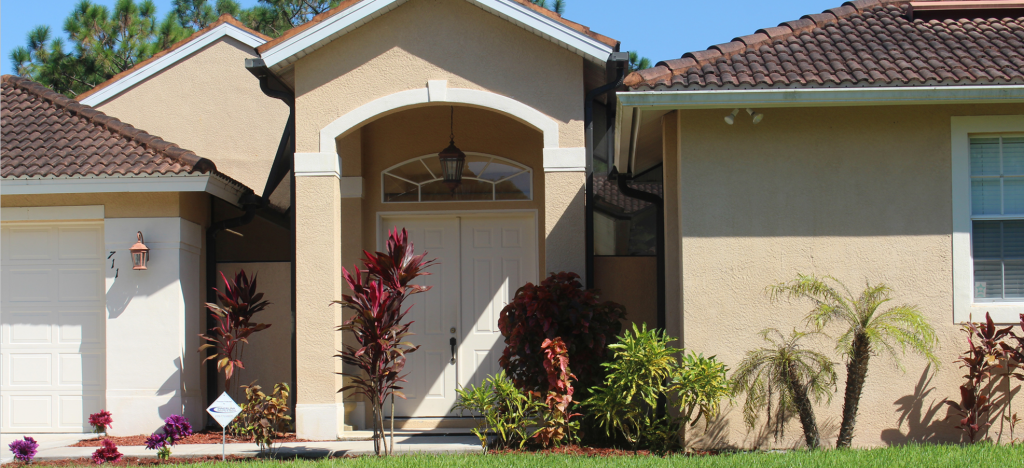 Join me on the FREE webinar where I will introduce to you this incredible industry I'm calling "America's Untapped Business Opportunity".
Imagine having a net income of $100,000 per year without having to be there daily. While caring for our most precious segment of our society, the elderly.
As you always hear seating is limited to the first 200 so click the link below and secure your seat. Like I always say: Don't believe a word I say, make me prove it to you.
SEE YOU ON THE WEBINAR…  JUST CLICK BELOW…