Check out our new audio content!
By Teresa Rabenberg Grobecker
Technology killed San Francisco. If one sector can work from home indefinitely, it had better be the industry that invented Zoom, Slack, Netflix, Instacart and UBER eats.
As the waist bands of the work from home class expanded, so did the tech workers' appetite for real estate beyond the Bay area. The newly liberated and free to move working class packed UHAUL trucks for the suburbs and never looked back. Overnight, Bay Area transplants registered new home mailing addresses in the East Cay, Central Valley, Sacramento and Lake Tahoe. They said goodbye to the city's overpriced avocado toast, legalized smash and grab crime and micro shoebox condos. They said hello to sprawling suburban developments, clean streets and playgrounds without heroin needles.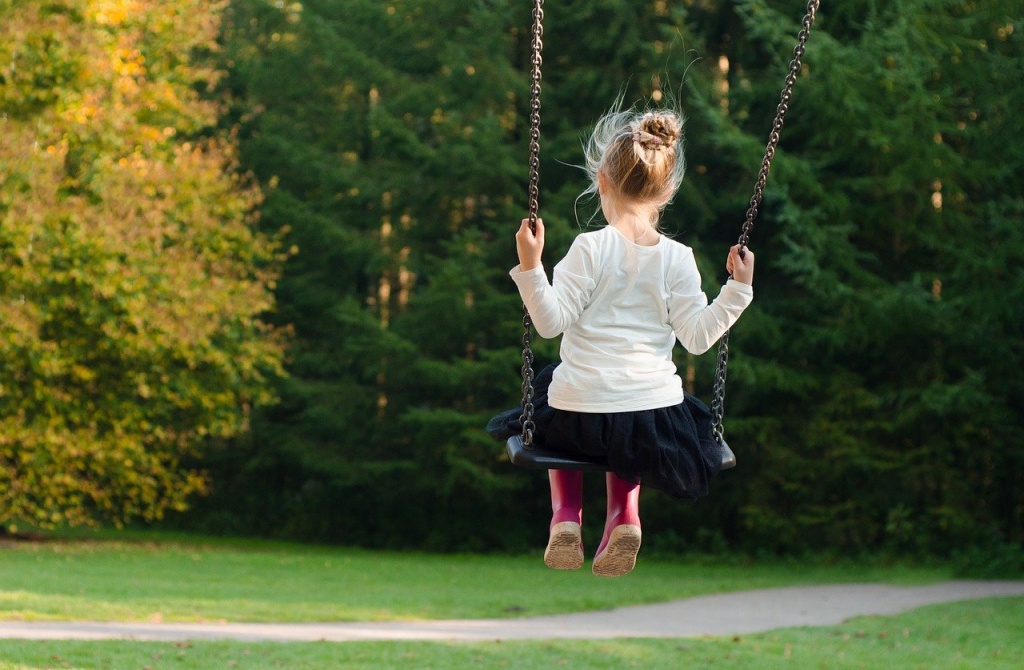 Photo from Pixabay
Then urban sprawl has lent itself to rural sprawl. The coastal elite once labeled remote suburbs and rural country acreage as redneck. Suddenly those areas became destination mecas. The tech-class now depletes its bank accounts and cashes out stock options to purchase the American Dream in cities like Modesto and Stockton, long forlorn by the educated class. Now buyers outbid listing prices with 20-30 cut-throat offers with no inspection, appraisal, or loan contingencies.
---

Meanwhile across the bay, Facebook, Google, Twitter and every unicorn has broken up with San Francisco. Shamelessly, a derelict district attorney and incompetent mayor allow organized crime and homelessness to ravage the city. Once one of the most expensive cities in the world, San Francisco spirals to cesspool lawless homeless camps next to vacant apartment buildings.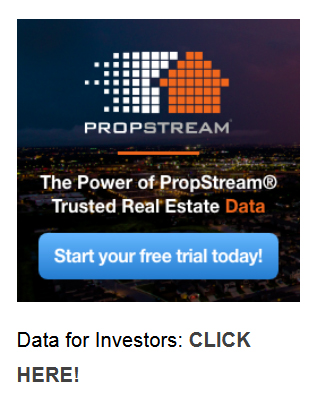 The city that championed world-class innovation and thought-leadership spirals further down the C-list. A city that was once the most desirable destination for major conventions and tourism can barely retain a political base that can property taxes.
Friday's stronger employment numbers caused a rally in bond markets. Monday will prove higher interest rates. Annual home prices are up to 11%.
Soon, the modern homebuyer will inevitably question the perceived value of home ownership in suburban and rural areas. What really is a reasonable price to pay for a home with a home office and yard: 10, 20, 30% more than asking price? How many contingencies will home owners be willing to waive just to buy a 50 year old home in need of $100,000 in upgrades?
Eventually, discourage home buyers will tire of bidding wars and retreat back to the same place they renounced: San Francisco.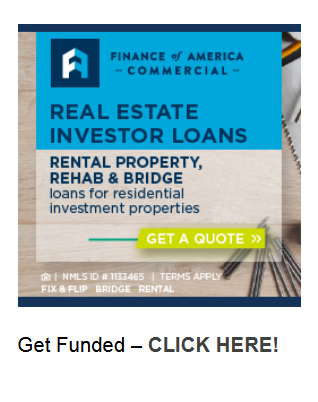 With market rents slashed by 30% and matching occupancy rates, the ghost town may soon get a fresh look from the tech worker who once deemed the city too expensive.
Eventually the suburbs will be on par with the city. Parity may not equate dollar for dollar, but perceived value may soon come into equilibrium. However, San Francisco political demigods will need to address crime and filth to attract home buyers. After all, affordable mortgage payments alone do not a good neighborhood make.
---

Teresa Grobecker MBA CRPC was the first 100% online real estate and mortgage broker in San Francisco. She and her team cover all of Northern California. Teresa moved her family to the sweet hills of Marin in the fall of 2020. Teresa is also an equity partner at a global investment bank. She put the world's largest asset class (American residential real estate) on her private, patent pending blockchain. https://www.instagram.com/teresagrobecker/
---
Learn live and in real-time with Realty411. Be sure to register for our next virtual and in-person events. For all the details, please visit Realty411Expo.com or our Eventbrite landing page, CLICK HERE.