Check out our new audio content!
By Kathy Kennebrook (The Marketing Magic Lady)
This is the big question that I get a lot! The true secret to success for a Real Estate Investor is finding sellers who really need to sell. I use several different targeted direct mail campaigns to locate different types of highly motivated sellers. Some examples of these types of mailings are out of state owners, estate and probate properties, quit-claim deeds, expired listings, burned out landlords, vacant properties, military transfers, inherited properties, for sale by owner, and pre-foreclosures, just to name a few.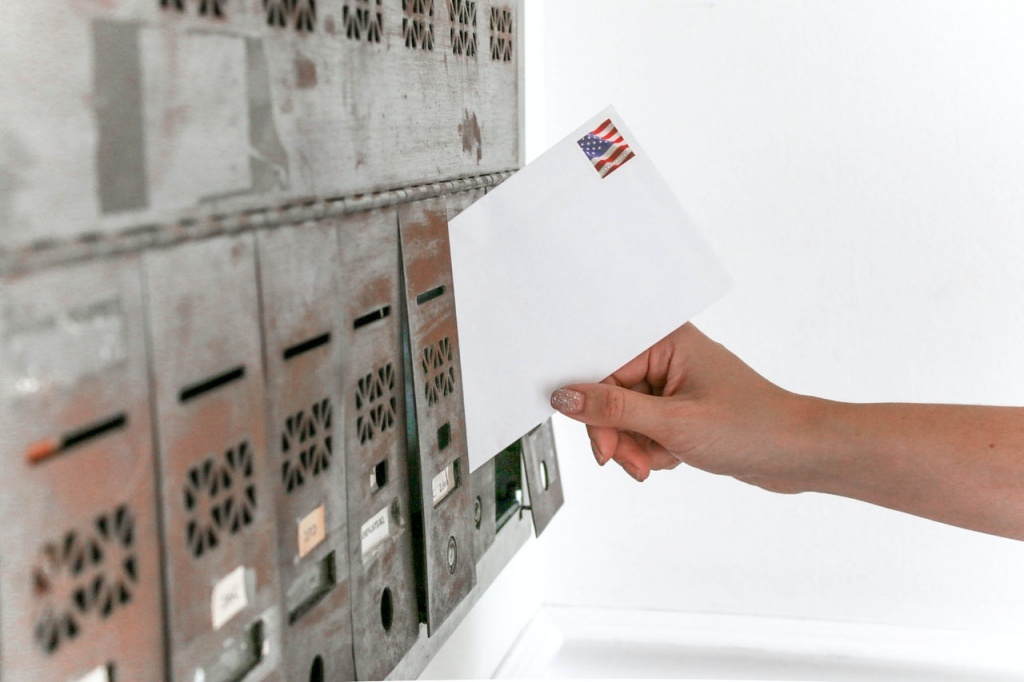 The key to success using direct mail is customizing your direct mail piece and your list to reach exactly the kinds of motivated sellers you want to deal with in order to create the kinds of deals you want for your Real Estate Investing business. The very best way to do this is to locate mailing lists from reputable companies, refining them to meet your individual criteria, then mailing to these potential sellers again and again.
Real Estate Investors often neglect to market to sellers in this way because they think the list is too difficult to get, or they only send the mailings once and quit. These are some of the easiest lists for you to obtain and it will be very profitable for you to do so. After having mailed thousands of letters and done hundreds of deals I can personally attest to the power of direct mail for finding all the motivated sellers you could want that none of your competitors know anything about.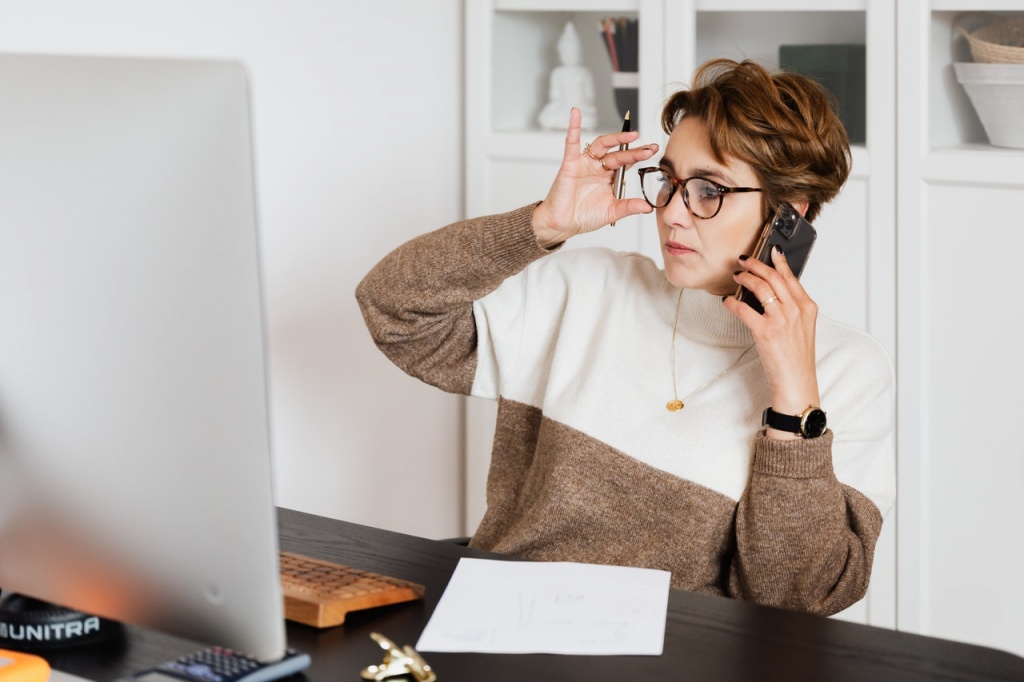 You can contact a list broker or your local property assessor's office and ask them for these specific lists, or you can create some excellent lists to mail to yourself. It's fairly easy to do. Here are just a few ideas for you. You can go to the courthouse and research divorce cases, death notices, liens and judgments, tax liens, marriage licenses, bankruptcies, eviction filings or Lis Pendens, which is the first step toward foreclosure in order to create mailing lists. Let me share a few pointers here.
Do your homework when picking a list broker. How current is the list? Does it have all the information you need to create your direct mail campaign? Does it reach the audience you are targeting?
Do a test mailing of 100 pieces to test any new list. How many responses did you get? How many letters came back with a bad address? How many deals did you create?
Don't waste your marketing dollars marketing to a bad list that won't get you the result you want.
Create continuity with your direct mail campaigns. You can mail a lot of letters or a few letters but you need to have a flow of mail going out at all times in order to create a continuous funnel of incoming leads.
Never mail more pieces than you are comfortable getting responses to. If you do a huge mailing and you get tons of responses you can't get to, you are wasting marketing dollars. Put systems in place to help you respond to the mailings and grow your business gradually.
Make sure that you do repetitive mailings. The more you repeat your mailings, the more deals you will create since you are taking the time to build a relationship with these sellers. When they are ready to sell, they will contact you first, even if they have been contacted by someone else in the meantime.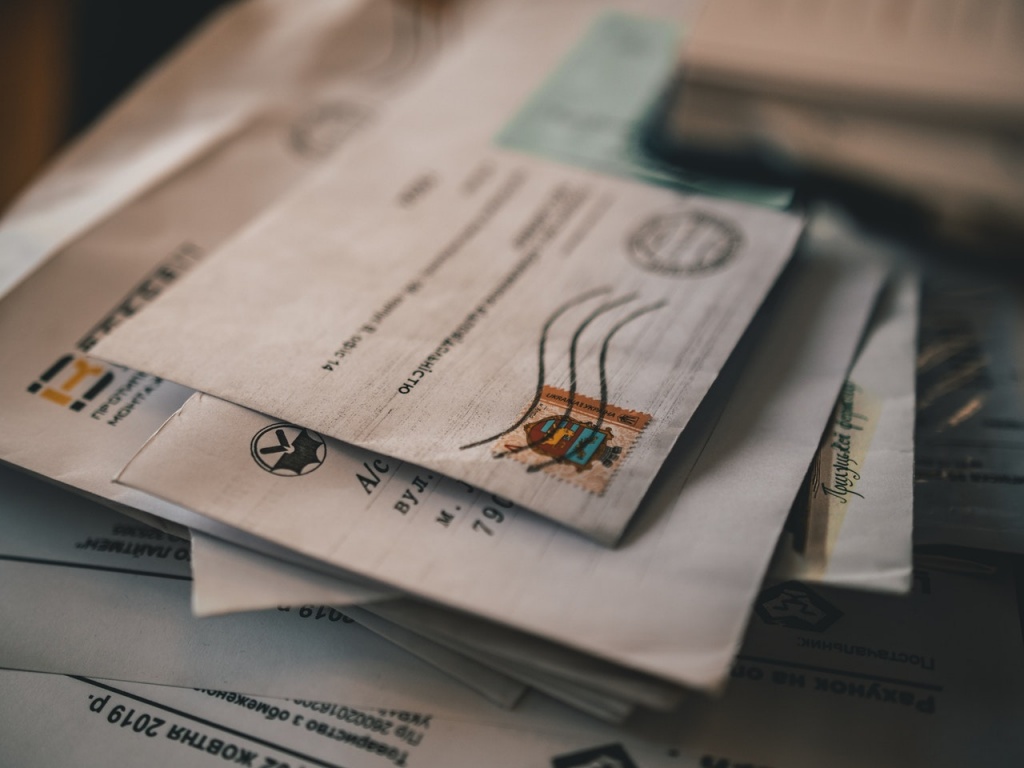 Another way to find motivated sellers is to cultivate relationships with individuals who can help you find deals. One of the techniques we implemented was to create a specific direct mail campaign targeting specific types of attorneys who were much more likely to bring us deals and we let them know we are in the business of buying houses.
Once you develop relationships with these attorneys, they will call you first when they have a client who needs to sell a property quickly no matter what condition it's in. This is just another way to build ongoing lead sources using direct mail. You only have to create this direct mail campaign once to create an ongoing source of leads for your Real Estate Investing business.
If you own any kind of business and you need certain types of leads, think about unique resources that can provide you with the leads you need and create a direct mail campaign targeting these resources. This can be really profitable. For example; if you own an alarm company or a lawn maintenance service it would behoove you to create a direct mail campaign targeting owners of properties in your area who live out of state. These are potential customers who need your services.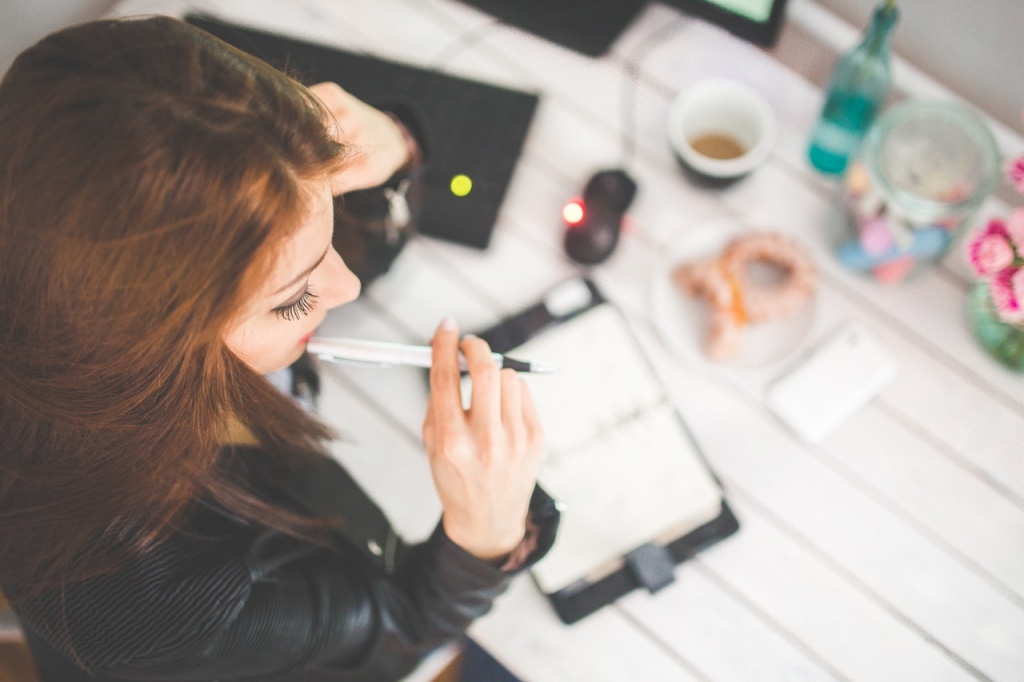 The main reason that direct mail works so well is that you are reaching highly targeted leads. You become the potential seller's first option when they need to sell. Even if you are on a limited budget, direct mail is an excellent source of leads for you since you can buy more houses from fewer leads, thus maximizing your marketing dollars. As your business grows, you can increase the number of mailings you do. You can also target specific neighborhoods or dominate certain parts of town. In doing so, you become a "property value expert" in those areas, which makes the offer-making process that much easier for you.
You end up creating an ongoing relationship with your target market, which makes it easy for you to follow up with formerly inflexible or unmotivated sellers. Since these mailings are so targeted and so residual, there is virtually no competition for these properties. It puts your lead generating system on "auto-pilot," leaving you more time to make offers, do more deals, and make more money.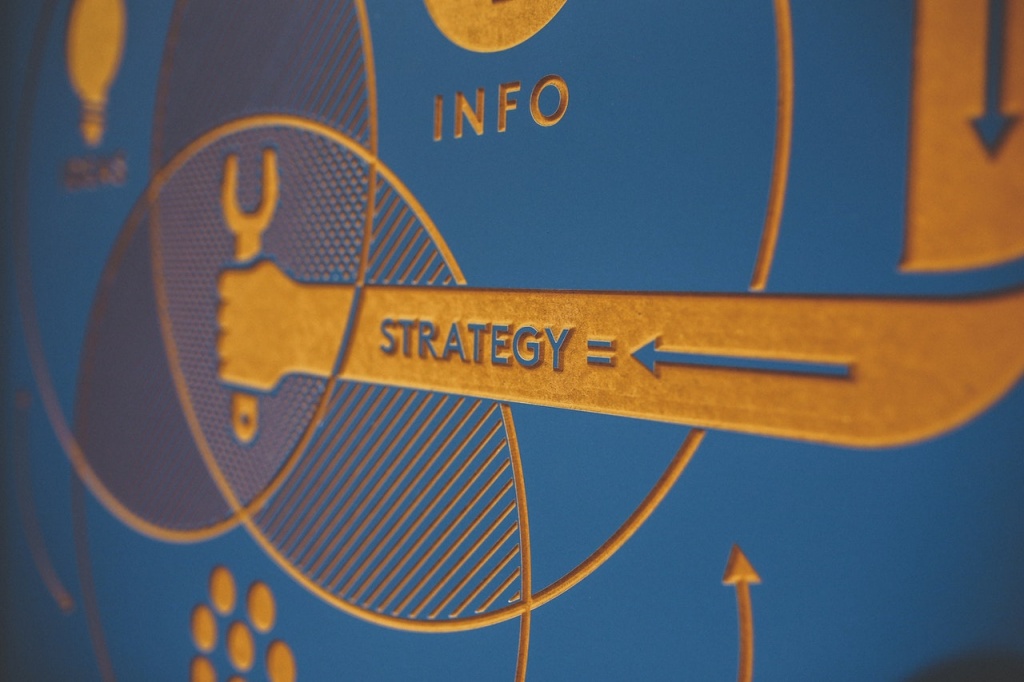 Most importantly, be consistent in all your efforts. The successful Real Estate Investor has a network of people and strategies at their fingertips at all times. If you don't develop continuity to your marketing campaigns, you'll see your results begin to drop off immediately. This is true no matter what business you are using direct mail to target to.
When you implement multiple techniques and several different direct mail campaigns, you will have more opportunities than you'll be able to handle and the possibilities become almost endless. Using direct mail to develop a "cookie cutter" system to accomplish this is one of the most affordable, reliable, and effective ways I know to build your lead base quickly and have all the business you will ever need.
Direct mail continues to provide our business with about seventy percent of the total deals we do. That's a big number and an excellent result from simply taking the time to build a residual system to bring in new leads to our business every single day.
---
Be sure and check out my website at www.marketingmagiclady.com for all the marketing resources you need to grow your real estate investing business. While you are there be sure and sign up for our free monthly newsletter.
---
LEARN DIRECTLY FROM KATHY KENNEBROOK AT REALTY411'S VIRTUAL WEEKEND INVESTOR EXPO, CLICK HERE!