By Fuquan Bilal
Where are the mortgage notes for investors now?
The last few years saw some compression of yields and increased challenges in finding profitable notes and attractive returns for investors. There are deals out there, and there could be many more coming up, if you know where to look.
Biggest Multifamily Servicers
Multifamily loan originations have been setting new records over the past few years. For those seeking to tap into bulk pools of notes, these are the largest commercial loan services in the multifamily space now.
Wells Fargo $682B
PNC $655B
Keybank $273B
Berkadia $268B
CBRE $208B
New York
Every real estate market in America is unique. Each is at its own phase in the larger cycle and has its own dynamics. New York unfortunately, appears to have fallen over a cliff into a new mess.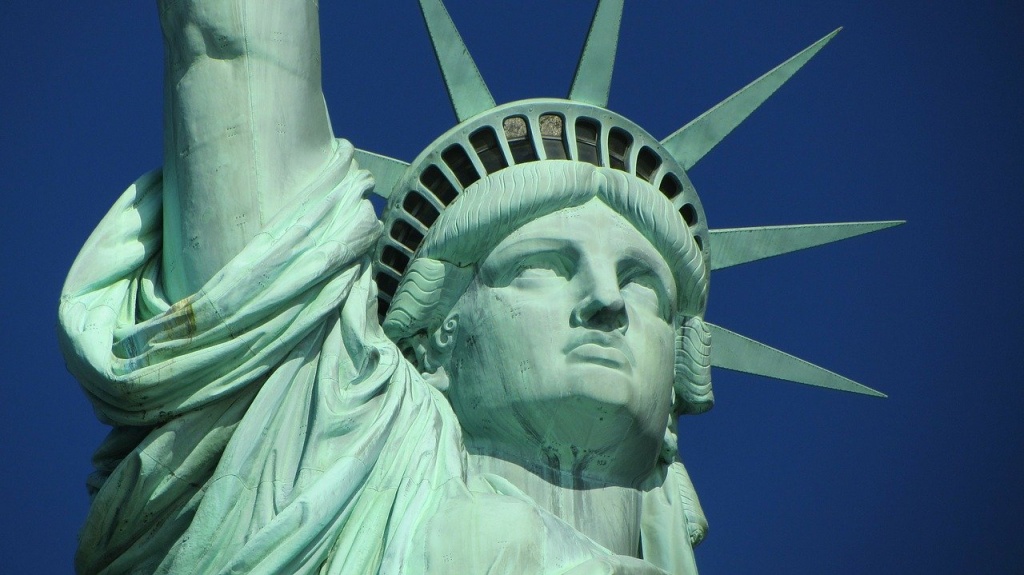 In the long run people from all over the world will always want to live in NY. Yet, whether it is crazy new mansion taxes, transfer taxes, sky high and rising property taxes, and taking away tax breaks, or overbuilding and lack of fit for the market, certain segments of the Empire State's real estate market seem to be in free fall mode.
Retail vacancies are turning once popular shopping strips into apocalyptic looking ghost towns. 25% or more of new condos built since 2013 still aren't sold. Median residential sales prices have fallen 17% year over year.
Some very big dealmakers have recently lost properties worth tens of millions of dollars to foreclosure. There may be more individuals who decide it is easier to walk away than to stomach owing far more on their homes than they are worth. So, from commercial mortgage notes to residential ones, there is plenty of opportunity to grab assets and debt at a discount.
Hot Flipping Cities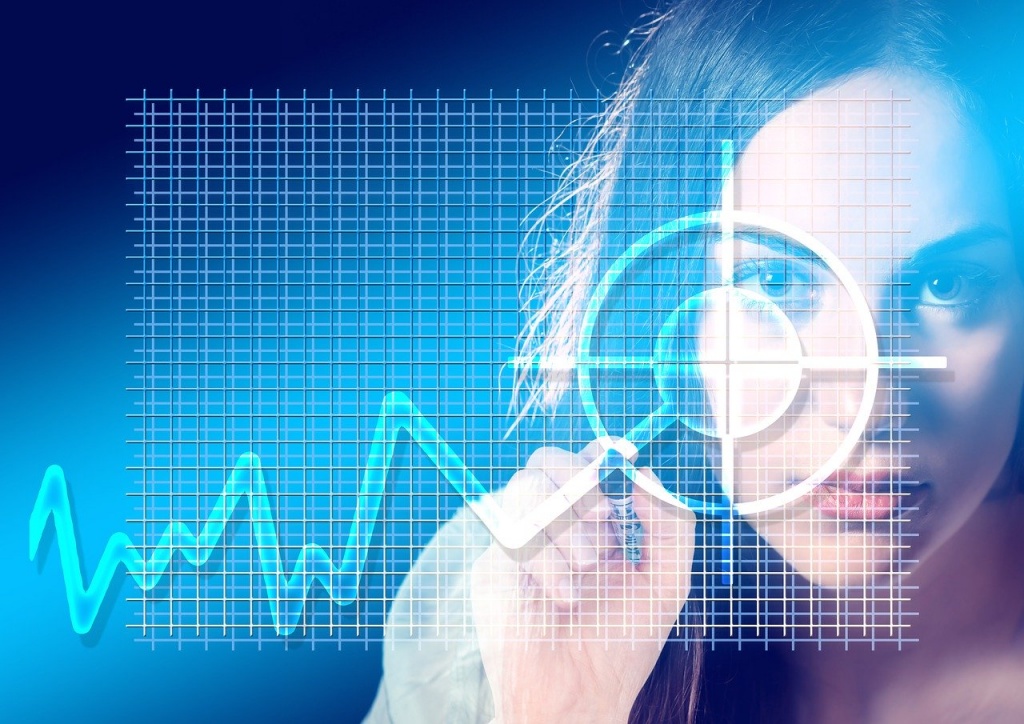 Watch the cities which have been among the hottest for flipping houses over the past few years. In some cases property prices tripled since 2008, with modest homes going from $50k to being flipped for $150k. There may be some substantial roll back in those prices coming. Those stuck with inventory may present prime opportunities for acquiring the property or debt at a discount.
Many new investors have tried to jump on the house flipping bandwagon inspired by 'reality' TV shows. Most new investors struggle with the big learning curve, and make way less than expected. They don't have the expertise, teams, and systems to do it efficiently and are getting stuck. There will be plenty of private money loans up for sale that are backed by these properties.
The economy we live in is changing rapidly too. We are going through one of the most massive shifts in history. 80% of jobs are changing. Many property owners and buyers have over leveraged themselves in the past few years, and have been relying on outdated industries and jobs to pay the bills. Those who don't adapt fast enough will lose their homes, unless they are fortunate enough for a new note holder to come along and provide a reasonable and attractive workout.
Investment Opportunities
Find out more about investing in secured debt and real estate, go to NNG Capital Fund
---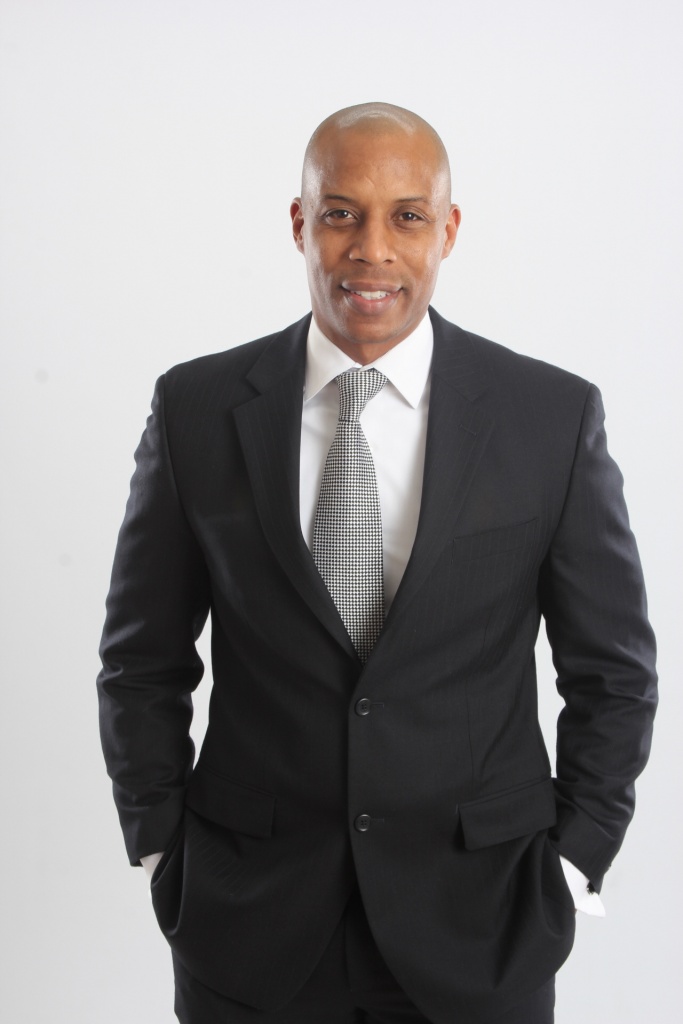 Fuquan Bilal
Fuquan Bilal founded NNG in 2012 with the principal mission of capitalizing on the growing supply of mortgage notes in the interbank marketplace. Mr .Bilal utilizes his 17 years of residential and commercial real estate success to identify real estate opportunities and capitalize on them. To date, he has successfully managed three private mortgage note funds that primarily invest in singlefamily performing and non­performing mortgage notes. His financial acumen and proprietary set of investment criteria enable him to purchase underperforming real estate assets at a deep discount of face and market values, thereby increasing the value of the assets. This, coupled with his ability to maximize the use of leverage, enables him to build strong, secured portfolios with solid passive income flows.