Check out our new audio content!
By Victoria Kennedy
As a real estate agent, you are only as good as the team that surrounds you. Whether it's your attorney, broker, or title agent, one needs an entire group of experts right at their fingertips. However, if you are not already working with a private money lender, then you are missing out on a chance to greatly expand your client base to include real estate investors. By having a connection to a direct hard money lender that funds real estate investments, you can tap into an active market of home buyers and grow your real estate business further.
A dynamic real estate agent and private lender partnership provides a constant source of new business and referrals. It is a long line of endless possibilities for expanding both your careers.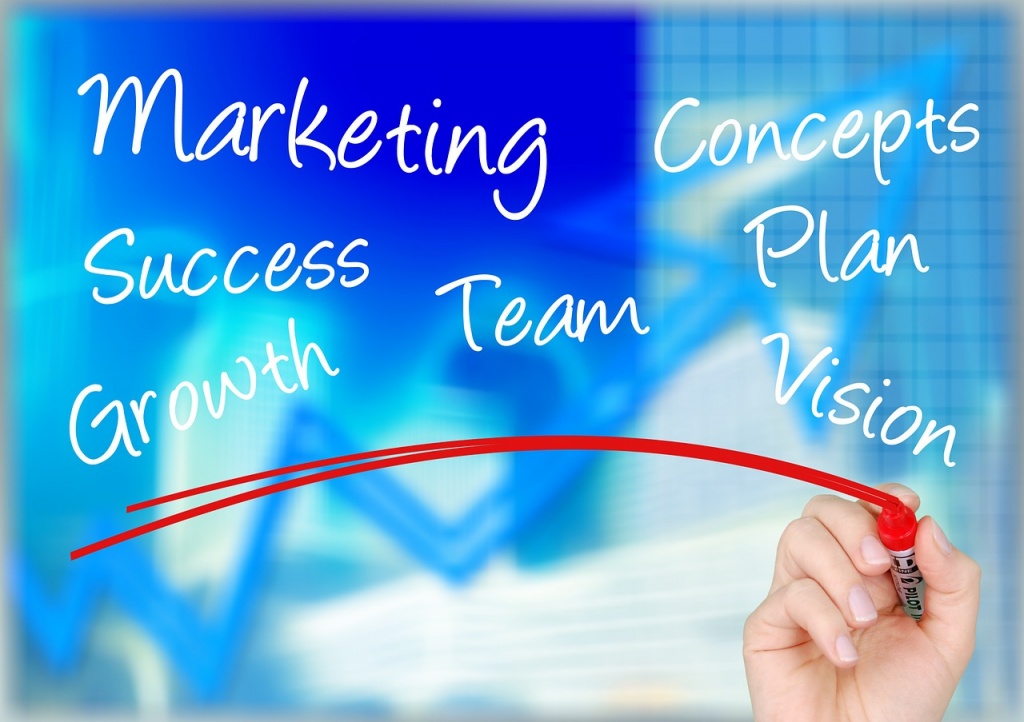 Image by Gerd Altmann from Pixabay
Another advantage to a strong partnership is the marketing support. Finding a lending partner who is willing to connect on marketing saves both time and money while expanding your reach. Mention your lender in your email campaigns, social media marketing and direct mail, and ask your partner to do the same. By co-branding, it provides an opportunity to streamline your marketing efforts.
Once clients are secured, your combined knowledge can be harnessed to best serve your clients' needs and deliver a five-star experience. You might be surprised to find that the best lending partner might not necessarily be the lender with the most experience or even the lowest rates. It might be the lender who shares the same core values and business goals. What exactly should you look for in a mortgage lending partner?
Trust.
Trust is one of the most important assets of your business. It begins with you, but extends to everyone you interact with, including your clients and lending partner.
When we founded Asset Based Lending, we did so with a foundation of trust in our founding partners. As our company grew across 10 states and began funding more than 3,000 loans and $640 million worth of volume for residential and mixed-use commercial properties, it became more important than ever that we not only trusted each other but the experts we brought in to help our clients.
Business can only flourish when your clients have trust in you and the service you provide, so finding a hard money lender with a proven track record of trust and transparency is a must.
Communication.
Building a relationship, as well as maintaining that relationship, is done through open and honest communication. You need to find a lender who calls you back and returns emails quickly. Think about your needs when you are searching for the right partner. Do you work a lot of weekends and need someone who is willing to pre-approve clients on a Saturday or Sunday?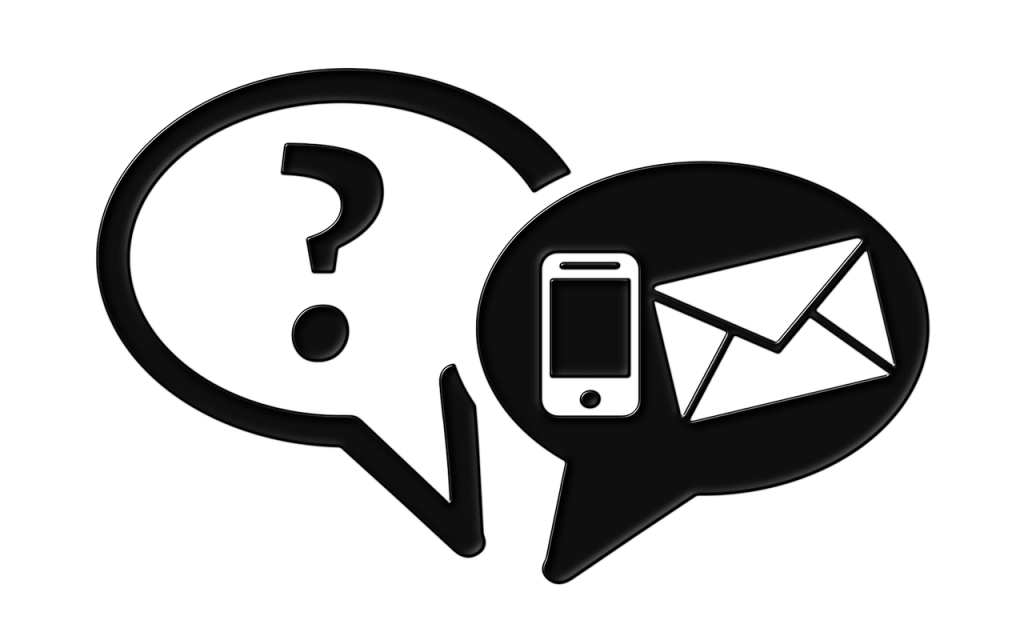 Image by Katarzyna Tyl from Pixabay
Your clients also will feel more at ease with someone who is candid about the process and where they stand each step of the way. A hard money lender should be able to communicate with your clients about their loan requirements and needs. Agents and clients almost always come across a problem in a transaction, but expert communicators can mitigate any problems or fears to make for a smooth process.
One thing we have learned during our years of business is no real estate loan is the same. Every single loan is different. You and your private lender must be able to listen to the client's needs, understanding each of their stories to come up with a flexible solution.
Diversity.
There are several real estate loan options available, but not all lenders offer the type your clients might need. You need a hard money lender who offers the types of loans that match your client base.
They must be able to handle different and difficult loans to get your clients to the closing table. The type of lender who makes a good partner is willing to go above and beyond and has the resources to do so. Your clients will appreciate loan underwriting that matches their unique project and delivers financing quickly and efficiently.
Locality.
It can be very beneficial to partner with a local hard money lender. Not all real estate markets are the same and finding a lender who specializes in the local real estate that your client wants to invest in will pay dividends in the end.
You want a private lender who knows the market because they differ drastically. For example, New York City has its own unique market regulations and requirements that private lenders need to be aware of to finalize a successful loan.
Finding the right hard money lender is vital to the success of your career and properly serving your clients. You need to know your clients are in good hands with your lending partner for successful transactions and happy customers.
---

Asset Based Lending, LLC (ABL) is a private commercial lender that has been featured in the Scotsman Guide, Inc. magazine, Yahoo Finance, NBC and FOX among other publications. Their mission is to help real estate investors, quickly and efficiently, finance their business activities. They have funded over 3,000 loans for $650 million worth of volume for residential and mixed-use commercial properties. Click here to find out more: https://www.abl1.net.
---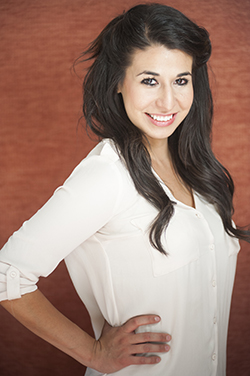 Victoria Kennedy
[email protected]
atmanrealestate.com
Nominated as a 2020 Brand Ambassador for Inman, Victoria Kennedy is a well-respected authority in Real Estate marketing and branding. She is the CEO of Atman Real Estate, a marketing & branding agency that is committed to helping top producing Real Estate professionals become the #1 Agents in their area.
She is a highly in demand speaker on all things digital marketing, and has helped many clients boost their visibility and revenue. Because of her expertise in real estate, she has been a trusted speaker and contributor to such organizations as the National Association of Real Estate Brokers, Inman News, and Yahoo Finance.
In addition to running a successful marketing agency, she also has given talks, workshops, and has worked as a trusted consultant for Realties, Title Companies, Investors, and top producing agents. She has been featured in over 175 publications and podcasts both nationally and internationally.
In addition to her marketing expertise, Victoria is a #1 selling classical-crossover singer and has sung with the likes of Andrea Bocelli, as well as toured all over Europe with her music.
She is excited to share with you the power of her Closing Maximization Method and how it can exponentially grow your business.
Find out more here: atmanrealestate.com