Check out our new audio content!
By Stephanie Mojica
Housing prices have skyrocketed throughout the United States, leaving budget-conscious buyers scratching their heads trying to find an affordable home in an area with plenty of work, educational, and recreational opportunities. The good news is that dream isn't a lost cause. REALTOR.com recently released a list of 10 up-and-coming real estate markets.
---
ADVERTISEMENT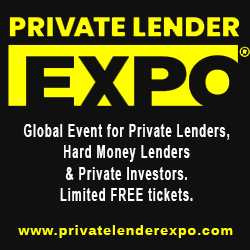 ---
1. Johnson City, TN
This Tennessee city of about 200,000 people is near the Appalachian Mountains. The average home price of $379,000 is about 10% less than the national average of $427,250 (as of September 2022).
2. Visalia, CA
For California, this city's median home price of $400,000 sounds almost too good to be true. Visalia is in the San Joaquin Valley, about 40 miles from Fresno.
3. Elkhart, IN
This city's average home price of $257,000 is roughly 60% of the national average. Elkhart is 15 miles from South Bend, 110 miles from Chicago, and 150 miles from Indianapolis.
4. North Port, FL
Florida is another traditionally expensive market, but this city of 75,000 isn't one of them. The median home price of $548,000 is about 30% higher than the national average — but it's Florida.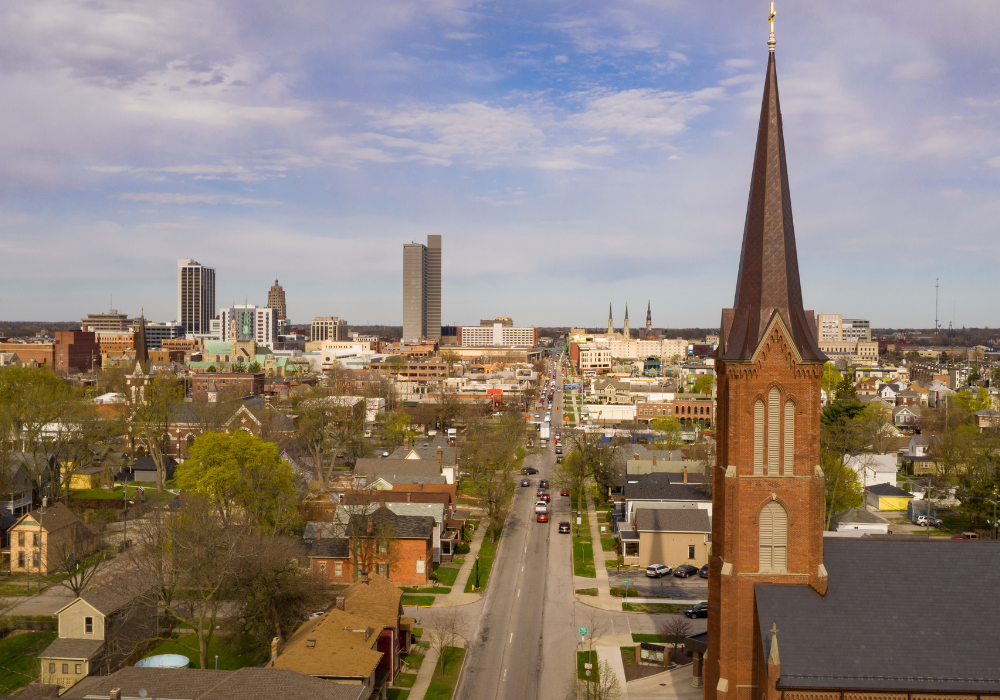 5. Fort Wayne, IN
Indiana strikes again with its budget-conscious homes and access to work, education, recreation, and travel. The average house price in this city of 265,000 is $300,000.
6. Lafayette, IN
This Hoosier State city of 225,000 has a median home price of $291,000 — roughly 70% of the national figure. Lafayette is about 60 miles from Indianapolis and 125 miles from Chicago.
7. Columbia, SC
For a capital city, an average home price of $309,000 is pretty darn good. The second-largest city in South Carolina, Columbia has a population of about 135,000.
---
ADVERTISEMENT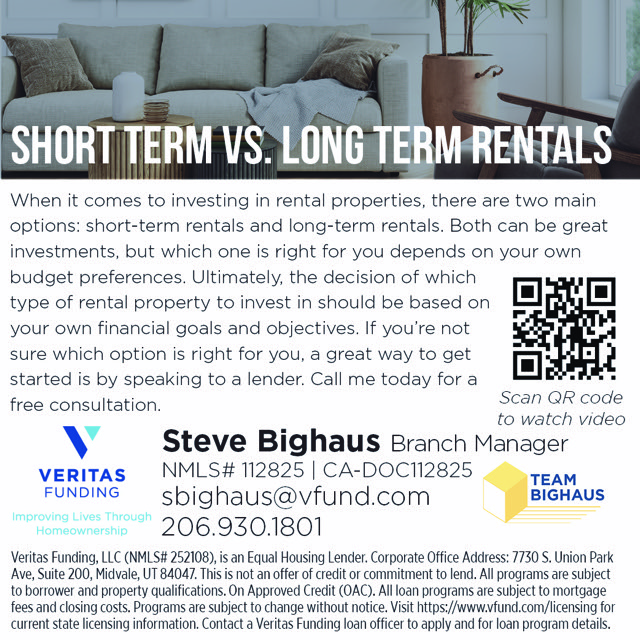 8. Columbia, MO
As a major Midwestern college town, Columbia has a lot to offer its 125,000 residents. The median home price of $347,000 is 20% lower than the national average.
9. Raleigh, NC
Another southeastern state capital made this list, and Raleigh is undeniably one of the best cities in this part of the country. The average cost of a home in this city of 475,000 is $463,000.
10. Yuma, AZ
Another city west of the Mississippi made this list, with a median home price of $315,000. This city of about 75,000 is known for its sunny weather.
---
Learn live and in real-time with Realty411. Be sure to register for our next virtual and in-person events. For all the details, please visit Realty411Expo.com or our Eventbrite landing page, CLICK HERE.