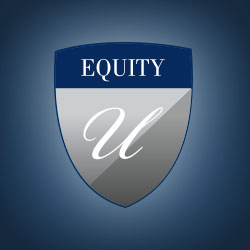 Equity University is hosting the largest Alternative Investment Conference in the industry.
Learn how to purchase Real Estate in an IRA – minimize taxes!
Over 40 educational sessions, renowned experts, and 600 + investors.
The event will be held in Orlando, September 19-23, 2013.
Get $100 off your registration with promo code MLLinked.
For more information and to register visit