Check out our new audio content!
By Gene Guarino
Latest Statistics Available for the Coming of the "Silver Tsunami of Seniors"
OVERVIEW OF THE SENIOR HOUSING OPPORTUNITY
13,000,000 + People are 80 Years Old or Older Right Now
61,000,000 + Will become 80 or Older Over the Next 20 years
996,000 Assisted Living Beds Exist in the US Today
28,900 Assisted Living Communities Exist in the US Today
33 Is The Average Number of Residents Per Community
61% Of the Beds are in RAL Homes with 4-25 Residents
THE PROJECTED NUMBER OF BEDS NEEDED BY 2029
2,296,000 Projected number of beds needed by 2029
1,300,000 New Beds Are Projected to be Needed by 2029
<40,000 New Beds are Added to the Bed Count Each year.
1,000,000 Potential Additional Number Of Beds Needed
MONTHLY COSTS FOR ASSISTED LIVING IN THE US TODAY
$ 4,051 Average Cost for a Private Room in an AL Community
$11,288 Highest Average Rate in the US is in Washington DC
$ 2,881 Lowest Average Rate in the US is in Missouri
3.64% Average Annual Increase in the Monthly Cost of AL
DIFFERENCES IN THE TYPES OF SENIOR HOUSING AND CARE
IL = Independent Living. Age Restricted Adult Community
AL = Assisted Living. Non-Medical Care for Seniors
NC = Nursing Care. 24/7 Medical Care For Seniors
Sources:
RALNA – RAL National Association
NIC – National Investment Council
STATISTA
GENWORTH
US CENSUS
---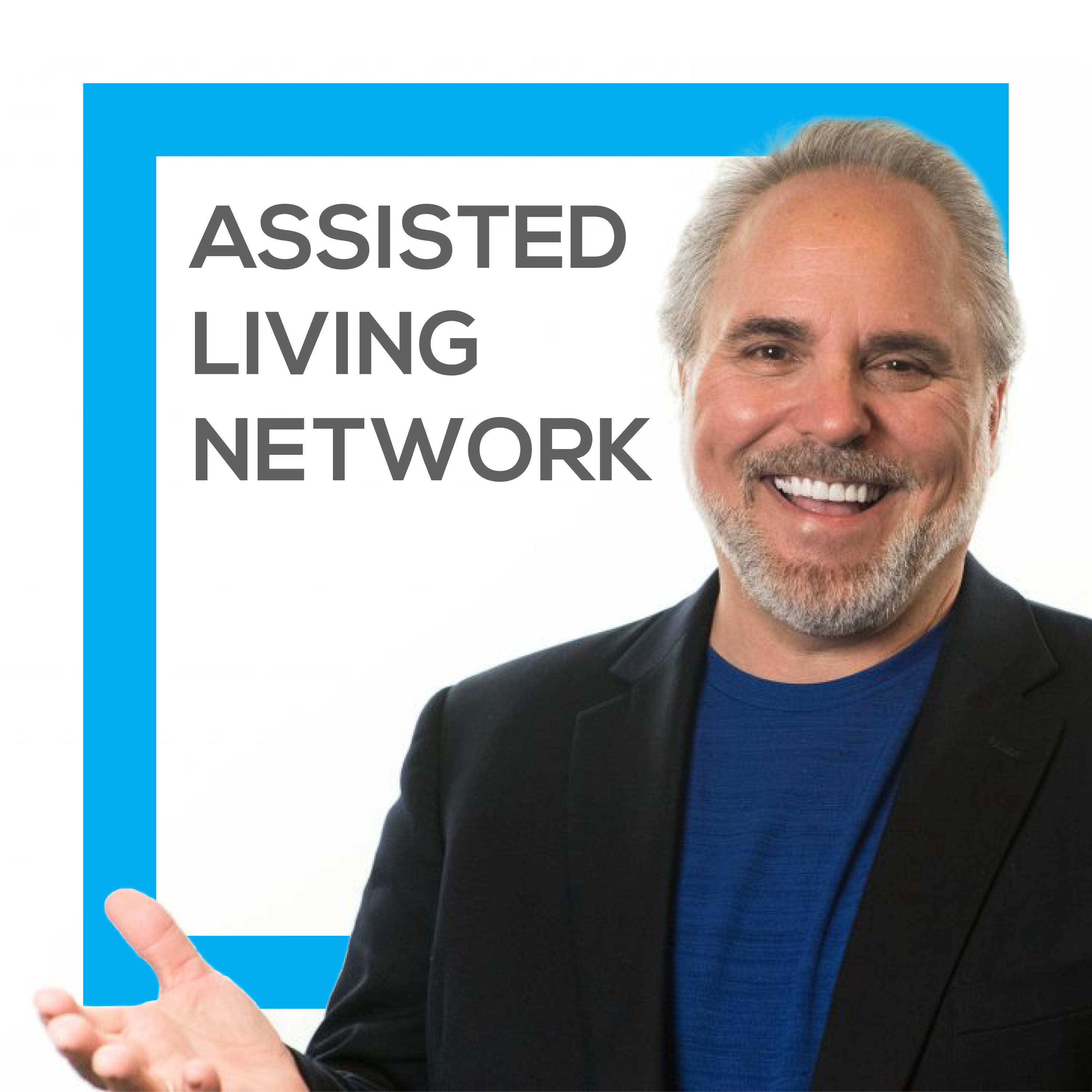 Gene Guarino
Founder/CEO
Residential Assisted Living Academy™
Gene is the President, CEO & Founder of RALAcademy.com. Gene has over 30 years experience in real estate investing and business. Today, Gene is focused on just one thing… investing in the mega-trend of senior assisted housing. He has trained thousands of investors/entrepreneurs throughout the United States how to invest in and operate residential assisted living homes. For over 25 years he has been educating people on the strategies of successful investing, business and self-employment. He now specializes in helping others take advantage of this mega-trend opportunity.