Interview by Tim Houghten
Go faster, put the power, experience and hindsight of 2020 REI in your hands, and get on the fast track to your real estate goals
As he jumped into the driver's seat of a new Mustang GT, Realty 411 caught up with 2020 REI's founder, Tim Herriage. Our fast-paced, hands-free conversation, ripped open what's going on under the hood of one of America's power houses of the real estate investment world, as the 435 horsepower machine rumbled to life.
FORD & THE 2020 ADVANTAGE
2020 REI is a leader in the real estate investment space, and for investors it's not too unlike the experience of getting behind the wheel of America's best loved, and perhaps most exciting sports car.
With Ford's Intelligent Access you have the ability to remotely start your vehicle, and the ease of push button start. You have rearview mirrors and a great dash, so you can both clearly see the road behind you, and in front of you.
In the Mustang you have many working parts, from the engine to the technology that runs it. You can have a great navigation system plugged in, a good sized gas tank, and a whole team of experienced individuals that put decades of knowledge into building it.
You don't need to understand or master the art of every part of the engineering yourself in order for the car to work. They did it for you. You just need to know where the button is to start, and how to put your foot on the gas pedal.
At the 2020 REI group of companies you'll find vertically integrated solutions for investing in real estate, including financing (your gas). Like the original Henry Ford, Tim Herriage says he believes real estate investing should be easy, and it should be accessible to the masses. He doesn't believe the individual investor should have to master email or direct mail marketing, or knocking on doors to reap the benefits. Through 2020 REI, he has built his own system, designed to consistently build and turn out real estate investment success. With over $1B real estate transactions so far, the group may have cracked the code.
FORWARD THINKING VALUES
They say hindsight is 20/20. We all know we'd invest and navigate the investment landscape far more successfully if we had the benefit of time travel. 2020 REI is built on the mission to give today's investors the benefit of the knowledge of those that have gone before them, and the clarity to make the right moves for the future. Like the Mustang, 2020 REI has changed the game from just being about having heavy weight capital to throw around, to being more like a hi-tech sports car that can take investors where they want to go, faster, and with better handling.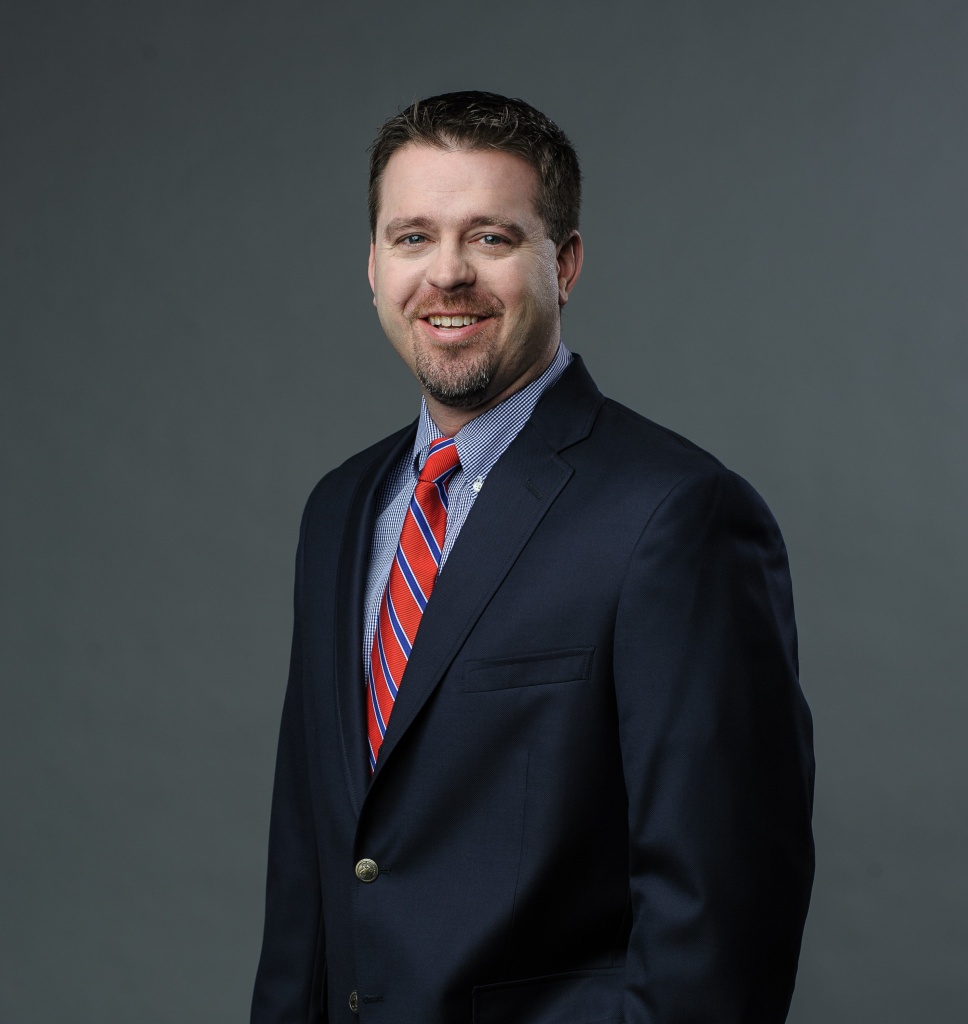 Tim, who would much rather talk about his great team members and customers, than himself, can't be ignored. He continues to both harness an elite level of thoroughbred leadership, and be highly relatable to.He's been the Marine who just got out of the service with no money and no credit. He has been the once successful hard working professional who had to fend off foreclosure in the great recession. Yet, he has also headed up Blackstone's B2R Finance division. Now he also knows the point when you'll get the back out on the new Mustang, and when to throttle it to maneuver safely. He's been where you are, and knows the way forward.
While real estate has made him wealthy, Tim says he remains "extremely grateful and passionate about helping others." Pressed about his business goals and vision for 2020, Herriage says it is simply to "just help more people next month than the last month, and even more the month after that."
To achieve this our driver says he has focused on building a phenomenal team of professionals "who really know how to listen to customers." Not only listen, but hear them, and help them reach their own goals and destination.
Yet, no matter how big the company has grown, and the immensely valuable set of resources it has developed, Tim Herriage says one of his favorite things to do is still to meet investors that come into the office, let them interview him, get to know them, answer their questions, and help them map a path to the success they want.
THE VERTICALLY INTEGRATED ECOSYSTEM FOR INVESTORS
Under the hood of 2020 REI, the parent company has a full stable of resources, comprising a full toolkit for investors.
A real estate brokerage with dozens of licensed Realtors ready to help investors find, negotiate, buy, lease, and sell.
An in-house concierge finance partner and lender providing custom mortgage lending solutions.
Insurance company designed specifically for investors.
Wholesale acquisitions company.
A regular social networking event with over 300 attendees each month.
Private equity arm that enables investors to place their money in real estate without having to do any work, while generating a guaranteed return on investment
The group's technology division, encompassing the Investor Well funding solution for matching investors with the best fitting lenders.
TEST DRIVE IT!
For those that really want to get more out of their real estate investing, don't want to have to master direct mail or Facebook ads, and just want to get on the fast track are invited to engage and test drive the 2020 REI group for themselves.
Get out to the next DFW Investors meeting, punch in your loan scenario at InvestorWell.com, or click over to 2020REI.com and setup a complimentary consultation to find out more about how they can help you.