Rental Properties Now Available for Purchase With Promise of Rental Income for 12 Months
CHICAGO (August 25, 2015) — Growth Equity Group, a real estate company specializing in residential income-producing investment properties for individuals, today announced the rollout of its Rental Assurance Program, a pledge to recompense any losses due to tenant vacancy and empower investors take advantage of real estate investment opportunities.
 "While every Growth Equity Group property comes renter-occupied, the Rental Assurance Program ensures that cash flow continues in the event of any vacancy or tenant default," said Brett Immel, senior partner and co-founder of Growth Equity Group. "The program is one more way we offer clients peace of mind, making it easy for them to invest in real estate and help them achieve their financial goals."
The Rental Assurance Program safeguards Growth Equity Group clients for up to 12 months on newly purchased properties. The program ensures cash flow by paying the investor any lost rental income that resulted in tenant default or vacancy in the first year of ownership. The payment amount is predetermined, based on rental agreements set in place with tenants occupying the unit at the time of sale.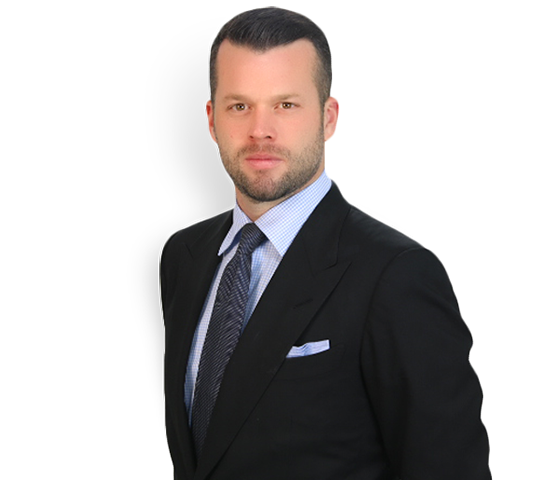 As part of the GEG Solution —  a full suite of services including inventory, financing, and property management —  the Rental Assurance Program is available immediately at no-cost for individual investors that purchase income properties from Growth Equity Group. All inventory has pre-approved non-recourse financing and comes with rental assurance protection, as well as GEG Manager, a free online property management tool, and self-directed investing support through Equity IRA free-of-charge.
"We make land-lording simple and virtually hassle-free," said Preston Despenas, senior partner and co-founder of Growth Equity Group. "Due to the quality tenants already placed within each unit sold, our turn-key properties produce cash-flow from day one —  and we can ensure that promise with our new Rental Assurance Program."
Growth Equity Group is constantly analyzing real estate and economic trends to gain a deep understanding for the underlying fundamentals and key indicators in markets throughout the United States where rapid growth is imminent. As a result, the firm is able to offer cash flow assurance protection and other complimentary management services with minimal risk.
For individuals looking to add income-generating real estate to their investment portfolio, Growth Equity Group's inventory of properties offers the potential for steady short-term cash flow and strong long-term overall returns. To learn more about Growth Equity Group, visit www.growthequitygroup.com or call (866) 904-3336.
About Growth Equity Group
Growth Equity Group is a real estate company specializing in residential income-producing investment properties for individuals. Growth Equity Group makes investing in real estate easy by offering inventory, non-recourse financing and management services. Headquartered in Chicago, Illinois Growth Equity Group is backed by more than 25 years of experience and over $150MM in residential real estate transactions. By leveraging expertise, resources and relationships, GEG pushes the traditional market approach to provide superior market analysis. For more information, please visit www.growthequitygroup.com.