Check out our new audio content!
By Victoria Kennedy
Image by pasja1000 from Pixabay
Making money from real estate investing and becoming financially independent are goals for many people. There are always profitable opportunities – like fixing and flipping a property – that could generate considerable profit for an investor within a relatively short period of time, if executed quickly and effectively. When there's a money-making real estate opportunity in front of you and you need some additional funds to make it happen, a hard money lender is the best place to turn.
These lenders are where seasoned real estate investors turn when they want to invest in multiple properties at once. They know that if they have 20% of the money required, the lender can provide the additional 80%. When those properties are successfully turned around, the investor reaps significant financial benefit.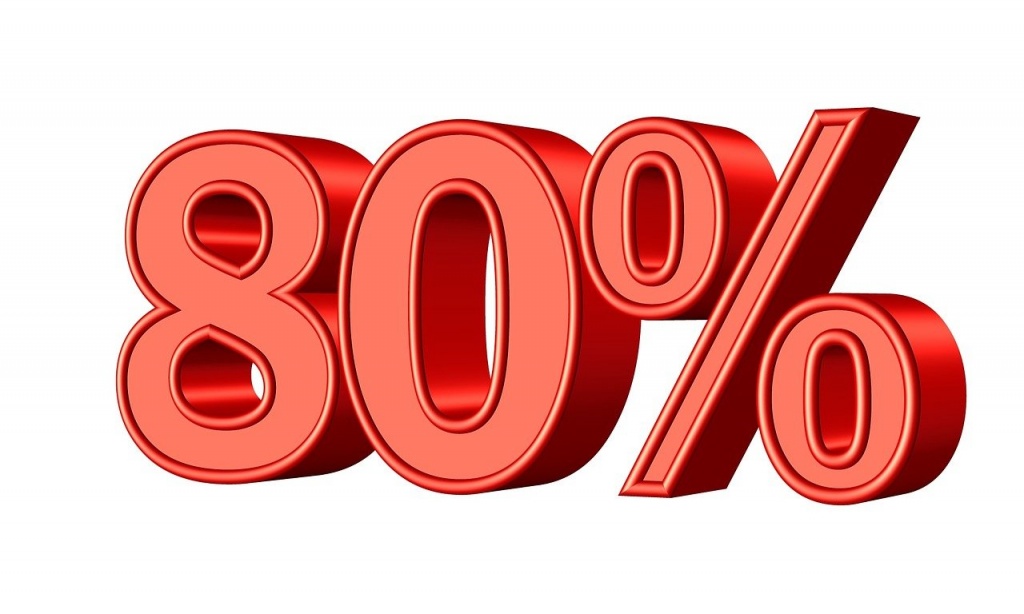 Image by Pete Linforth from Pixabay
While many lenders promise the advantages of a hard money loan – a flexible process with quick approvals and closings as well as customized loan terms – not all lenders have the borrower's best interests in mind or the ability to fulfill their promises. Going with the wrong lender could lead to an investor being unable to repay a loan and a seizure of collateral.
That's the last thing you want, and that's the last thing a legitimate lender should want. Before securing a hard money loan for a real estate investment, you should follow these tips to find a lender whose goals are aligned with yours and will deliver what they say they will.
1. Know where the lender's money comes from
A direct hard money lender will be invested in your success. The lender uses their own funds and balance sheet to make loans. If a borrower defaults on a loan, it adversely affects the direct lender.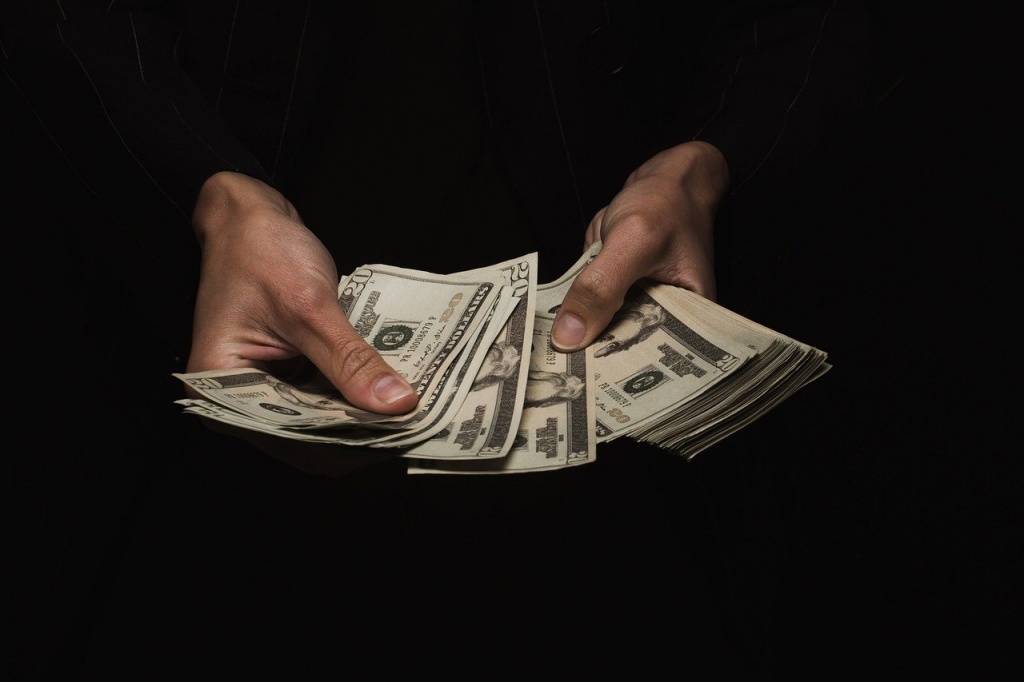 Image from Pixabay
Because their money is on the line, a direct lender will make sure to write loans on projects that make sense and that they believe the borrower is capable of executing. Other types of lenders, the ones that sell all of their loans to larger hedge funds or institutions, don't keep any of the risk. Lenders who sell a loan also have less flexibility since they must underwrite to the end-buyers' guidelines to ensure the loan is sellable. The underwriting process usually takes longer and depends on a third-party willing to buy the loan to close the deal.
Most investors prefer using a direct balance-sheet lender because they feel they're working with a real partner, one who can get their loan closed quickly.
2. Research the lender's track record
Anyone can write unsubstantiated glowing reviews about a business. It's not uncommon for reviews on a company's website to be forged, written by someone who has not used their service but still says positive things about the business.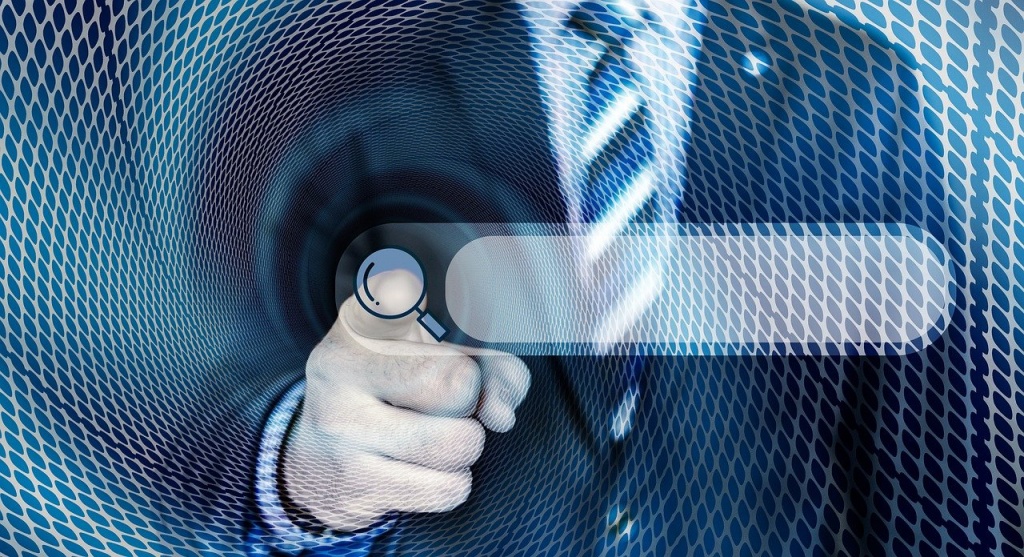 Image by Gerd Altmann from Pixabay
Look for legitimate direct testimonials on a company's website that are verified. Verification is done by a third party – by companies such as YotPo or TurnTo – that ensure authenticity in the written review. You'll get a good idea of a lender's strengths and weaknesses if you read through the verified reviews – every one of them. After investigating online, ask other investors and service providers in the area if they've had experience with the lender.
3. Look for flexibility
Experienced real estate investors know that flexibility in hard money loans is most common with a direct lender who isn't restricted by someone else's guidelines. The direct lender can look at the unique conditions of each project and write loans accordingly.
Flexibility particularly comes from a lender who is structured so that investors are dealing directly with decision makers. Find out who in the organization will be underwriting your loan.
Will you be dealing with a junior underwriting analyst who isn't capable of making changes without going to management for permission? Or, will you be dealing with an underwriter who is a partner in the firm who has the power to make changes and exceptions?
4. Deal with someone familiar with your market
Real estate investing is a "block by block" business. Depending on the city, the value of similar houses can vary as much as 20% in just a few blocks. You need to find a lender that's an expert in your region's market.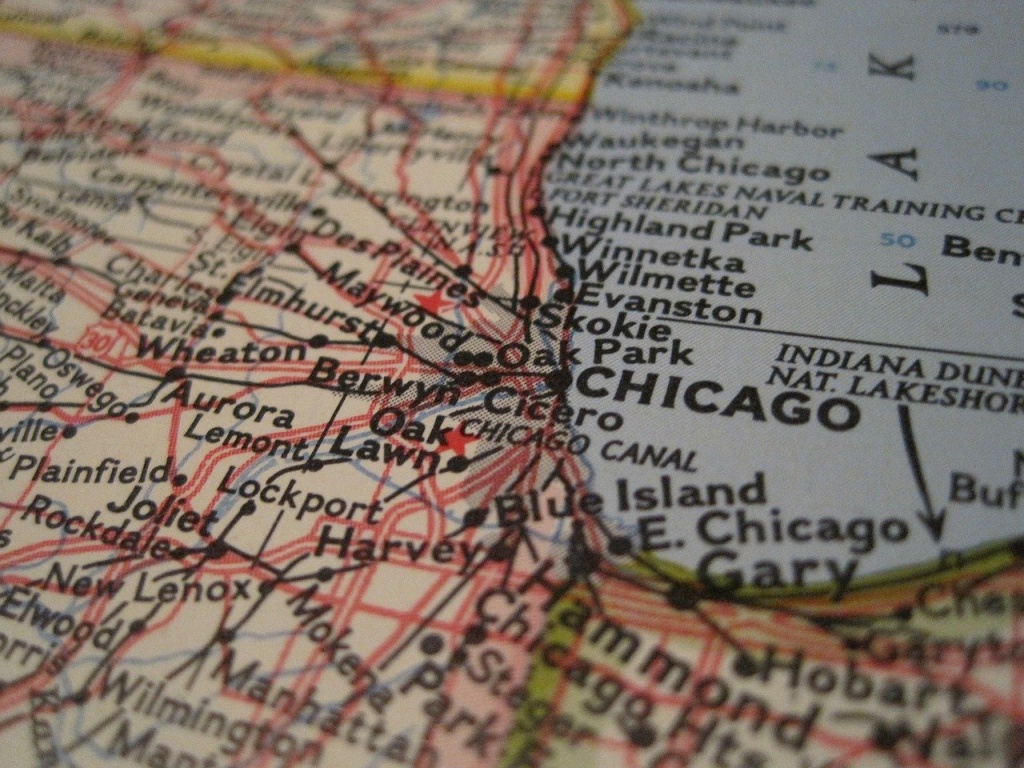 Experts in the market will know if an investment has the potential to be successful. Take the time to ask the lender about similar projects in the area they've funded. Without revealing another investor's private details, they should be able to tell you where they've seen projects like yours thrive. They may also be able to offer you tips on what not to do, based on their experiences with other clients.
Doing the proper research can ensure you find a legitimate hard money lender and lead you to real estate investing success. Our direct hard money business is proud to do all we can to ensure the success of our borrowers.
Asset Based Lending, LLC (ABL) is a private hard money lender that has been featured in the Scotsman Guide and Inc. magazine. Their mission is to help real estate investors to quickly and efficiently finance their business activities. They have funded over 3,000 loans for $650 million worth of volume for residential and mixed-use investment properties. Click here to find out more: https://www.abl1.net/
---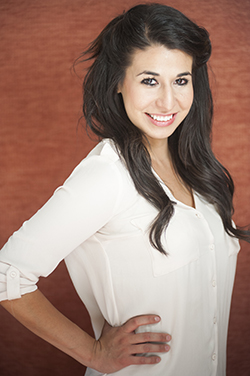 Victoria Kennedy
[email protected]
atmanrealestate.com
Nominated as a 2020 Brand Ambassador for Inman, Victoria Kennedy is a well-respected authority in Real Estate marketing and branding. She is the CEO of Atman Real Estate, a marketing & branding agency that is committed to helping top producing Real Estate professionals become the #1 Agents in their area.
She is a highly in demand speaker on all things digital marketing, and has helped many clients boost their visibility and revenue. Because of her expertise in real estate, she has been a trusted speaker and contributor to such organizations as the National Association of Real Estate Brokers, Inman News, and Yahoo Finance.
In addition to running a successful marketing agency, she also has given talks, workshops, and has worked as a trusted consultant for Realties, Title Companies, Investors, and top producing agents. She has been featured in over 175 publications and podcasts both nationally and internationally.
In addition to her marketing expertise, Victoria is a #1 selling classical-crossover singer and has sung with the likes of Andrea Bocelli, as well as toured all over Europe with her music.
She is excited to share with you the power of her Closing Maximization Method and how it can exponentially grow your business.
Find out more here: atmanrealestate.com