Check out our new audio content!
By Stephanie Mojica
During the first two years of the COVID-19 pandemic, investors and traditional homeowners enjoyed a true seller's market. But as COVID-19 slowly fades from the news and global financial challenges persist, sellers no longer have the same advantages.
The good news is that the majority of homeowners can still get more than they paid for their property, but the bad news is that more planning is required. To that end, here are six things to keep in mind when selling your home, per REALTOR.com.
---
ADVERTISEMENT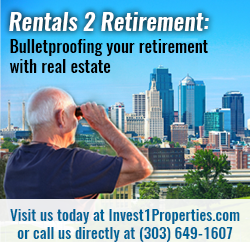 ---
1. Set the right selling price from the get-go.
Pricing your property above market value is a recipe for disappointment. Also, don't count on the bidding wars that were everyday occurrences at the height of the pandemic.
2. Do not try to sell your property "as is".
People just aren't buying homes in need of TLC nowadays. While it may feel unfamiliar and even irritating, repairing your house before it hits the market will heighten your chances of making a quick sale.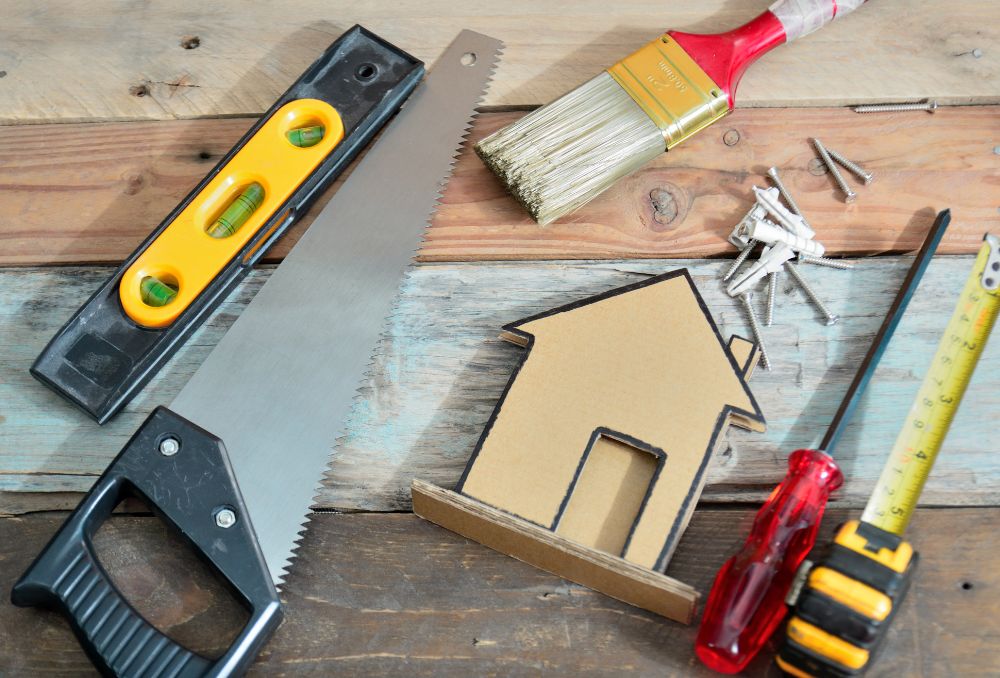 3. Help your buyer as much as possible.
Interest rates are at historic highs, causing lenders to offer their customers less buying power. As a result, concessions such as sellers helping their buyers with closing costs are now a bigger part of the game.
4. Don't expect any property to sell quickly.
The times of a home only sitting on the market for a few days seem to be gone; the current national average is 50 days. The good news is that this is still less time than the pre-pandemic average of 68 days.
---
ADVERTISEMENT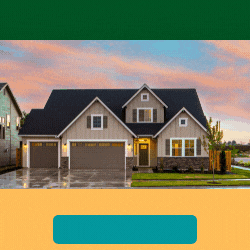 ---
5. Invest time and money into home staging.
An empty house doesn't appeal to buyers the way it once did. In fact, homes that are tidy and staged sell 88% faster (and at 20% higher prices) than non-staged properties.
6. Consider when to sell your home.
During the peak of the pandemic, it was okay to list a home anytime. But nowadays, spring and summer are the best buying seasons.
---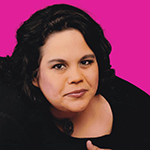 Stephanie Mojica
Stephanie Mojica, writer of How One Writer Shifted From Settling for $12 an Hour to Prospering at Over $90 an Hour and shorter books such as Quick Answers to Frequently Asked Credit Questions, is an award-winning journalist with publications such as USA Today, The Philadelphia Inquirer, San Francisco Chronicle, and The Virginian-Pilot, among many others. She helps executive coaches, business consultants, business owners, attorneys, and other decision makers generate more money online and become the go-to expert in their field by guiding them step by step through the process of writing and publishing a book.