Check out our new audio content!
By Dr. Teresa R. Martin, Esq.
Are you ready for a mortgage? It's a big step that requires careful planning. A mortgage will affect your financial future for years to come.
Before you sign that mortgage, consider these finance questions:
What is your credit score? Credit scores affect mortgage rates.
Before buying a house, check your credit score. Should you raise your score to get a better interest rate? In general, high scores with no late payments during the last three years are enough to get good rates.
Are you capable of handling maintenance costs? It's important to consider the cost of maintenance before buying a house.
The mortgage is only one part of the total cost of owning a house. Maintenance is another important piece. Will you be able to pay for a new roof or air conditioning system when the current ones wear out?
Does your monthly budget include enough savings for maintenance?
It's also important to consider DIY projects and hiring others to complete tasks. House maintenance can involve expensive and ongoing projects. Are you ready to pay for these costs?
How secure is your job? Before signing a loan, evaluate your job security. Will the work last? How will you handle changes?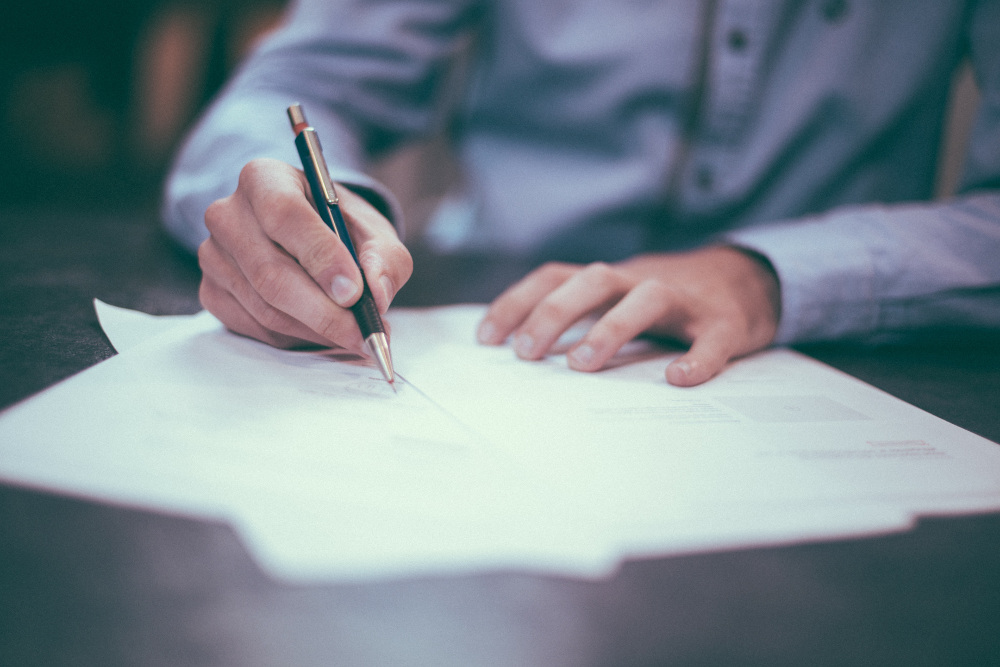 Evaluating your job future is part of planning for a home purchase.
Consider emergency funds and savings in your plan. If your job situation changes, will you be able to continue making monthly mortgage payments?
Do you have the necessary financial paperwork? Mortgage applications require a great amount of paperwork. Lenders can ask for old tax statements, check stubs, savings account statements, and other information.
If you have a high credit score, you may get a no documentation loan.
It's rare to get a no documentation loan, so it's better to be prepared by checking your files and collecting the financial papers you may need.
Did you calculate the hidden expenses of owning a home? Home ownership comes with multiple expenses that go beyond appraisal fees, property taxes, mortgage closing costs, and insurance.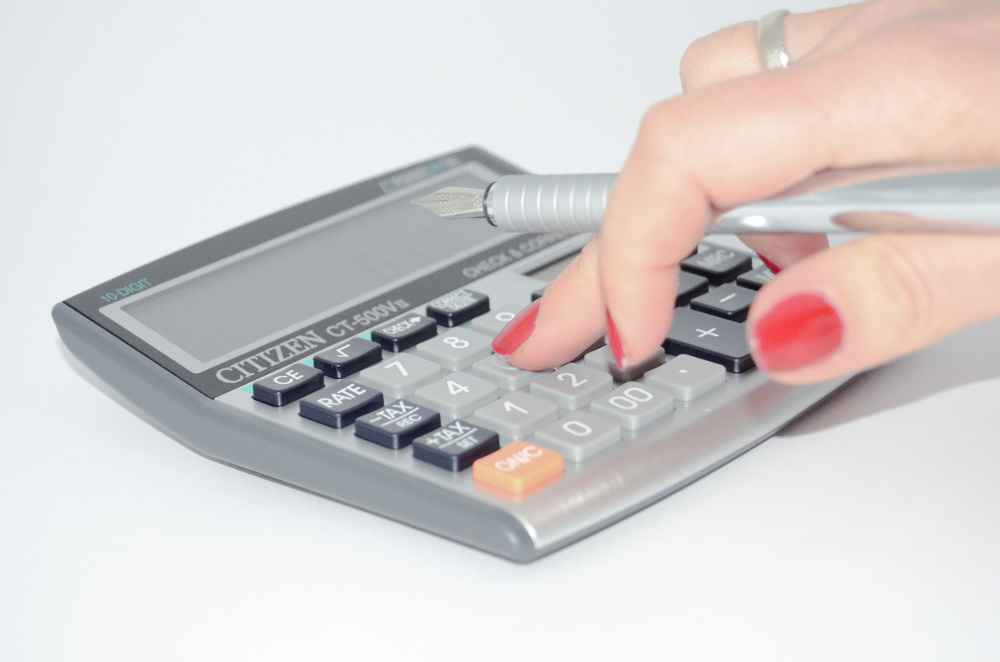 One of the hidden expenses of moving to a home is more bills. If you're used to renting, then home ownership can change your monthly bills by adding new ones. You'll add trash collection, water, recycling and sewage in most locations to the expense list.
Home insurance is higher than renter's insurance. In addition, older homes cost more.
Homeowners' association fees are becoming more common in neighborhoods. You may be aware of condominium association fees, but are you ready to pay homeowners' fees?
Do you have an emergency fund? Emergencies can vary from broken dryers to flooded patios, so you need to be ready for anything. Is your emergency fund big enough to handle common, unplanned expenses?
Emergency funds are a better option than credit cards or loans. Putting enough money aside can help you avoid new debt.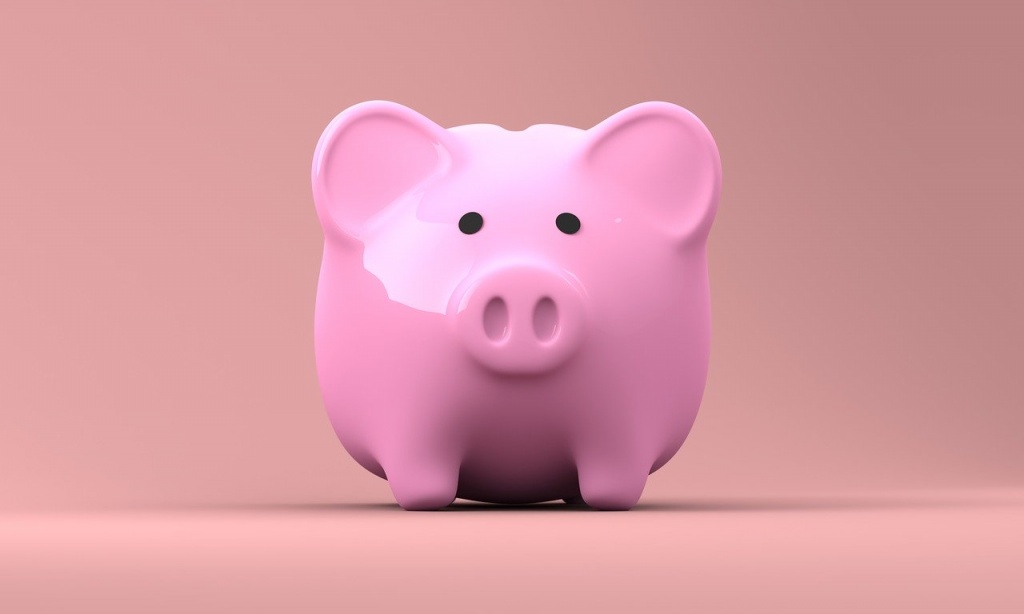 Are you applying for other credit? Mortgage lenders can see applications for other types of loans on your credit report.
Applying for other types of credit while trying to get a mortgage can hurt your loan. Mortgage companies view these applications as risks, so it's better to wait before trying to get another credit card.
Applications for new credit lower your credit score and affect interest rates.
A mortgage is a responsibility that affects multiple areas of your financial life. Before you buy a house, consider how your current financial situation will be affected and plan for emergencies.
---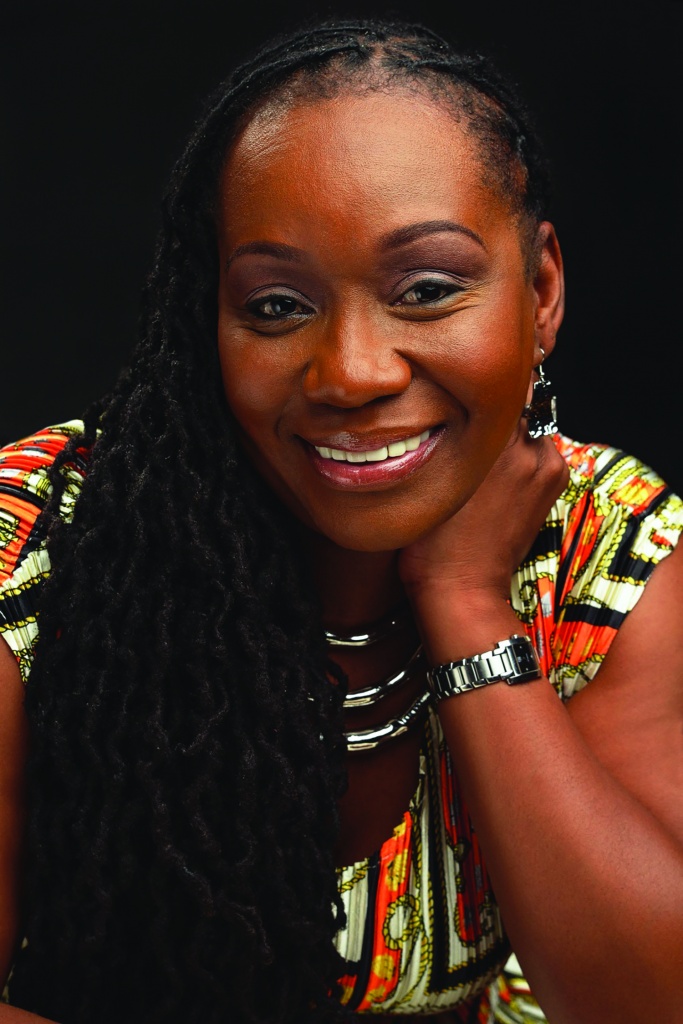 Dr. Teresa R. Martin, Esq.
Dr. Teresa R. Martin, Esq. is the founder of Real Estate Investors Association of NYC (REIA NYC). REIA NYC (www.reianyc.org) is a premier real estate investment association serving the New York City marketplace. Its primary focus and mission is "helping our members build, preserve, and harvest multi-generational wealth" in the areas of real estate investments, business ownership and personal development.