Dr. Doug Duncan, the Chief Economist and Senior VP of Fannie Mae, will be giving his real estate economic forecast at Bay Area Commercial & Multifamily www.BACOMM.club
---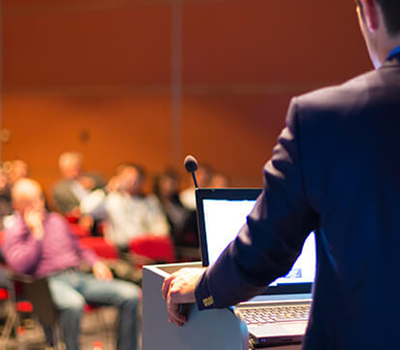 ---
Fannie Mae is our nation's largest government-sponsored enterprise and the world's largest guarantor of real estate loans.
Named one of Bloomberg / BusinessWeek's 50 Most Powerful People in Real Estate, Duncan is Fannie Mae's source for information and analyses on forecasting for housing activity, demographics, overall economic activity, and mortgage market activity.
Dr. Duncan called the last crash accurately, and it is BACOMM's privilege to share with you his expert insight on where our market is headed, and what the impact will be.
Sponsorship opportunities for this event. Please email [email protected] if you are interested.
RSVP AT WWW.MEETUP.COM/BACOMM