Please review this important webinar invitation from our sponsor.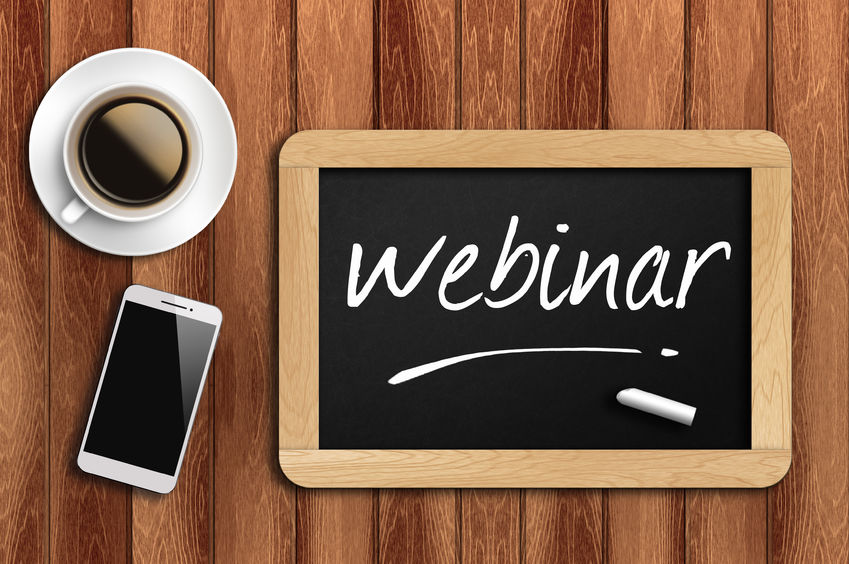 Dear Realty411 Reader;
Watch this video and you'll learn how Dave Bynum generated $322,000 in revenue in the past 6 months.
David, discovered a system that enabled him to acquire 6 properties, 2 "super properties" and $322,000 in revenue in only 6 months, on properties he does NOT OWN.
I've seen it in action with my very own eyes…
So if you have an extra $10K to $30K in your bank account, you can start riding this Next Big Thing before more people do!
Airbnb recently acquired "Luxury Retreats" for a little under $300M—they obviously know something on where the market is heading.
They know there's BIG money in the luxury vacation rental market NOW! It's amazing…
David Bynum is hosting a 3.5 day Conference about "The Next Big Thing" and while this isn't a free, nor cheap to attend the event, seats are limited to only 30 qualified attendees.  David and his team only want seriously interested people who actually want to earn a recurring income by controlling a luxury home within the next 90 days.

Click Here to watch video
PS: Don't wait, they only have a few seats left and the conference is May 17-20 in Scottsdale, AZ at the Fairmont Princess Hotel.
To Your Success!
Linda, the Publisher