Check out our new audio content!
Image by Nattanan Kanchanaprat from Pixabay
By Victoria Kennedy
When you're a successful business owner, one question comes up in nearly every conversation: "How do you do it?" If you're killing it and seeing revenues topping 7 figures, everyone wants to know your secret.

When Aaron Ace Harris launched Key Marketing Interventions, which offers end-to-end real estate marketing and lead generation solutions, he was starting from scratch. Three years ago, he had no online presence, very few connections, and not much more than a deep desire to serve others.

But, today, the tides have turned dramatically and Aaron is on a mission to share not only how he did it, but to pull the curtain back and give a behind-the-scenes look into what goes into running a 7-figure business daily.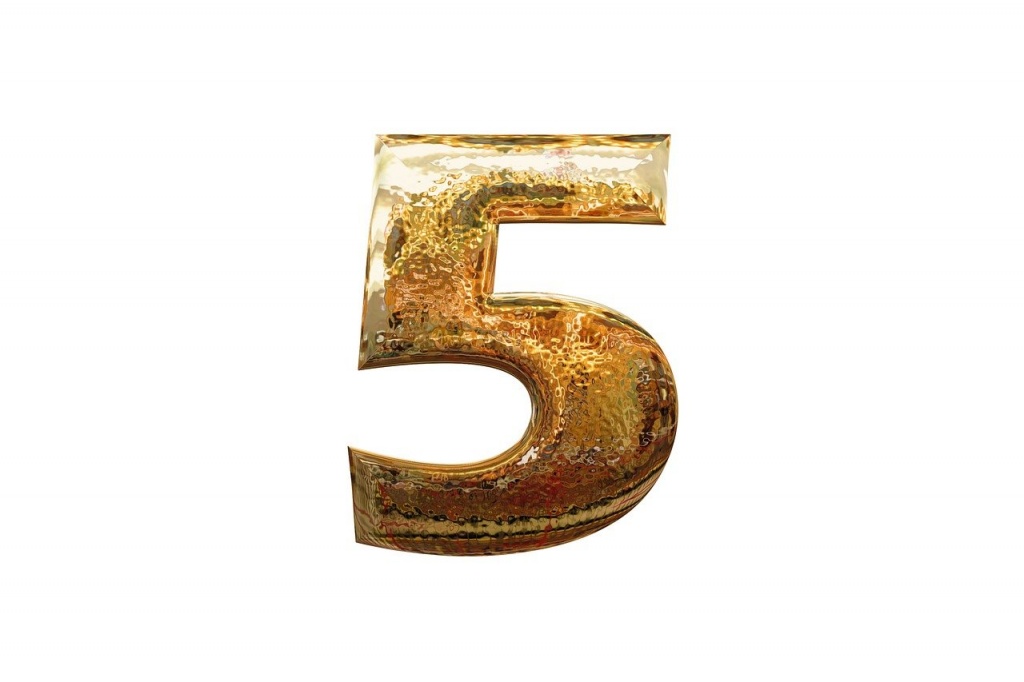 Image by Pete Linforth from Pixabay
5 Steps to Building a 7-Figure Business from Scratch
Of course, every entrepreneur's journey looks a little different, but what follows are the 5 steps that Aaron swears by.
Step 1: Go all-in on ONE idea.
Every business starts in the same way—as an idea. Clearly then, the first thing you need to build a business from scratch is a big idea.
Now, if you're like most entrepreneurs, you're thinking, "great, I've got tons of ideas." But the key is finding that ONE big idea that you can go all-in on.
"I always shake my head when I meet an entrepreneur who brags about running 6 businesses at once," says Aaron. "What this tells me is that this person isn't all-in on any one business. They're spread too thin and trying to hedge their bets."
To get to 7 figures, you need consistency, focus, and patience. This means choosing one idea and going all-in.
Step 2: Do your research.
Once you've found your big idea, the real work begins. It's time to do your homework so you can figure out how to turn that idea into the revenue-generating machine of your dreams.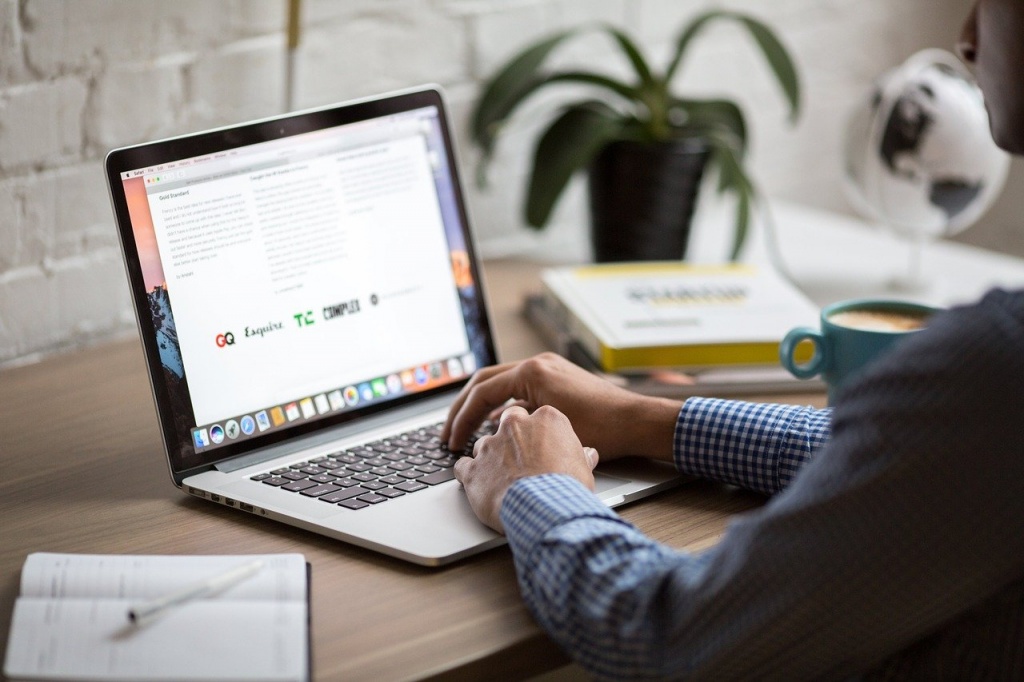 Image by StockSnap from Pixabay
But before we get ahead of ourselves, let's break this step down. Here's what to research:
Study your competition
Find the gap in the market
Figure out who your ideal client is
Identify the pain points of your ideal client
"When I started my real estate lead generation company, I had already learned a lot about what my ideal clients' pain points were. I had been doing the agency thing for a few years. So I knew exactly what real estate agents needed most," says Aaron.
Step 3: Create your way forward.
Now that you have your idea and you're confident there are clients out there just waiting for your product or service to hit the market, it's time to create.
This phase is full of experimentation, rejection, and even what might feel like failure. But remember, according to professor and motivational speaker, Steven Redhead, "the difference between success and failure is not giving up."
If something you create doesn't work out, take what you can learn from it and move on.
Step 4: Shout your idea to the world.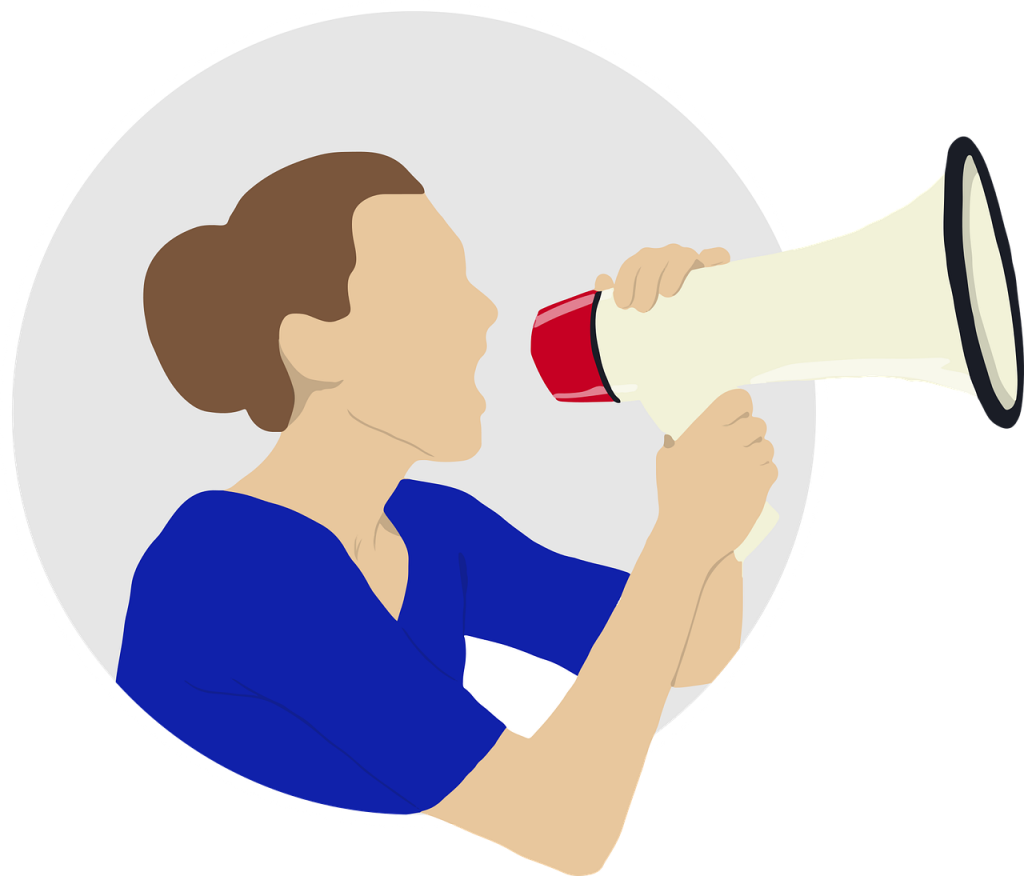 Image by Yvette W from Pixabay
You have created something you know has value and now it's time to share your idea with the world. Sharing this big idea can come in many forms:
On social media (choose 1-2 channels where you know your ideal client hangs out)
In online communities
As a guest on podcasts
As a guest blogger
With joint ventures
By participating in virtual summits
By hosting webinars
Through paid advertising (Facebook, Google, YouTube, Instagram)
Not all of these platforms will work for you, so keep testing and tweaking your process until you figure out what pays off.
Step 5: Work your systems.
Finally, the key to really building up to that 7-figure goal is not taking your foot off the gas. One of the ways to stay on top of your business and make sure you're doing the small things that will lead to serious growth, is to build systems everywhere.
When you have strong systems, you will work most efficiently. This will free you up to develop multiple revenue streams within your business, which is critical for taking your business to the next level.
There's no secret to building a 7-figure business, but these 5 steps will take you from zero to 7 figures in less time than you might think. And as Aaron Ace Harris will tell you, it takes hard work and dedication, a lot of heart, and a little luck.
---
Aaron Ace Harris is the CEO of Key Marketing Real Estate and is a devoted husband and father. He was able to grow his real estate marketing business to 7-figures during the pandemic. Click here to find out about his 3 Closings Guaranteed System: https://www.keymarketingint.com/optin28970799
---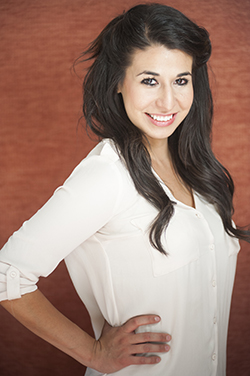 Victoria Kennedy
[email protected]
atmanrealestate.com
Nominated as a 2020 Brand Ambassador for Inman, Victoria Kennedy is a well-respected authority in Real Estate marketing and branding. She is the CEO of Atman Real Estate, a marketing & branding agency that is committed to helping top producing Real Estate professionals become the #1 Agents in their area.
She is a highly in demand speaker on all things digital marketing, and has helped many clients boost their visibility and revenue. Because of her expertise in real estate, she has been a trusted speaker and contributor to such organizations as the National Association of Real Estate Brokers, Inman News, and Yahoo Finance.
In addition to running a successful marketing agency, she also has given talks, workshops, and has worked as a trusted consultant for Realties, Title Companies, Investors, and top producing agents. She has been featured in over 175 publications and podcasts both nationally and internationally.
In addition to her marketing expertise, Victoria is a #1 selling classical-crossover singer and has sung with the likes of Andrea Bocelli, as well as toured all over Europe with her music.
She is excited to share with you the power of her Closing Maximization Method and how it can exponentially grow your business.
Find out more here: atmanrealestate.com