Check out our new audio content!
EXECUTIVE VP WITH THE NATION'S LARGEST DISTRESSED MARKETPLACE TO SPEAK ABOUT EXISTING INVESTMENT CLIMATE AT 4TH ANNUAL LA REAL ESTATE GRAND EXPO
Steve Price, Executive Vice President of Foreclosure Auction Services, with Auction.com is scheduled to be the featured Keynote Speaker at the 4th Annual Los Angeles Real Estate GRAND Expo this Saturday, October 21st.
The Expo, which now begins at 8 AM PT, is scheduled to attract over 700 investors from around the nation for one special day of learning, networking and collaboration.
The event is being held in West Los Angeles, California, and features 15 educating speakers and dozens of exhibitor tables from leading real-estate companies.
---
article continues after advertisement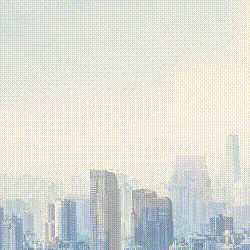 ---
Guests at this complimentary community real estate event will gain insight into today's realty investment market from one of the nation's top leading REI companies.
To put into perspective the impact that Auction.com has on the existing local and national real estate investment landscape, investors can take note that Auction.com is the nation's largest distressed real estate marketplace.
Company Statistics, Include: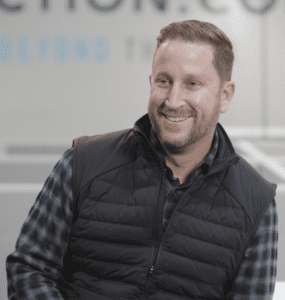 Mr. Steve Price, E.V.P, Auction.com
4th Annual Los Angeles Real Estate Grand Expo
We are very excited to announce our 4th Annual Los Angeles Real Estate Grand Expo. The Grand Expo returns on Saturday, October 21, 2023, 9:00 am to 6:00 pm. We're taking over the entire Iman Cultural Center for the day – it's all ours!
The North Hall (vendor exhibition area), the South Hall (workshops), and the middle parking lot (loaded with workshop tents and food trucks). The theme of this year's Grand Expo will be "Hedge Inflation – Buy Real Estate".
Last year, the Grand Expo was the largest real estate event in Southern California. We had over 800 investors, 64 vendors, and 12 national speakers…this year will be even BIGGER!
An entire day celebrating real estate investing and you can be involved. Best of all, the Grand Expo will be FREE to attend. This Expo is going to be big, really BIG! We are hosting investors from around the nation once again.
---
article continues after advertisement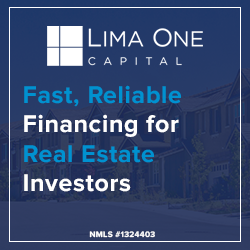 ---
EDUCATORS. There will be national guest speakers (in three breakout rooms). Here is a partial list of our top educators:
1. Jonah Dew – "The Money Multiplier"
2. Eddie Speed – "Buying Discounted notes"
3. Rusty Tweed – "1031 Tax-Deferred Exchanges"
4. Joe Arias – "How to Get Started Investing"
5. Christopher Meza – "Developing Raw Land"
6. Tony Watson – "Tax Advantages for R.E. Investors"
7. Dani & Flip Robison – "Get Real: Stop Telling Yourself You Can't"
8. Abbas Mohammed – "Investing in Multi-Residential Properties"
9. Marco Kozlowski – "How to Buy Lots and Lots of Houses"
10. Amanda Brown – "Invest in Commercial Real Estate"
11. Shawn Tiberio – "Marketing for Real Estate Investors"
12. Joseph Scorese – "How to Finance Your Next Deal"
13. Jeremy Rubin — "From Employee to $100M in Flips"
14. Steve Price (Keynote) – Vice President at Auction.com
15 Seth Phillips – BONUS AT 8 AM – "Meet Mr. ADU"
INVESTMENT EDUCATION. An all-day in-depth educational extravaganza celebrating real estate investing. Most importantly, this will NOT be a sales pitch. So regardless of whether you are a new investor, already own properties, or are very experienced, our Grand Expo is for you!
---
Learn live and in real-time with Realty411. Be sure to register for our next virtual and in-person events. For all the details, please visit Realty411Expo.com or our Eventbrite landing page, CLICK HERE.