Check out our new audio content!
The online sale will open October 21 with over 900 properties starting as low as $1,664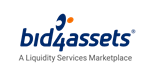 LOS ANGELES, Oct. 12, 2023 — The Los Angeles County, California Treasurer's office will conduct its latest tax sale with a leading online auction platform for distressed real estate sales, Bid4Assets, the leading online auction platform for distressed real estate sales. The sale will feature a mix of vacant land of various sizes and acreage. All auctions will have no reserve price, meaning the highest bid at or above the minimum will win the auction.
---
article continues after advertisement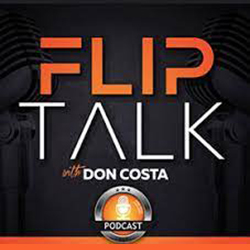 ---
By conducting the sale online, Los Angeles County is exposing the sale to Bid4Assets' national buyer base in order to return a greater amount of distressed properties to the tax rolls. Funds generated from the sale support essential county services, which can face shortfalls when taxes go unpaid.
Los Angeles County previously hosted a virtual tax delinquent property sale in April 2023 on Bid4Assets. This sale resulted in 335 properties being sold at auction, with 202 properties being withdrawn from the auction and $13,051,137 generated in sales proceeds. Bid4Assets has been conducting online auctions for Los Angeles County since 2014.
---
article continues after advertisement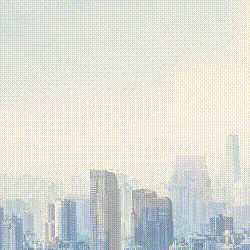 ---
"We're honored to serve Los Angeles County and help bring greater levels of efficiency to their tax foreclosure sale process," says Bid4Assets President Jesse Loomis, "Our format is proven to boost local participation, increase auction sales and free-up staff to dedicate more time towards assisting property owners seeking to redeem their property."
Auctions will open October 21 beginning at 3:00 PM PT and begin closing at staggered times between 8:00 AM PT and 3:00 PM PT on October 24. A free Bid4Assets account is required to participate in the sale. Bidders must submit a $5,000 deposit to qualify for bidding. Deposits are due by October 17. To view a list of available properties, visit www.bid4assets.com/lasale.
---
Learn live and in real-time with Realty411. Be sure to register for our next virtual and in-person events. For all the details, please visit Realty411Expo.com or our Eventbrite landing page, CLICK HERE.