By Kristine Gentry, Ph.D.
While many real estate investors say probate leads are one of their best lead sources, there are still many real estate investors who are reluctant to get started in this business. One of the common concerns we hear from potential probate investors is that they are unsure of how to communicate with the executor or personal representative. As a refresher, probate leads are potential seller clients who inherit properties. They are often highly motivated to sell the inherited property for a variety of reasons.
If concern regarding how to communicate with the executor is holding you back, read on for some tips compiled from the experience of expert probate investors.
The first step is to determine your contact strategy.
We recommend mailing a formal letter as your initial point of contact, followed by similar letters or postcards every other month. The letter should be sympathetic. The reader has most likely recently lost a loved one and is in the middle of a very difficult time in his/her life. We recommend acknowledging the loss and the stress of being an executor. The letter should be reflective of you and your style but focused on the recipient. That is, if you are very formal, your letter should reflect that. However, if your style is more casual and laidback, it is alright to reflect that too. You do not want to present something that you are not in your mailings. Your message should reflect that you are here to help during this difficult time. Highlight that you can make the selling of a house easy, fast, and relatively painless.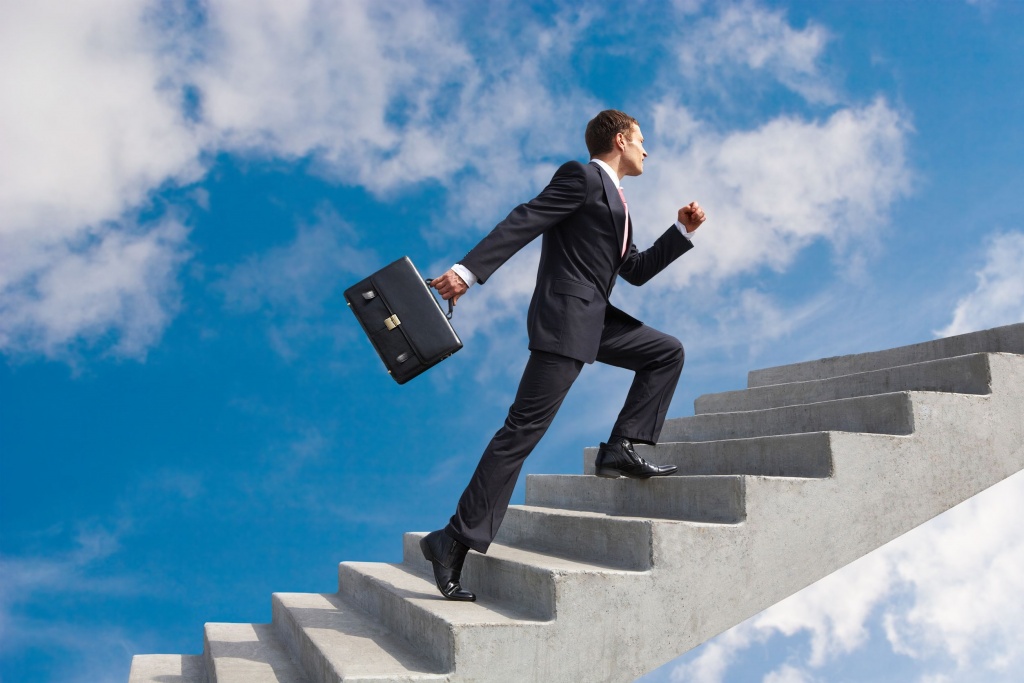 The second step is to have a conversation with the executor.
Ideally, the executor will initiate the phone call after receiving your mailer. However, if you are not getting return calls, you may want to make phone calls yourself. They key to these calls is to be prepared to listen. You will want to let the executor do most of the talking and only guide the conversation with your questions. Many executors are in a particularly tough time in their life, and they need someone to talk to. If you can listen, you are providing something the executor needs, and you are on your way to developing the rapport that will be necessary to move this potential transaction forward.
The third step is to continue to build that relationship with the executor.
Understand the unique situation of the executor and determine if you are able to offer assistance in any way. Often times the executor does not live near the house. Offering to run by and check on the house, pick up the newspaper, or even mow the yard can be a huge help to the executor.
Once you have built a rapport with the Executor, you are well on your way to determining if this property is of interest to you, and you can proceed as you would with any other opportunity.
Persistence is Key
In the scenario outlined above, you have contacted the executor and have the opportunity to build a relationship. It takes time and persistence to actually be in this position. You will not receive a call from many of your leads. They simply are not interested in your help for a variety of reasons. However, if you continue to work the leads and are continually adding new leads to your pipeline, you will have success.
Having access to leads on a regular basis means that you will be able to find success in probate real estate investing.  With time, patience and a carefully thought out business plan, you can be sure that having these leads will make an enormous difference in your ability to purchase homes and other properties at a favorable price. The key to success in probate is making sure you buy leads from a high-quality and trusted provider. Then, you must reach out to the executors and continue to do so for a minimum of six months. This allows you time to truly work probates and to patiently await those executors who do not want to sell immediately.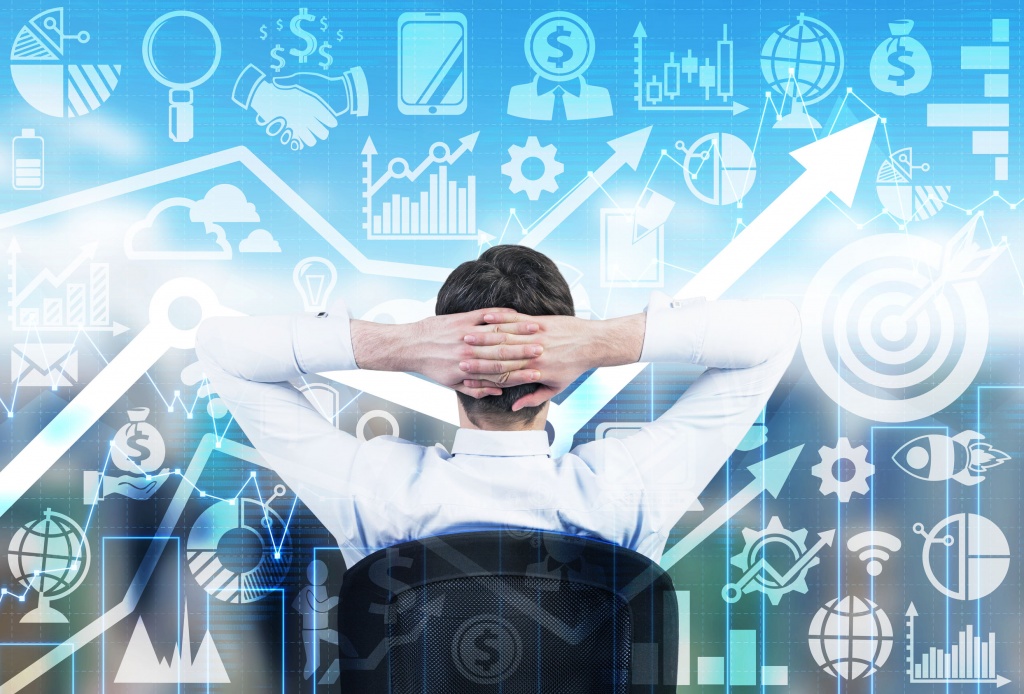 Simplify Your Business
Are you looking for a reliable lead source for all of your probate investment needs?  The experts at US Probate Leads offer the highest quality leads available on the market today.  Our certified lead specialists visit nearly every courthouse in the United States, constantly evaluating new probate filings and making those available to our investors.  In addition to our premium lead service, we also offer services that can keep you informed on the newest trends in the market. We can also assist you with your mailers to help you easily reach out to executors. Contact our office today to learn more about our lead service, mailing service, and e-books.
Kristine Gentry, Ph.D.
VP of Innovation
US Probate Leads
Web Site: www.usprobateleads.com