Check out our new audio content!
By Rudy Kusuma
No matter the industry, one of the key components to success is how we manage our ethics, relations with others and adhere to the regulations we are expected to follow. Conflicts and compromises are a part of work life, but in real estate, we are expected to negotiate with a variety of clients and other professionals on a daily basis. It is a challenging industry to navigate, but by learning the art of compliance early on in your real estate career, you can set yourself up for success.
Compliance in real estate can become complicated very quickly and impact all aspects of the job, from how we bring in clients to managing contracts to maximizing profits. While many understand this, few realize its importance.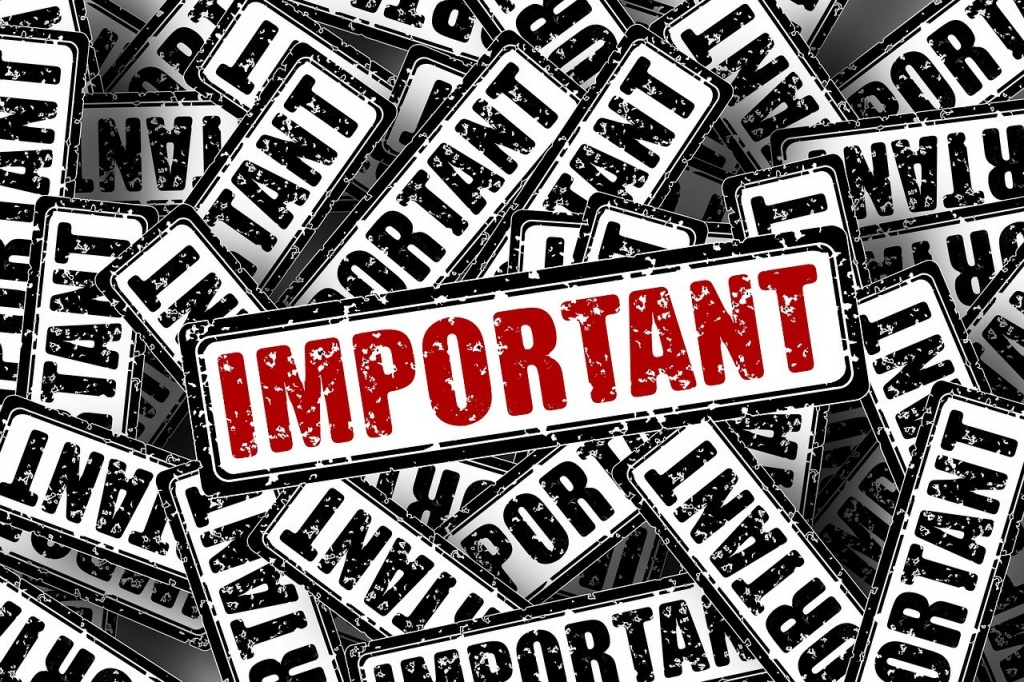 Image from Pixabay
I know how scary it can be as a new agent. When I started out in 2007, it was a time of uncertainty – the real estate market was about to crash and my second baby had just been born. I had a family to feed and had no other choice than to succeed.
I realized the way things had always been done wasn't necessarily the right way, and that there had to be a way for me to make enough money to care for my family without spending all my time chasing leads. I want to help other agents just beginning their journey to skip over those difficult hurdles and be well on their way to reeling in the benefits this great career can provide sooner, rather than later.
Compliance and Career Management
Compliance is the biggest single advantage you will have when it comes to managing contracts. This is the part of the process that can have a big impact on your client's satisfaction with their purchase, your profit margin and so much more.
When you do your job right by marketing properties correctly, finding the right properties for your client, coordinating the home inspection, negotiating the best price for your clients and handling all the contracts, you are then at an advantage to set your own fees and commission. Real estate fees are not regulated by law, so when negotiating finances and pricing, don't forget to include your own hard work in the math.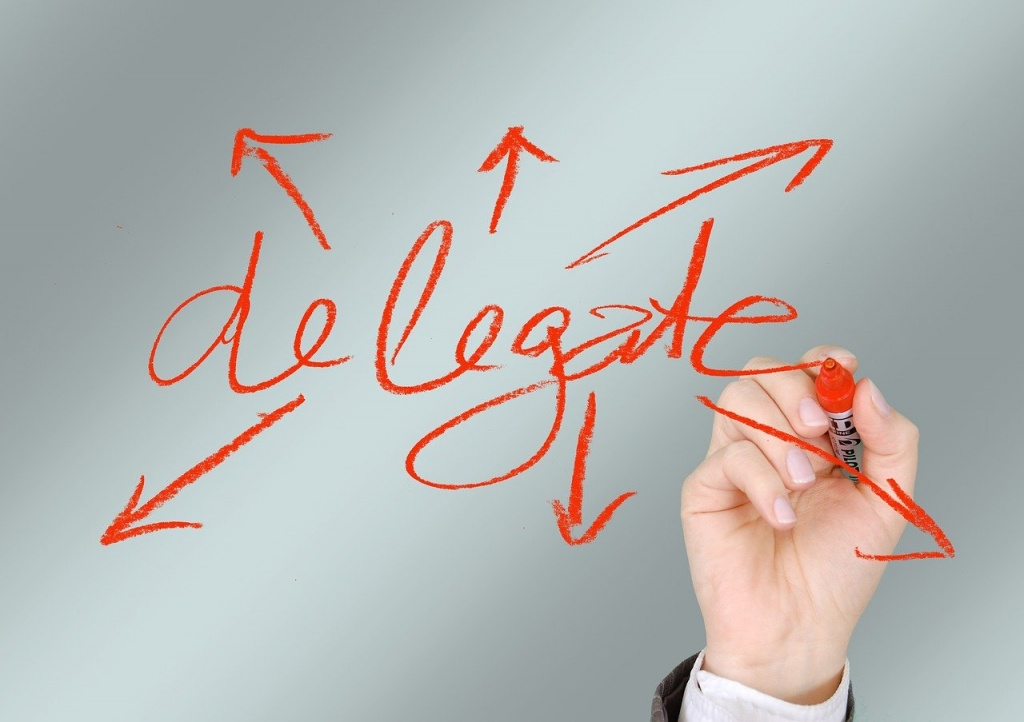 Image from Pixabay
I remember being a new agent and wanting to micromanage all aspects of my clients' home buying process, and I am sure you are eager to be hands-on every step of the way, too. However, there comes a point in our career when you cannot market, negotiate, manage contracts and also have that personal relationship with your customers without experiencing agent burnout or something falling through the cracks.
When this point comes – and it will, I guarantee it – consider delegating the contracts. A delegated supervisor can assist in complying with the Real Estate License Act and Commission rules and help take some off our plate while we focus on what is really important, our customers. You will then be able to remain not only compliant with the regulations of your profession but maximize your customer's satisfaction.
Beyond Technology
Many professions have been disrupted by technology and real estate is no exception. Buyers turn to sites like Zillow and Trulia instantly when starting their home search, and apps like DocuSign are making contract signing between parties an electronic process. The industry will continue changing, forcing real estate agents to adapt.
I know that can seem scary, especially as a new agent, but there is plenty of information to be found and used that isn't on the Internet and needed during the home buying and selling process. For starters, there are criteria home buyers have in mind that aren't included in online listings – everything from local amenities to the best neighborhoods for each family's unique need.
You know the local market, what the best schools are, and the best neighborhoods in the area are for your clients. You probably even have knowledge of pending commercial developments and other neighborhood insights. Your client's perfect home goes far beyond a white picket fence and granite countertops, and no online database can ever replace your intrinsic knowledge of the market.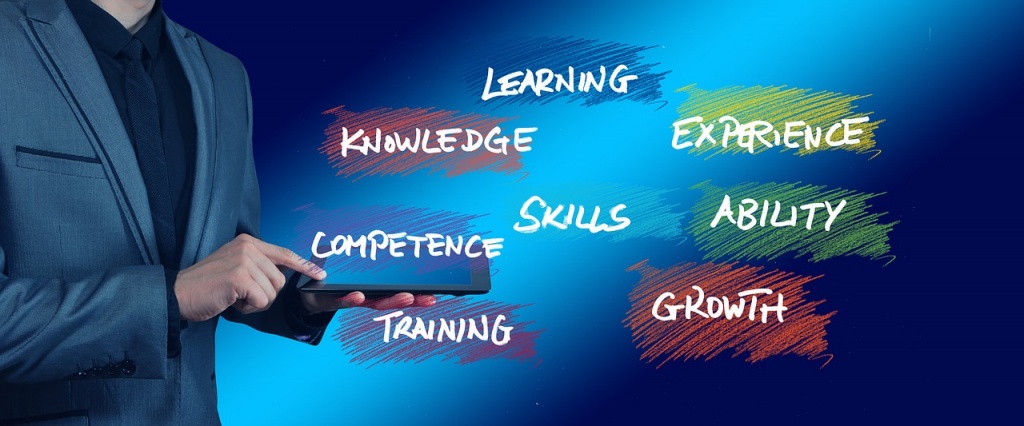 Image from Pixabay
Perhaps the biggest advantage in our clients turning to us, the agent, is finding those hidden gems not posted on MLS. We know there are plenty of reasons a homeowner might not want their home on for-sale sites, and many real estate agents have pocket listings, or listings only they are allowed to sell. By building up your connections with other agents and builders, you can create an internal database of these types of listings to share with our clients, weeding out the need for technology to remain the sole way for buyers to find their dream home.
The first year as a real estate agent can be a tricky one, but understanding the regulations of the profession and standing behind a core set of values can lead to crushing it early on in your career. Stay compliant, use your knowledge to your advantage, and watch your income soar.
---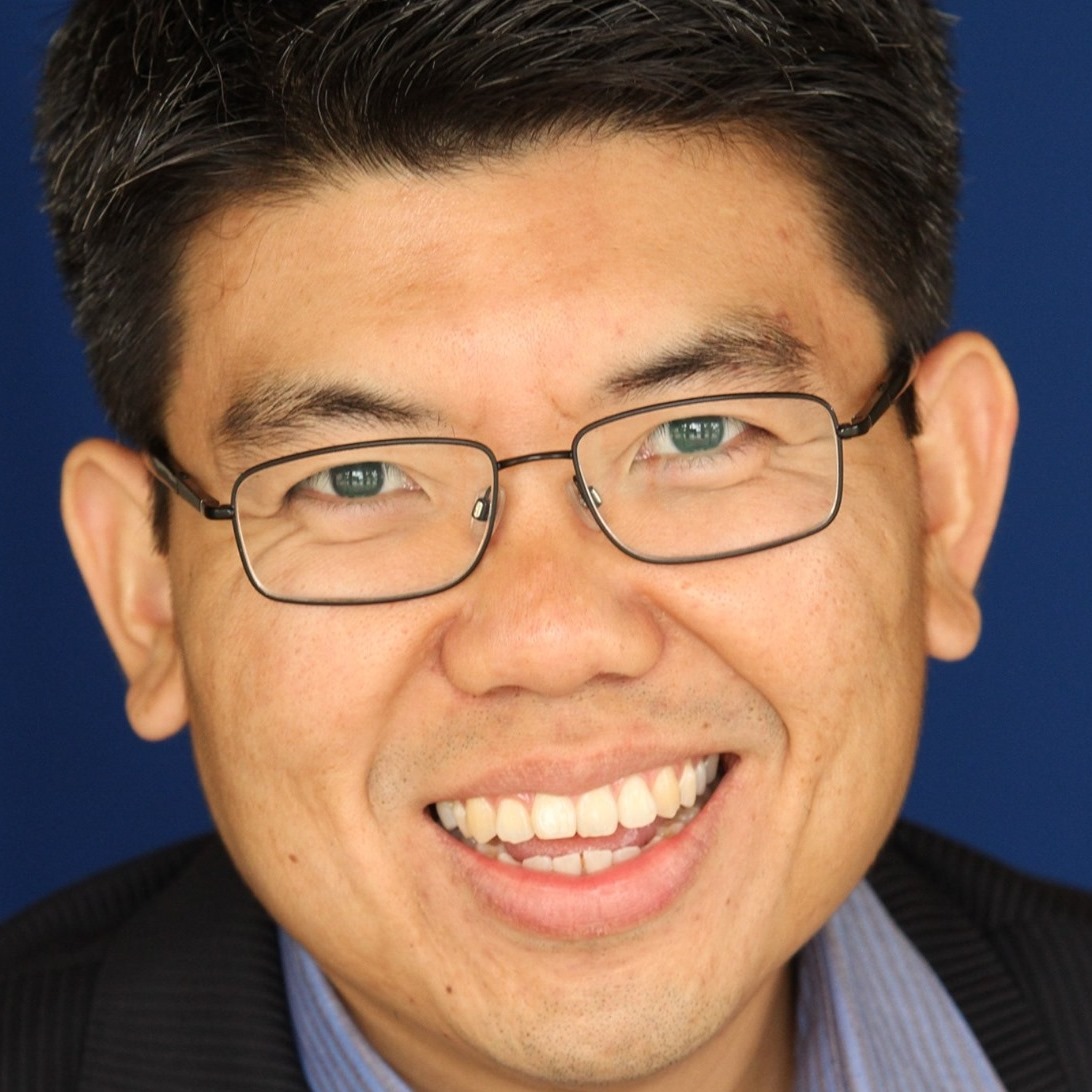 About Rudy Kusuma
Rudy Kusuma, founder and CEO of Your Home Sold Guaranteed, is the "Real Estate Agent Millionaire-Maker" who helps real estate agents develop their own $4 million GCI teams. He has been featured in Inc. Magazine and has co-authored two best-selling books. To develop your own million-dollar team, visit https://yourhomesoldguaranteed.com/our-story.
---
Learn live and in real-time with Realty411. Be sure to register for our next virtual and in-person events. For all the details, please visit Realty411.com or our Eventbrite landing page, CLICK HERE.