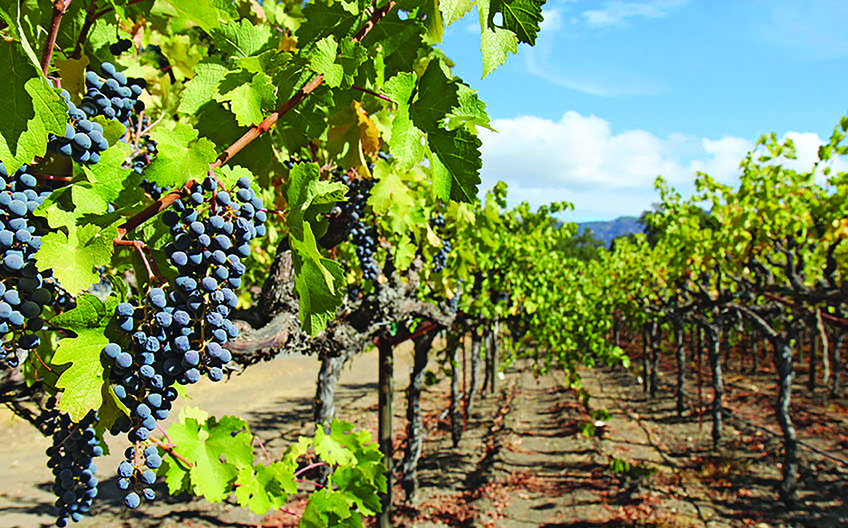 "The Early Bird Gets the Worm," is a popular saying in business and to reward early risers Realty411 recently added a complimentary breakfast for the first 50 people who attend Napa Valley's CRUSH IT! Real Estate Investor Expo to be held on October 3rd at the Embassy Suites in Napa Valley.
The event starts extra early at 8 am and wraps up by 4 pm so that guests can enjoy the local vineyards, which will be bustling with activity during harvest season.
The complimentary breakfast will include an assortment of muffins, pastries, coffee and juice and is being provided courtesy of Growth Equity Group, the event's Gold Sponsor.
Growth Equity Group is a real estate investment company specializing in residential income-producing properties in select U.S. markets for individual investors. Growth Equity Group makes investing in real estate easy by offering inventory, non-recourse financing and management services. Headquartered in Chicago, Illinois Growth Equity Group is backed by more than 25 years of experience and over $150MM in residential real estate transactions.
The one-day expo hosted during Napa Valley's world-famous Harvest Season is honoring the work of the Bay Area Wealth Builders (BAWB), a local real estate investor's club whose founder, Michael Morrongelio, resides in the area.
Linda Pliagas, Realty411's founder, recalls how they met: "I will always remember that Michael was the very first person to contact me when I started the magazine. When he received our first issue he took the time to telephone and introduce himself. That left a lasting impression on me, and we developed a friendship over the many years since. His BAWB club's high-caliber roster of speakers is very impressive. I personally have traveled for hours to attend some of Michael's events in the Bay Area. He's an amazing REI leader!"
The Northern California conference will be attended by industry leaders from around the country and throughout California. Complimentary tickets are still available, visit our expo landing page for more information: CLICK HERE
Speakers and Sponsors for Napa Valley's CRUSH IT! Real Estate Investor Expo include:
Michael Morrongelio  – Bay Area Wealth Builders
Brett Immel – Growth Equity Group
Kaaren Hall – uDirect IRA Service
Adiel Gorel – International Capital Group
Merrill Chandler – CreditSense
Jim Beam – Lifeway Advisors
Rebecca Rice – Rebecca Rice & Associates
Gary Arakelian – RealtyMogul.com
Mark Hanf – Pacific Private Money
Gene Guarino – ALF Training Academy
Kent Kinzer – Equity Trust Services
And many, many more!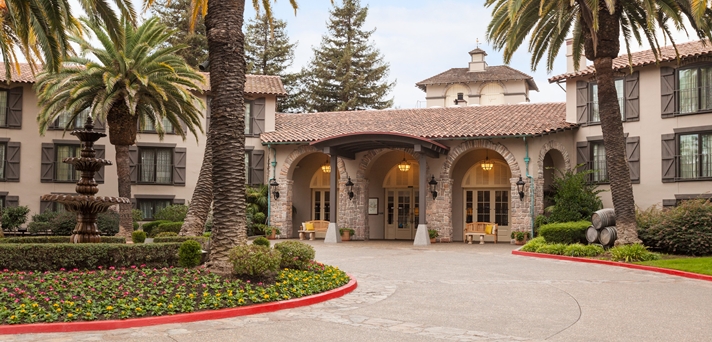 The Northern California conference will be attended by industry leaders from around the country and throughout California. Complimentary tickets are still available, visit our expo landing page for more information: CLICK HERE
Embassy Suites Napa Valley
1075 California Boulevard
Napa, CA 94559
Saturday, October 3, 2015 from 8:00 AM to 4:00 PM (PDT)