We've all heard the saying, "There are only two things that are certain in life: death and taxes!" Some consider them equally unpleasant. Many agents get an overwhelming feeling just thinking about taxes. However tax time doesn't have to mean stress time.
Deductr was designed to help real estate professionals maximize their eligible tax deductions and eliminate tax-time stress. Deductr's web-based and mobile applications take the guesswork out of the tax equation by automating the tasks of tracking expenses, mileage, and time.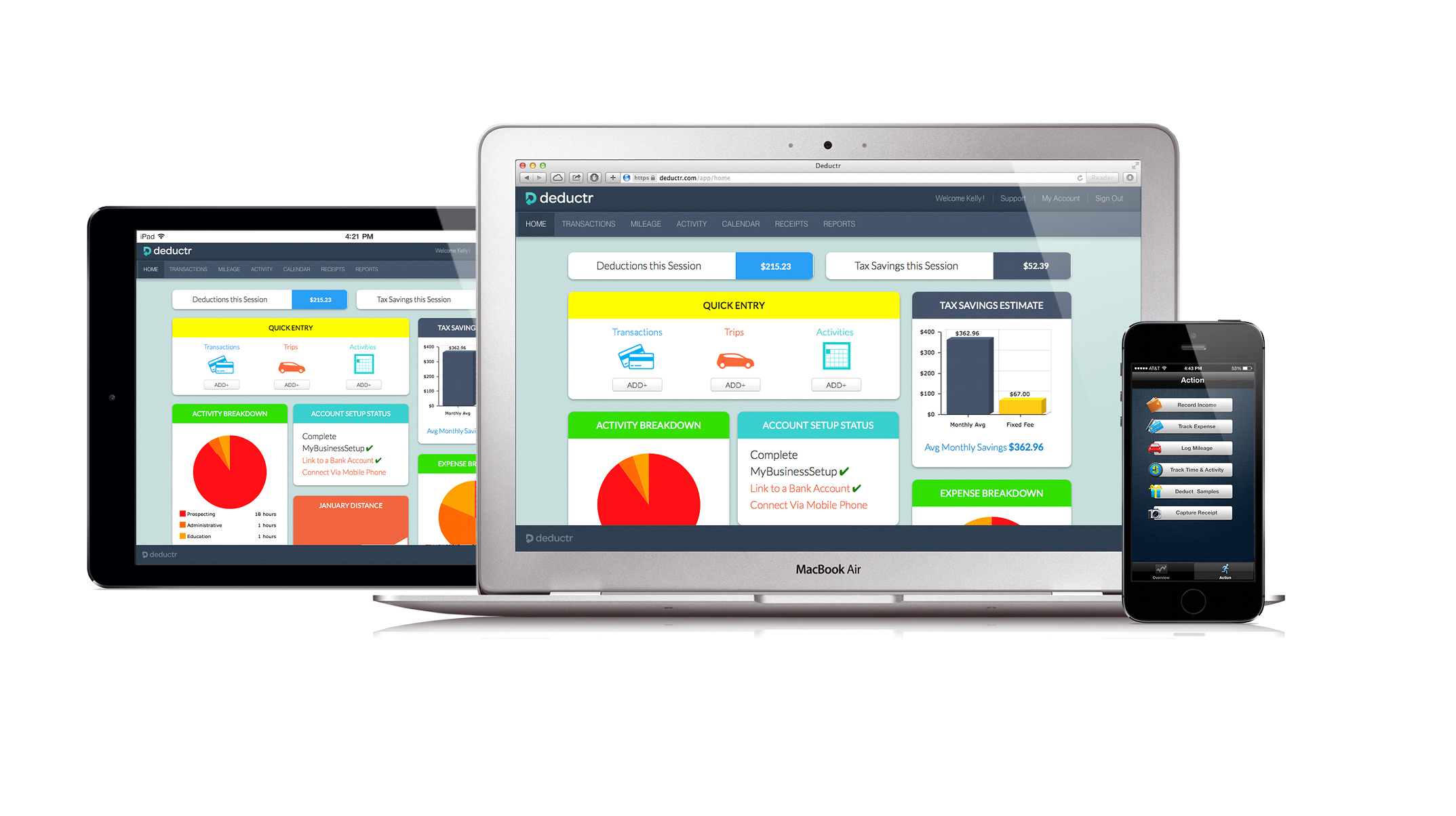 Tracking Expenses: As independent contractors, some agents understand that they need to track expenses, however too often their tracking system is a shoebox of receipts. That's a sure-fire way to miss deductions. With Deductr, when the agent pays for any business-related expense with their credit card, debit card, or even by check (such as meals, office supplies, etc.)
Deductr will automatically capture the information the IRS requires to get credit for that deduction. The agent simply confirms the business expense by clicking on the appropriate category. If the agent pays with cash, they capture a photo of the receipt with Deductr's mobile app. It's that simple! Tracking Mileage: Most agents are told to write down odometer readings for every business drive so that they can take advantage of the $0.56/mile business deduction, but few actually do.
With Deductr, as agents drive to a listing appointment, they click a button on their iPhone or android and Deductr taps into the GPS functionality in the smart phone to track and give credit for that mileage event. It's that easy!
Tracking Time: Deductr not only makes it easy for users to track their time, but it also allows them to view their time, expenses and mileage in a whole new way. Because Deductr automatically imports credit card expense tracking information, Deductr places those transactions on the calendar, and does the same thing for mileage segments tracked with Deductr.
Agents simply Drag and Drop expenses and mileage onto calendar events such as showings or meals so that they are permanently associated together.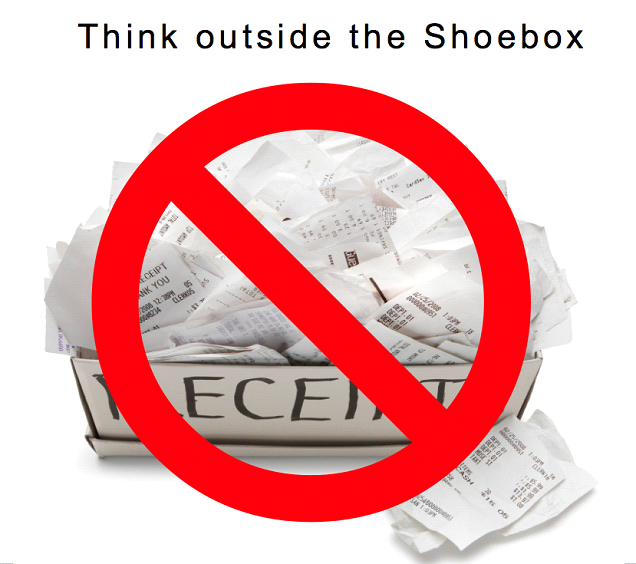 Finally, when tax time rolls around, Deductr gives the agent single-click access to everything they need to maximize all of the deductions they're eligible for and keep more of the money they work so hard to make. Agents don't get into real estate to become tax experts, so they need a system that let's them focus what they do best – grow their business.
Deductr lets real estate professionals do just that. It's time to "Think outside the shoebox".
For more information visit www.deductr.com