Check out our new audio content!
By Tim Houghten, Staff Writer
Whether you've spent substantial amounts on real estate education and are still struggling to get results, or you are ready to make a big splash and claim your piece of the pie and invest, how can you start really gaining traction in the next four weeks?
Real estate investor and entrepreneur Jason O. Myles has become a magnet for people in both of these camps. He specializes in helping those that want to get real, and meaningful results from investing in real estate, quickly.
That's true whether you've been hustling and grinding hard, but just haven't gotten in your zone yet. As well as those with capital to invest, but who need to do it efficiently and effectively, while staying on track to their real objectives.
Deeds & LLCs – An Investor's Toolbox
No matter where you are on your money and investment journey, Jason O. Myles has been there already. He has run into the frustrations and roadblocks, and has found how to consistently navigate them for optimal success.
Twenty years ago, Myles discovered the life changing advantages of making the leap into real estate. Before there was Facebook or Siri, he spent his spare moments going to the local library to read and learn everything he could about investing in real estate. He tried reaching out to educators and the experienced by writing them letters.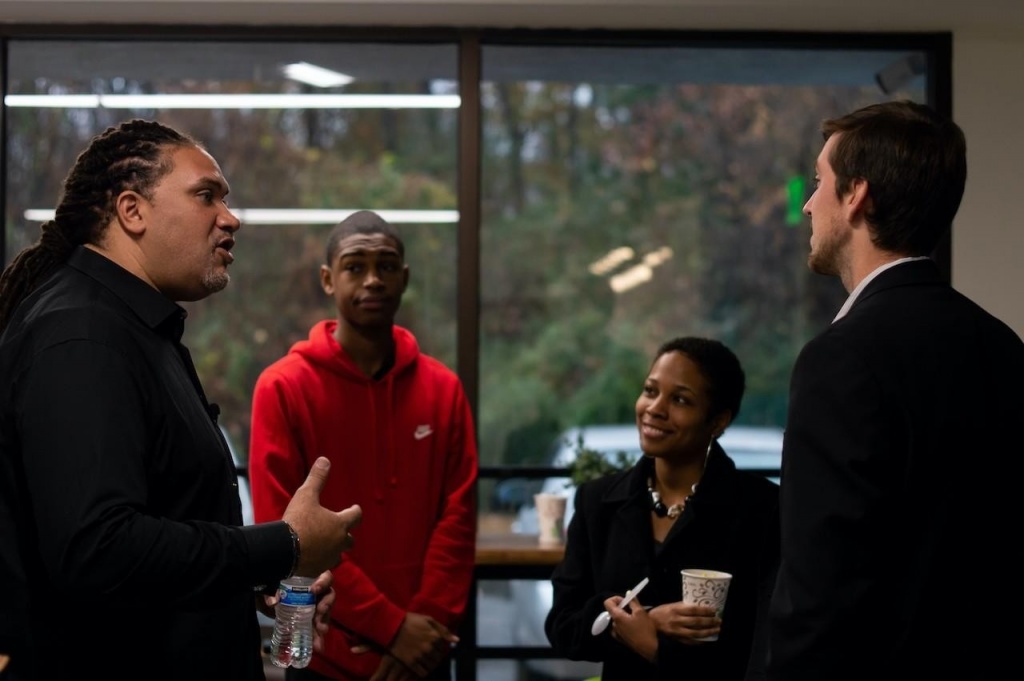 He admits that he didn't make much money in those first few years. He saw others making money in real estate and knew it was real. He just wasn't putting those dollars in his own pocket. He had tried to piece together some strategies and tactics from gurus, but when he took them into the field most people thought he was crazy or deluded.
He got frustrated, but wasn't going to give up. Myles started calling everyone he could find to get answers. Finally, with a few tweaks, he put his first $6,000 check in the bank in just three weeks. Then, the next week he put an $18,000 check in the bank. He was hooked. It was real.
He got noticed by Robert G. Allen for the deals he was doing, and ended up crafting the manual they would acquire to train others to invest in real estate.
Robert G. Allen has of course become a mentor to many, and has been praised by successful leaders like Brian Tracy, Jack Canfield, Robert Kiyosaki and Stephen Covey.
It turned out that Jason Myles had quite a skill at creating systems and processes. That has since led him to be involved in tens of millions of dollars of real estate deals from Florida to Georgia, to the Carolinas, Ohio, Indiana and Texas.
Going beyond just starting in single-family homes, he has engaged in multifamily, land, and commercial and industrial deals.
Today, many come to him that have invested heavily in other real estate programs, and have come out without all of the tools and organization they really need to start knocking out those deals. As well as many with over $1M in liquid capital they want to put to work in real estate. Like the dentist from TX who started investing passively with Jason, and pretty quickly was able to move on from tinkering in people's mouths all day to operating his own real estate investment firm.
How To Be Successful In 30 Days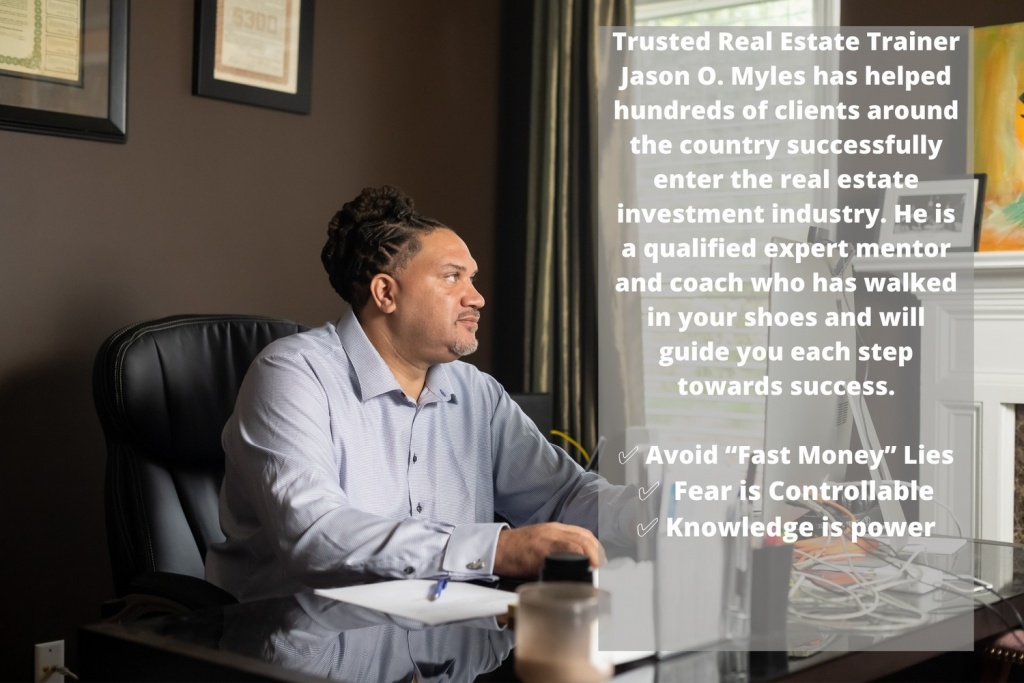 It is important to point out that Jason O. Myles is adamant that he is not selling get rich quick and fast money programs. There are plenty of other people out there on the web that do that, if you are just looking for the next scheme to make a quick buck.
Instead, Myles has differentiated himself and his tools, by aligning his interests with his investors, and by structuring the processes that will help them start seeing actual progress inside 30 days.
Through several programs he has structured guides and systems that mean he isn't making money unless his clients and students are. A refreshing change from what we've seen in the industry over the past few years.
Additional Resources For Active Investors
Via his website, www.RealEstatePro360.com, Myles¬ provides access to a variety of paths to take you to the next level financially through real estate investing.
For those limited on capital, who are ready to hustle to achieve things and make them happen, there is Ultimate Real Estate Hacks. A process designed to help investors put everything they need in place and at a minimum get their first deal under contract inside the first 30 days.
This includes using strategies like virtual wholesaling and flipping. Along with the documents, spreadsheets and calculators you need to quickly and accurately value properties, assess renovation costs by region and types of materials, and to connect with your success team. There are weekly calls and an online support group to get answers fast.
There are funding programs and partnership programs, which provide investors the resources and support they need to do real deals and make real profits.
For Passive Investors
For those with capital to invest, Jason provides guidance and processes to put that money to work simply, efficiently and passively. Methods that generate strong returns, in solid investments, without having to deal with contractors and property managers. It is about making your money work hard for you for cash flow and returns, while you actually get to enjoy your life. Get your piece of the pie and have a life worth living too.
What's Next For The Real Estate Market: Blood In The Streets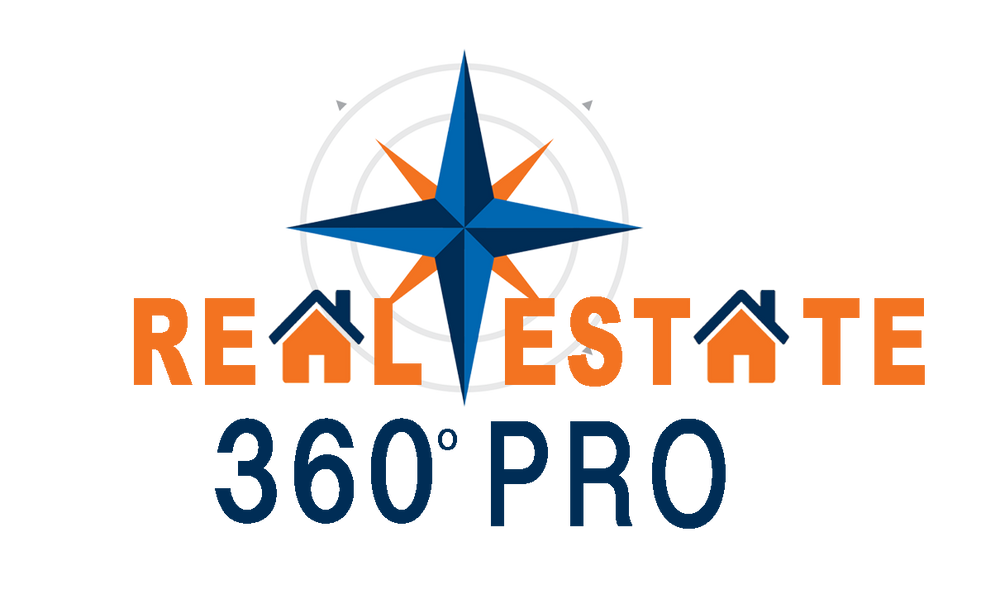 It's going to be okay Chicken Little.
During Realty 411's exclusive interview with Jason O. Miles, he told us that he is "always bullish on real estate."
He has certainly been in the business long enough to know what the cycles look like. As well as that there is always money to be made, and how to do it.
His newest book Blood In The Streets tackles some of the fear and pessimism out there, and busts some frequent myths about the market and investing. He doesn't believe there is impending doom. In fact, he sees ongoing growth.
When there is a cooling in markets, he says it is all about positioning yourself in advance to take advantage of the great deals.
One of the ways that he is preparing investors to do this too is through the CARV Method. A way to evaluate potential real estate deals and to structure them for multiple exit strategies and to avoid leaving money on the table in these times as most do.
Get Your 4-Week Action Plan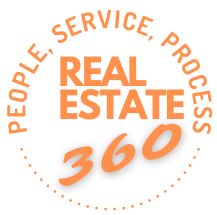 If you are among those craving better results from real estate investing in the next 30 days, and to be able to invest with confidence, you can download your complimentary 4-Week Action Plan at www.RealEstatePro360.com.
There you will also find more of his story, books, courses, and how to get in touch with him directly. Or connect with him on social @jasonomyles. Then be sure to stop by and meet him in person at one of our upcoming live real estate events.
No matter where you are on your financial journey in real estate Jason has probably been there already, and can show you how he found the breakthrough and process to make it through to the other side.