Diversify Your Portfolio by Selling Covered Options!
When Hollywood actors and Silicon Valley executives want to increase their wealth, they turn to Tyrone Jackson
by Tyrone Jackson
Did you know creating monthly residual income in the stock market is just a click away? Now is a great time to be a stock market investor and trader.  In the last fifty-two weeks, shares of companies like Netflix (ticker NFLX) have risen from $95 per share to over $300 per share. Similarly, shares of athletic yoga apparel maker LULU Lemon (ticker LULU) have gone from a fifty-two week low of $15 to $64.  That's a 400% percent increase.
This year has seen explosive growth in stock prices and there's more to come. Is it a big surprise to the experienced trader and investor? The answer is no. Here's why: we are in the middle of a technological revolution. The use of hand held devices and the mobile applications that accompany them are exploding worldwide.   As a stock market investor, you can cash in on almost every trend you see around you. All of this innovation is financed, in part, by investors like you and me.
Here's how the game works.  We purchase shares of companies that are publicly traded.  The capital raised from "going public" finances R&D, marketing and advertising. In essence, we help finance the boom.  Our reward is evident when we purchase shares of let's say XYZ stock at $50 and one year later those same shares trade for $120.  That's over a 100% increase in our initial investment.
How do you choose winning stocks? Here's the big secret: on Wall Street, it's all about revenue.  When a publicly traded company's quarterly and annual revenues rise, ninety percent of the time so does the stock price. Your job is to learn how to read an income statement and choose winning stocks.  To do that you'll need a financial education.
The Winning Combination
The most successful investors know the road to millions is paved when you have a balanced portfolio of stocks and real estate.
If we look at the two richest people in America, Bill Gates and Warren Buffet, they made their billions from owning shares in publicly traded companies.  Some companies they started themselves and others they acquired.
Mr. Gates and Mr. Buffet both follow a simple formula.  Make your money on Wall Street and invest the profits in real estate.  Why stocks? Stocks are easy to buy and sell.  As a stock market investor, you have the advantage of being able to trade from anywhere in the world as long as you have internet access. Next, when you buy and sell stocks there are no credit checks, closing costs, title searches or PMI (Protective Mortgage Insurance). It's possible for you to purchase shares of a company at $50 and sell them a week later for $55.  That's a ten percent profit.
Trading stocks can be a fast or slow transaction. Either way, it's a simple buy low and sell high scenario. In a case like APPLE (ticker AAPL) it's buy high and sell even higher. Apple has a record fourteen straight quarters of top line revenue growth.  If you purchase shares now, the potential for future growth is still present.
A $10,000 investment in Apple stock five years ago would be worth $70,000 today.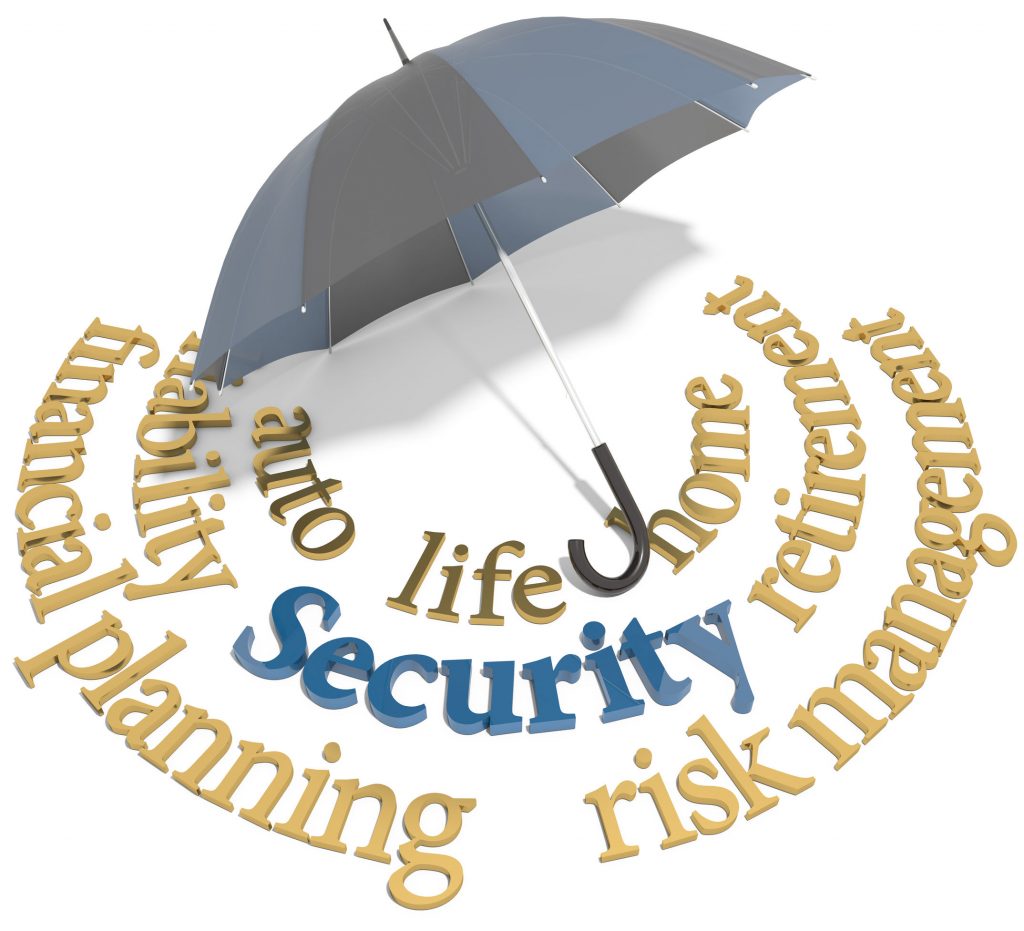 Monthly Income
Some stocks allow you to produce monthly residual income by selling covered call options. What are covered call options you ask? It works like this:
Let's say you purchased 100 shares of XYZ stock at $9.75.  Instead of selling XZY stock at a higher price after you purchased the shares, you sell the rights to your stock first to create guaranteed income. Selling a call option means that you would be selling the right, not the obligation, to someone in the market place to buy that stock away from you at the $10 price at a later date.  The buyer of the option would then pay you something called a premium. In this example the premium is $.90 per share.  The price that you've agreed to sell the stock at is called the strike price. In this case it's $10.
So in the above example you sold a call option and earned a $.90 per share premium. Simultaneously, you agreed to sell the stock at the $10 Strike Price.  No matter what happens in this transaction, if the buyer decides to buy the stock from you or let the option expire, you get to keep the $.90 premium.
The buyer of the option could choose to exercise that option at any time before the expiration date and pay you the full $10. If the buyer decides to exercise the option, you would be obligated to sell the stock to him or her at the $10 strike price but you would keep the $.90 premium.
Let's look at the total profit:
Stock bought at $9.75 and sold at $10     = .25 per share profit or 2.5% return
Plus .90 premium.   =
.90 per share profit or 10%
Total profit on trade = 12.5% per month
Great News About Future Wealth
There's still time for you to earn big bucks as a stock market investor. With Facebook and Twitter set with IPO's (initial public offerings) planned for early 2012, you can get in on the ground floor…. sort of.  With Wall Street's fascination with "all things social media" at an all-time high, financial institutions and hedge funds are sure to bid the shares of these companies higher and higher as their profits increase. So what are you waiting for? You have a lot to be excited about.  Your next move is to start to educate yourself about stock trading and investing. From there, you'll be on the fast track with two different winning asset classes, stock and real estate.
Tyrone Jackson is the founder and creator of the Wealthy Investor program. Each month, Mr. Jackson teaches beginners and seasoned stock market investors how to produce monthly income ranging from $5,000 to $30,000. Visit www.TheWealthyInvestor.net for details. A frequent radio and TV guest, Mr. Jackson welcomes your feedback, send to: [email protected]