Meet the Press…Who Started this Magazine & Why?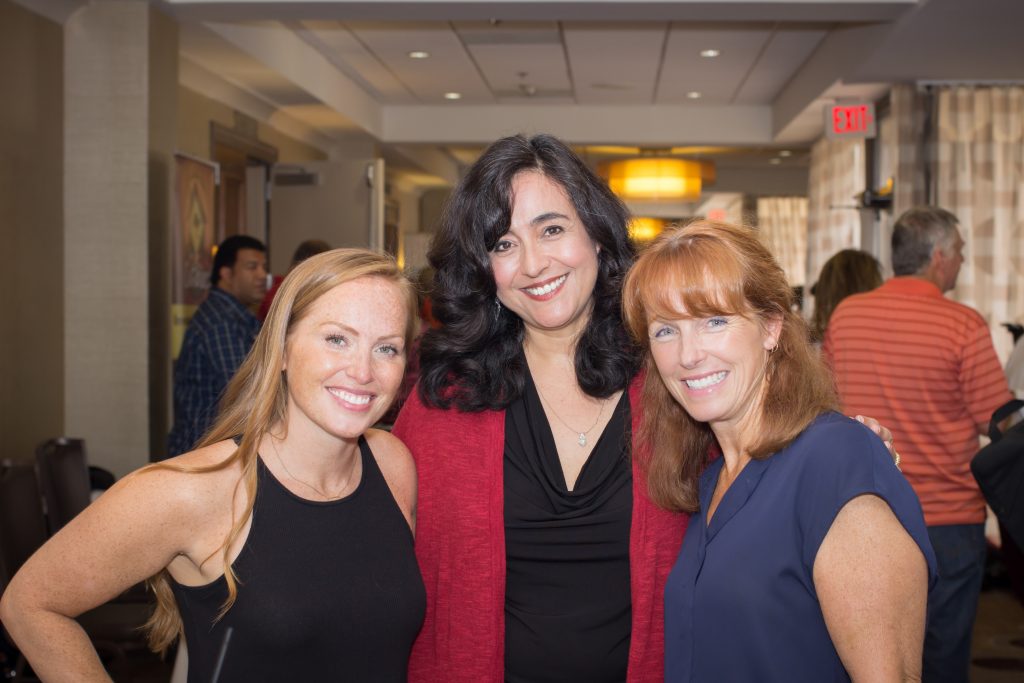 Hello, I'm Linda Pliagas, the founder of Realty411 and Real Estate Wealth. I became intrigued with real estate at age 15, after my parents lost their home to foreclosure in Northern California (Los Banos). That traumatic experience actually skyrocketed my "Wealth Consciousness" and I became determined to become successful.
Through a lot of hard work in my dual professions in media and real estate and by using CREATIVE TECHNIQUES, I became a landlord by the age of 25. In fact, my husband and I have now owned properties in five states and are active landlords in California and Out of State.
I love and believe in real estate investing! Now that I'm a magazine publisher, with readers in 43 states and 24 countries, I want to help as many people as possible also change their life through the purchase of real estate.
We offer information on a variety of investing styles from buying local Pre-Foreclosures to Land Banking, Notes, Wholesaling, Flipping and Out-of-State Investing.
Need a referral? Would you like to attend a real estate investor's meeting but don't know where to go? Realty411 wants to be your official go-to place for all your questions and needs.
Please contact us at anytime, we are here to serve you: 805.693.1497
Save