When:
July 9, 2022 @ 9:00 am – 2:00 pm
2022-07-09T09:00:00-07:00
2022-07-09T14:00:00-07:00
Contact:
Realty411.com
805.693.1497
Join Realty411's complimentary investing summit and learn from experts who are sharing important knowledge about real estate investing.
About this event
Register for Our NEW VIRTUAL Virtual Investing Summit on Friday, July 8th and Saturday, July 9th, 2022.
Attention savvy real estate investors, it's time for another educational and exciting Realty411 Virtual Investing Summit uniting readers for an amazing day of information and motivation.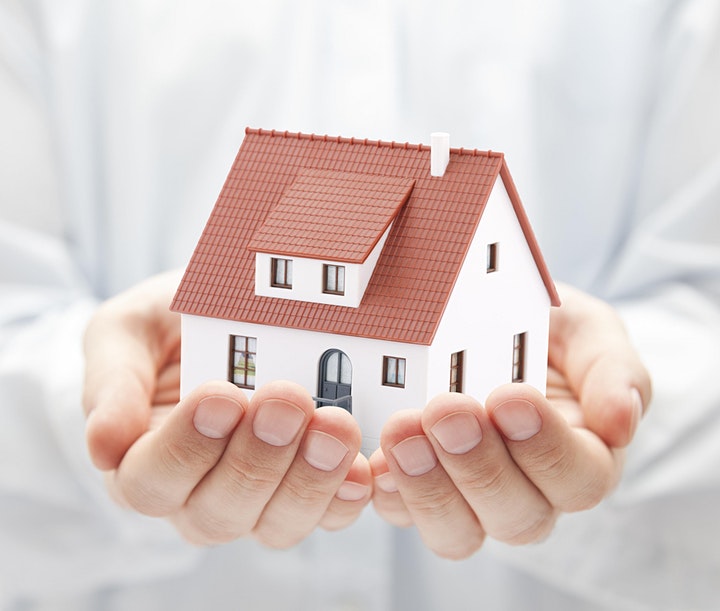 This NEW Realty411 VIRTUAL event will begin at 9 AM PT until 2 PM PT on both days. Guests can join Realty411's complimentary investing summit and learn from experts sharing important knowledge, strategies and insight.
Realty411 will virtually unite some of the most successful, knowledgeable and savvy investors in the REI (Real Estate Investing) industry to help our readers make educated and informed decisions.
Since 2007, Realty411 has produced real estate-investing events and expos throughout the nation. Our mission to educate and empower individuals to invest in real estate.
Our virtual events have united hundreds of new and sophisticated investors in real-time from 42 states so far — in total representing 356 cities across the United States.
Join us for an amazing day of real estate education. Every online event we produce is unique, be sure to reserve this day for REI learning at its best.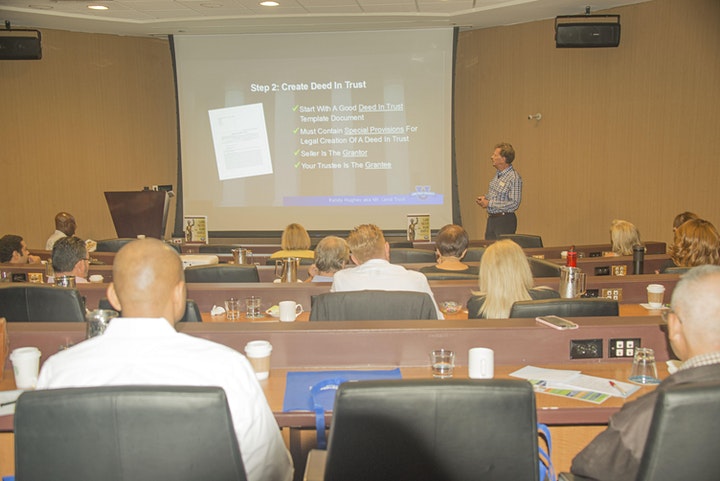 OUR COMPLIMENTARY VIRTUAL CONFERENCES HAVE REACHED THOUSANDS OF INVESTORS – THIS IS YOUR CHANCE TO LEARN EXPERT STRATEGIES ONLINE.
Learn from Leaders & Industry Pros
Chat with Local + Out-of-Area Investors
NON-Stop Tips for Real Estate Success
Learn with Long-Term leaders in the REI Industry
Receive the Latest REI Knowledge from Real Investors
Discover the Power of Leverage with OPM and Creative REI
Save money with Realty411VIP.com's Merchant Discounts
Gain Access to Realty411's Private VIP Network for FREE
We Have Been Sharing Life-Changing Information for 15 Years
RSVP for this awesome event today!
Join from a PC, Mac, iPad, iPhone or Android device:
ZOOM URL LINK:
https://us02web.zoom.us/webinar/register/WN_fFftKxd0R4WkXxa9IuPVSQ

Realty411's Virtual Investing Summit – Day 2