Check out our new audio content!
By David Mashian
Thankfully, we now see a light at the end of this tunnel. We all have been self-quarantining, and are eager to get back to "normal" life. It will be a new normal, and things will not be where you left them before the quarantine. Even now the people in China are cautiously and slowly peeking their heads out of their homes to see if all is OK, so there will be an adjustment period for us as well.
If you are in the sales business, like I am, we need to get tooled up to get back into action and start SELLING! You are going to Create or Find New Opportunity. This situation is an opportunity. Things change, they always change, and it is best to accept and adapt. Interestingly, in Chinese, the word for "Problem" and "Opportunity" are the same word. So, this is a new opportunity, and a possibility for a better life and a better you.
WHAT TO DO?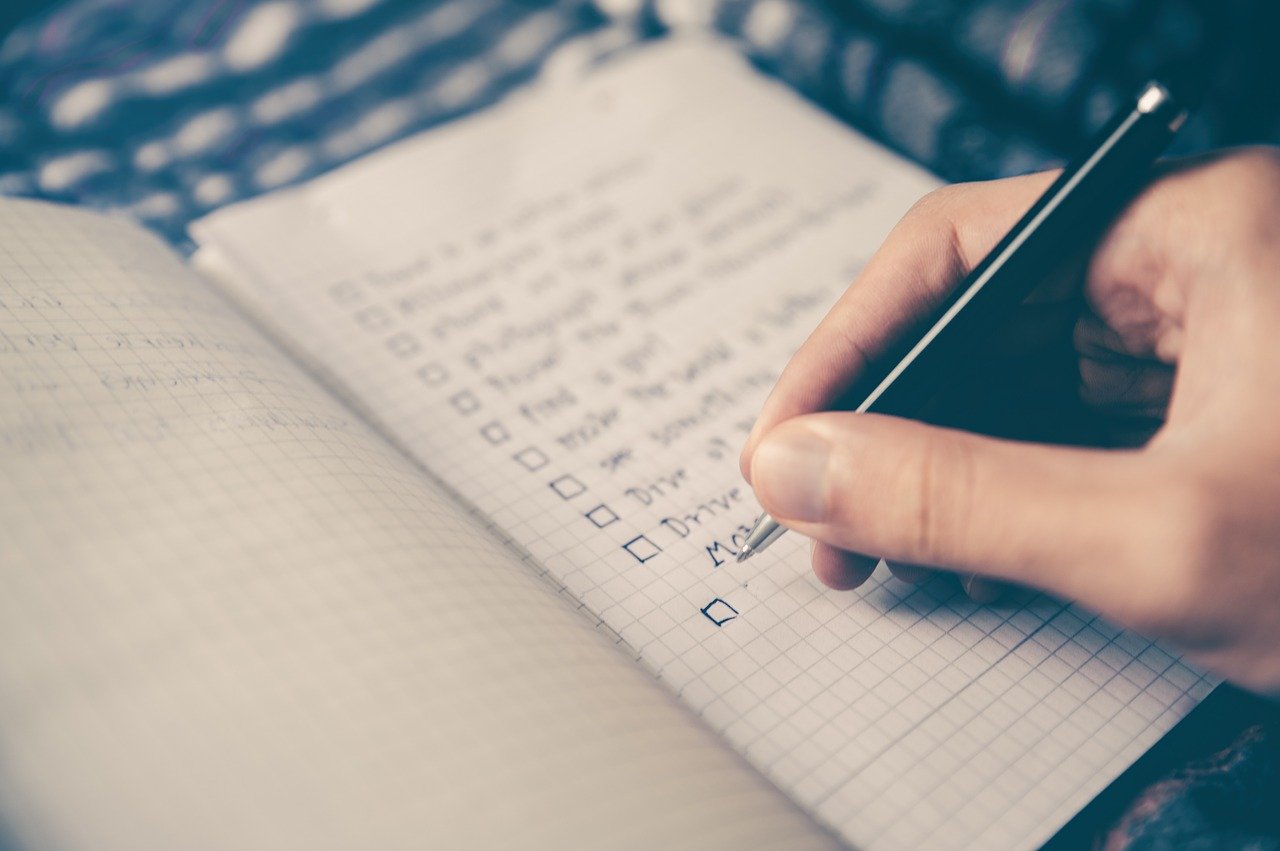 1) Make a TO DO list for today, and at the end of the day, make a list for the next day.
2) What should be on this list? Sales Activity is #1 – We are going to make and / or find opportunities.
WHO TO MARKET TO?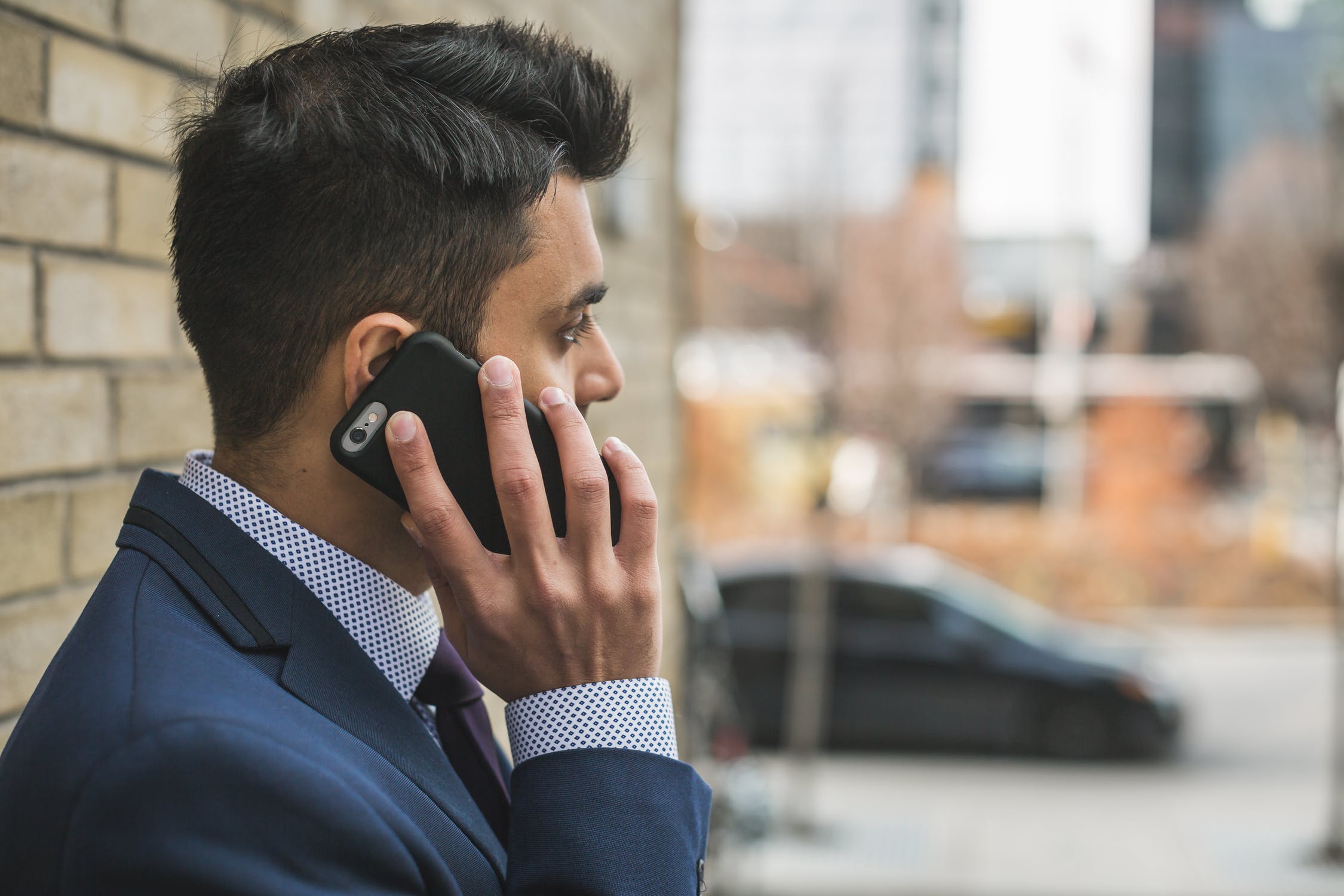 1) People you already know and have a relationship with. DON'T PRE-JUDGE – JUST CALL!
2) Call people in your cell phone contacts. Get personal with your calls to create the opportunity. People have time on their hands and are receptive.
a. Call people you have done transactions within the past, no matter how long ago.
b. Call colleagues in the business, and past colleagues in your life. You do not know where your business is going to come from, especially given the current circumstances.
c. Friends and Family.
Implement Marketing Program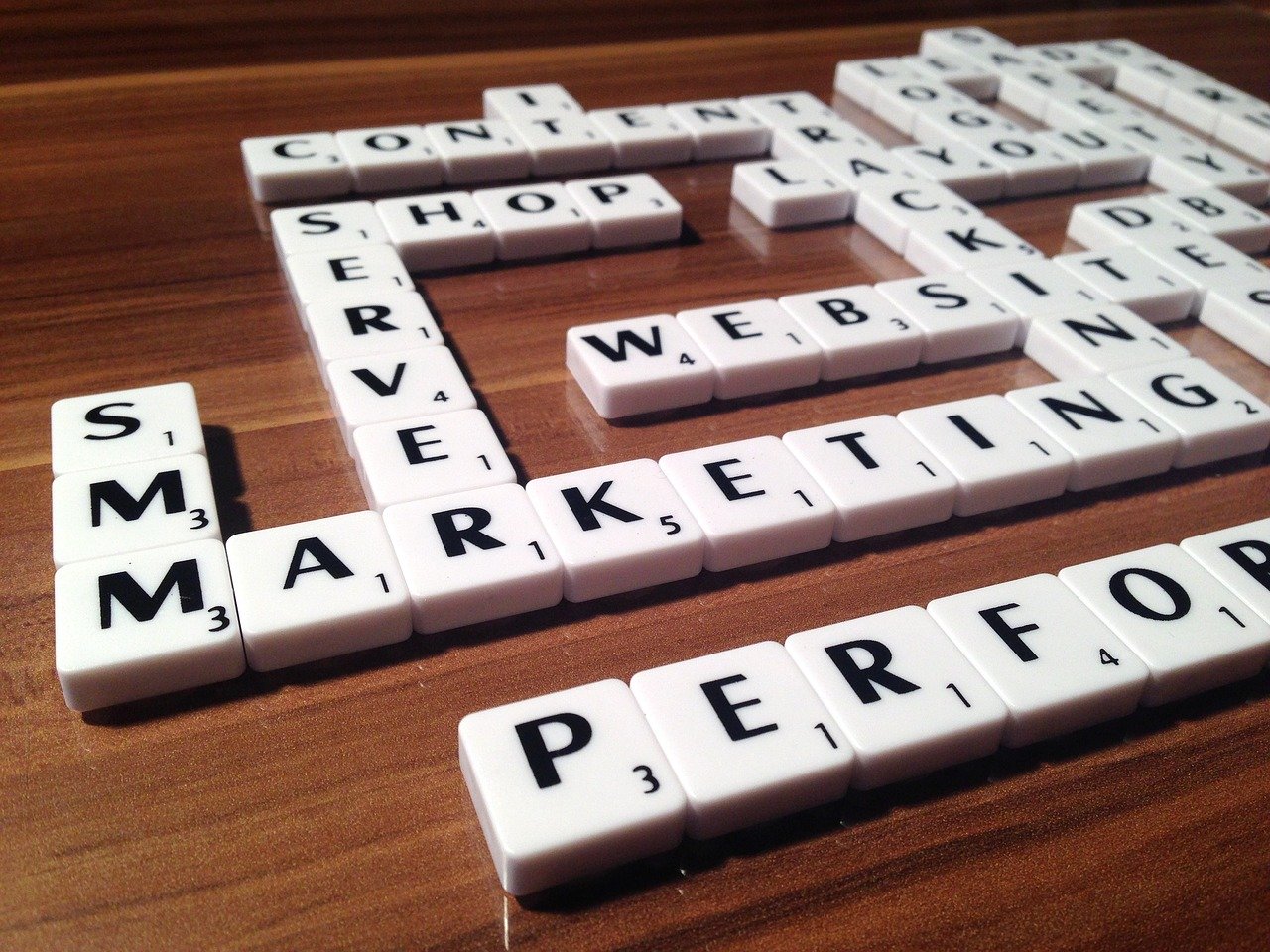 1) Make or clean up your email list.
2) Create or update your marketing, social media, website, meet-up group, bio, brochures, flyers.
3) Start marketing by doing email blasts, post articles on social media, hosting webinars.
4) Offer something of value. Create content of value – not a sales pitch. Become viewed as a leader in your industry. Offer newsletter, helpful website links and useful webinars.
WHAT TO DO PERSONALLY: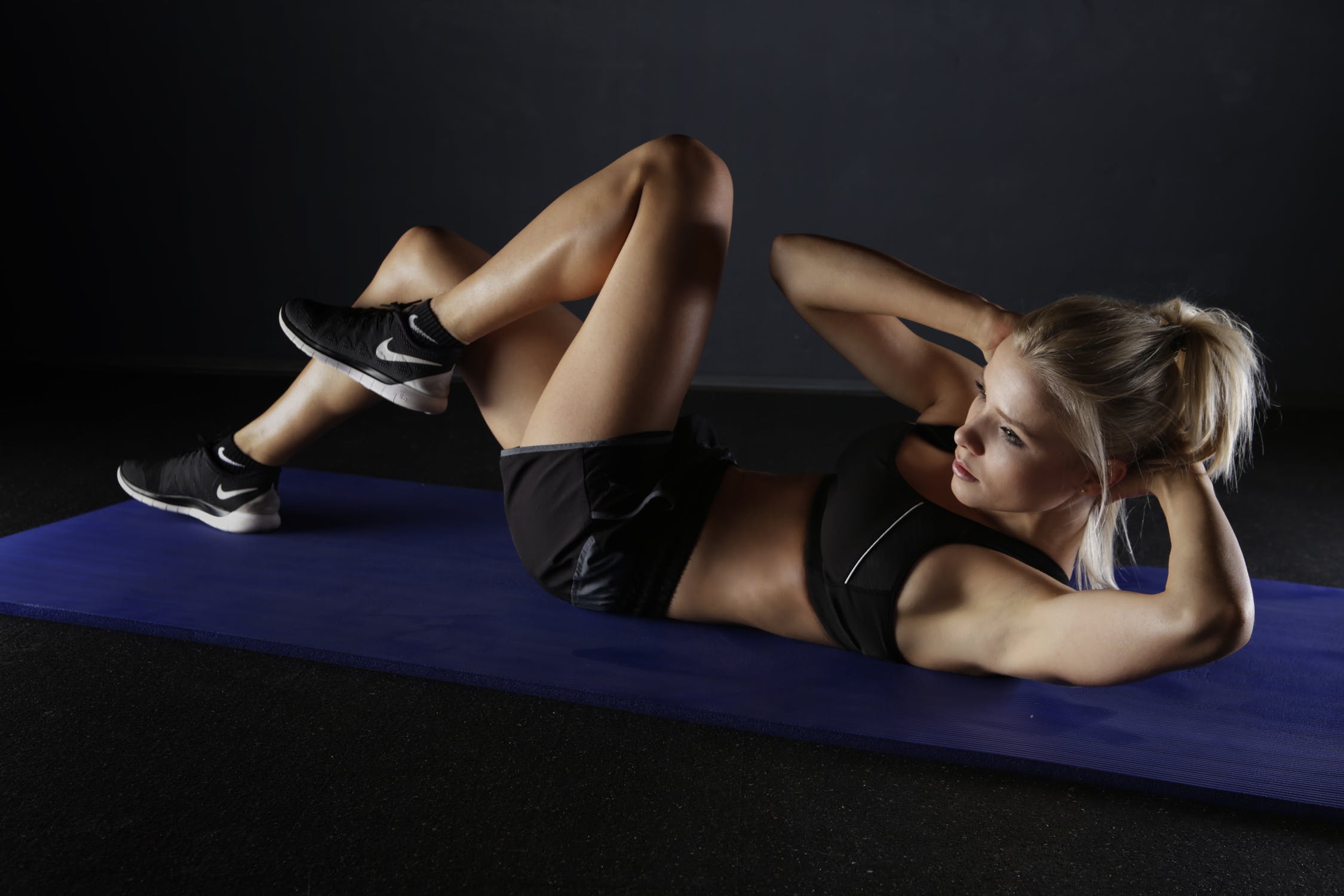 • Eat healthy, cook at home.
• Meditate, pray, bring calm into your life.
• Exercise, go for walks, move your body.
• Sleep well and rest when it is time to rest.
• Play Music, Paint, Enjoy your hobby.
• Talk to positive people.
---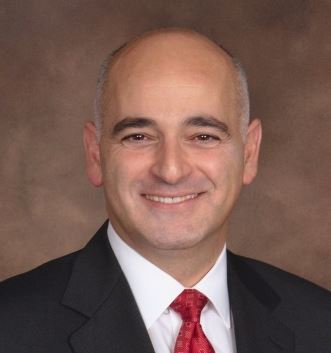 David Mashian
David Mashian is the founder and CEO for MoneyMac Loans. David started MoneyMac because he personally experienced and realized that small businesses and entrepreneurs could not qualify for loans under the traditional bank lending standards. MoneyMac is a nationwide lender dedicated to providing investment real estate loans for residential 1-4, multi-family, mixed-use and commercial properties. David provides asset-based investment property loans give financing for tough to qualify borrowers, including W-2 employees, self-employed entrepreneurs and small business owners. MoneyMac focuses on the property's value and the borrower's credit, without using bank statements or tax returns.
David is a proven real estate industry leader, who has helped many companies transform their business goals to reality. He has a high degree of real estate experience and expertise spanning from real estate finance, brokerage, sales, leasing, brokerage management, and franchising of real estate brokerage companies. Using his wide base of connections to brokers, investors and industry leaders, David has put together many deals for joint ventures, debt & equity raises, acquisitions, and real estate sales. David graduated from the University of California, Los Angeles, and teaches Real Estate Principles at the University of California, Irvine.