The 3 W's of Constant Self-Improvement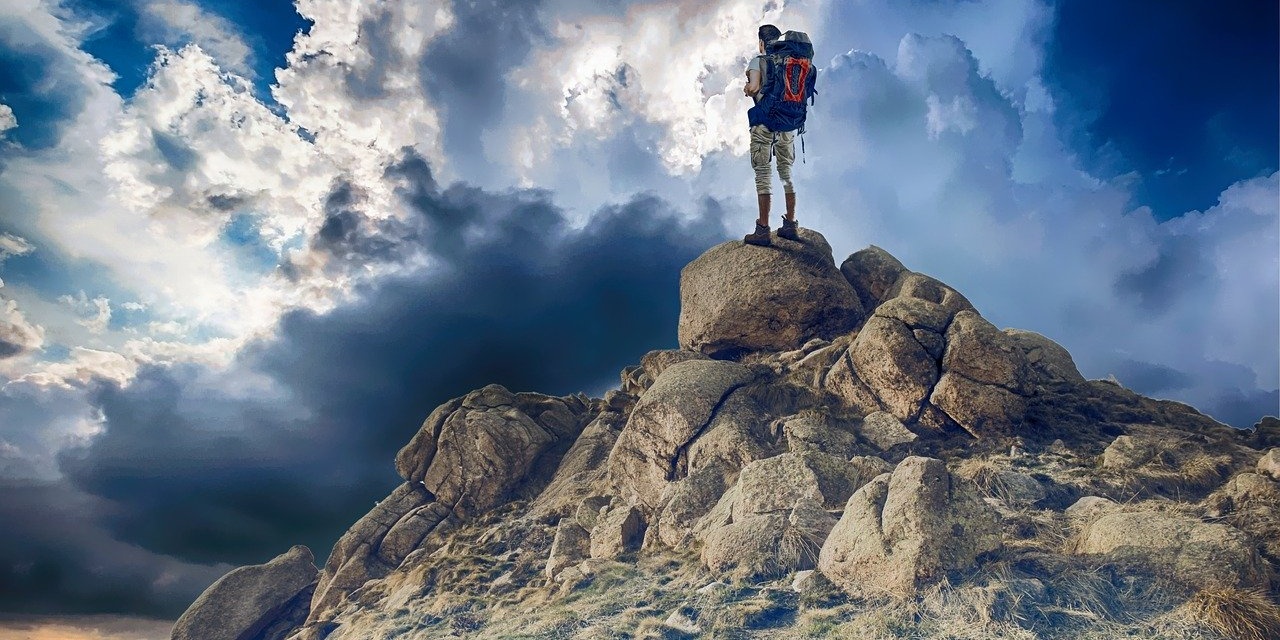 Related Posts
August 7, 2013
Upcoming Events
Dec
3
Sat
9:00 am
Realty411's Real Estate Investor...

@ THE ATRIUM HOTEL
Realty411's Real Estate Investor...
@ THE ATRIUM HOTEL
Dec 3 @ 9:00 am – 5:00 pm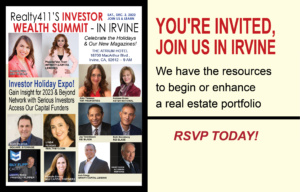 Celebrate Real Estate Investing with Realty411 – Join Us for an In-Person Event in Orange County. We have exciting news regarding our In-Person Event in Irvine, California. Our special one-day conference will host incredible educators...
Read More→
Count per Day
69

This post:

923767

Total reads:

1001

Reads today:

1504

Reads yesterday:

6629

Reads last week:

22045

Reads per month:

495886

Total visitors:

163

Visitors today:

374

Visitors yesterday:

2034

Visitors last week:

267

Visitors per day:

5

Visitors currently online: