Check out our new audio content!
By Aaron Norris
In September of 2018, The Norris Group created a two-hour session for our TNG Academy Subscribers that covered ADUs (accessory dwelling units). It took months of preparation to understand the rules, regulations, politics, and the future of this interesting opportunity.
The Norris Group launched all new hard money rates in California and Florida in 2019. We have been funding ADUs in a variety of ways via our flip program and our hold program. Our new 9.9% flip program goes up to 70% of after repair value (up to 90% LTC and 100% repairs). Some investors are financing rehabs of the primary and including construction of the new ADU as part of the project.
Another way we can accomplish this is the 6.9%, 3-year hold program. If you have a free and clear rental property, we do a loan on the primary property only. You can take the proceeds to and construct the new ADU. You'll have to build, rent, and get the property stabilized to chase standard financing or enjoy more cash flow.
The bonus here is it's a three-year term and that is going to come in handy for important reasons. Flipping with ADUs has caused some challenges so I wanted to share some of our research on ADUs and some of the biggest market moves we're seeing in the ADU space.
The ADU Opportunity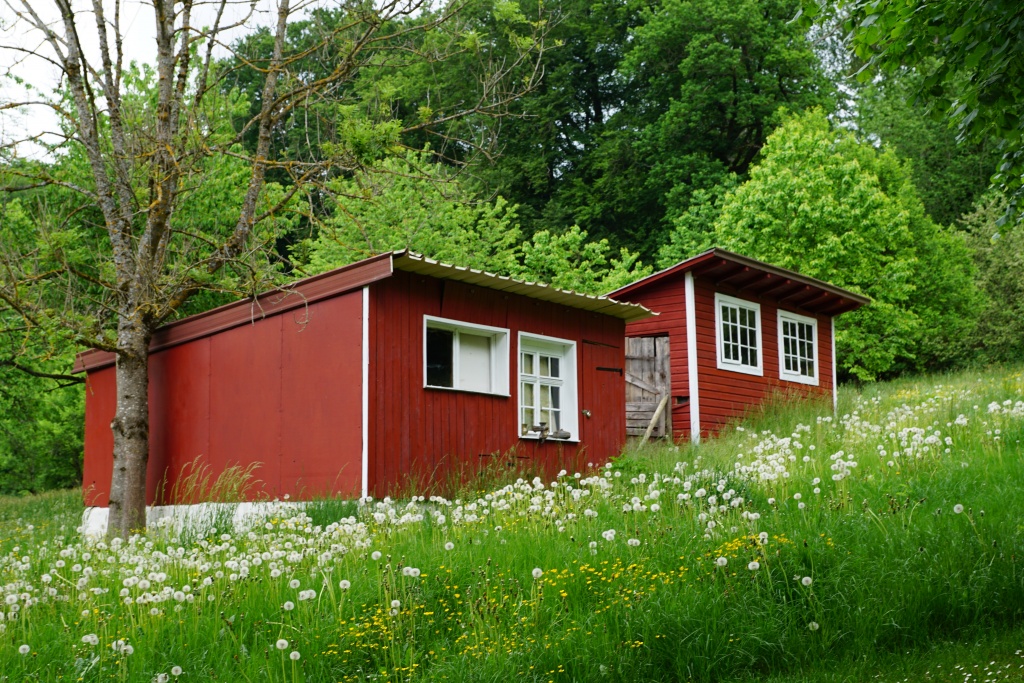 In 2017, the State of California pushed through regulation on ADUs (granny flats, casitas, mother-in-law suites, etc.). It went into effect in 1/2018. There are even rules that allow former illegal spaces like converted garages (JADUs) or backyard pool houses to become legal for the sake of becoming rentals. Cool, right?!
Well, it is, but there are some things we think you should know so you don't make them. Or, at least, see it coming to plan ahead. When investors apply for loans with ADUs in mind, we'll be asking you these questions to make sure you don't get stuck and lose money.
5 Thing Investors Need to Know About ADUs and Avoiding Costly Mistakes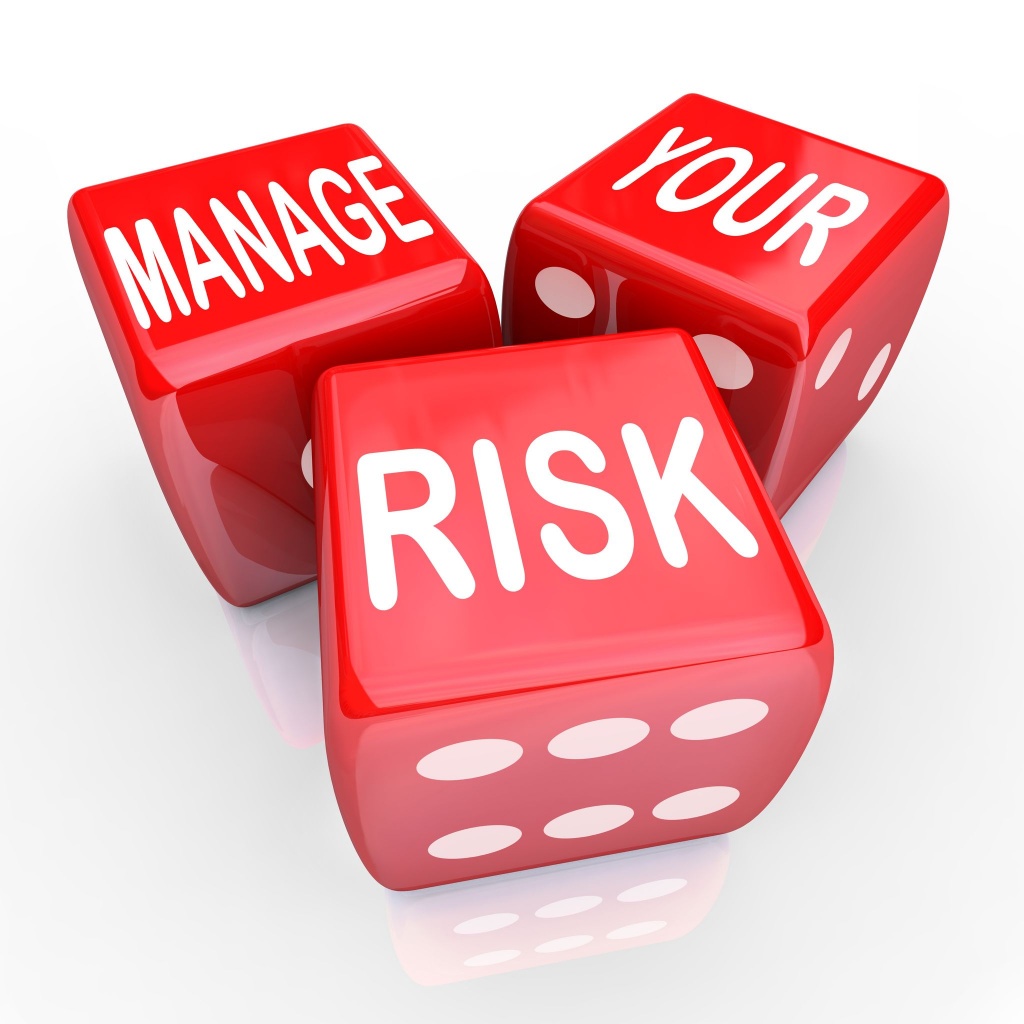 Timelines. As the economy improves, so does the workload in planning departments. We're hearing timeframes for planning, permits, and inspections that are taking upwards of a year or more in some markets. Planning department turnover, lack of clarity on the ADU laws, and just being backed up is attributing to extended timelines which means higher holding costs. Plan for it (thank goodness we have some lower hard money rates).
Fees. In an interview we did with Senator Wieckowski (see radio show #618) behind the California ADU regulation, we learned they aren't done regulating just yet. One of their frustrations is the fees cities are charging like additional school fees, utility fees, sidewalks, etc. Some of these come with hefty five-figure numbers and varies city-by-city and project-by-project (yep, even within the same city limits)!  It's one of the reasons more regulation is likely coming.
Short-term rentals. Assume that short-term rentals will be banned or heavily regulated at a minimum. The intent behind new ADU rules is to create more affordable housing. Vacation rentals do not fit within that vision and the State is allowing cities to make that decision locally. ADUs will likely bring short-term rental regulation to the forefront for many municipalities. Buying properties based solely on expected short-term rental income is always risky. If you get stuck doing this, you may be forced to convert to a long-term rental or sell at a loss (gross). However, you might consider co-living (See radio #619 and #579 on coliving, see #629 on vacation rentals).
Surprises. Expect surprises. Ordinances can change mid-project and surprises can completely squash your deal. As an example, ADUs with powerlines overhead can hold up your project months in planning and in the utility department. It's a fight between the city and the utility as to the safety of the inhabitants and the ruling may not go in your favor. You might have the right-sized lot in a city that allows ADUs, but it might be the utility that kills your deal.
Appraisal and lending issues.  ADUs are new and very few comparable sales exist, for now. Flip investors should expect an appraiser to have a difficult time placing a value on the ADU. Start collecting comparable sales whenever you can. You'll want to be hyper-aware of appraisal issues because lenders are not understanding what to do with ADUs. We've heard multiple flip investors having this issue. The projects are beautiful, the consumer wants it, but lenders have not caught up with the trend. Do your homework and find local lenders in your market that have experience getting these funded.
Bottom line: Before you buy, do your homework every time because things are changing and will continue to do so into 2019 as more regulation comes out. Regulation at the state level and ordinance changes at the local level.
The recent lawsuit from the State against California against Huntington Beach could mean municipalities may be forced to relax ADU regulations since the State could take away funding or fine cities for not meeting required affordable housing goals. This would be amazing news for investors if it is one of the side benefits of this lawsuit.
ADUs would be the fastest way to mitigate fines for these municipalities and Huntington Beach isn't the only city very behind on their housing goals.
Check with the local planning department, planning commission, and/or a city council member in the area you want to build. In addition, talk to local Realtors and general contractors to get find out:
City position on ADUs and current and expected ordinances (are they for or against?)
Realistic timeframes and process for approvals in planning departments
Other similar projects in the area (success, surprises and horror stories)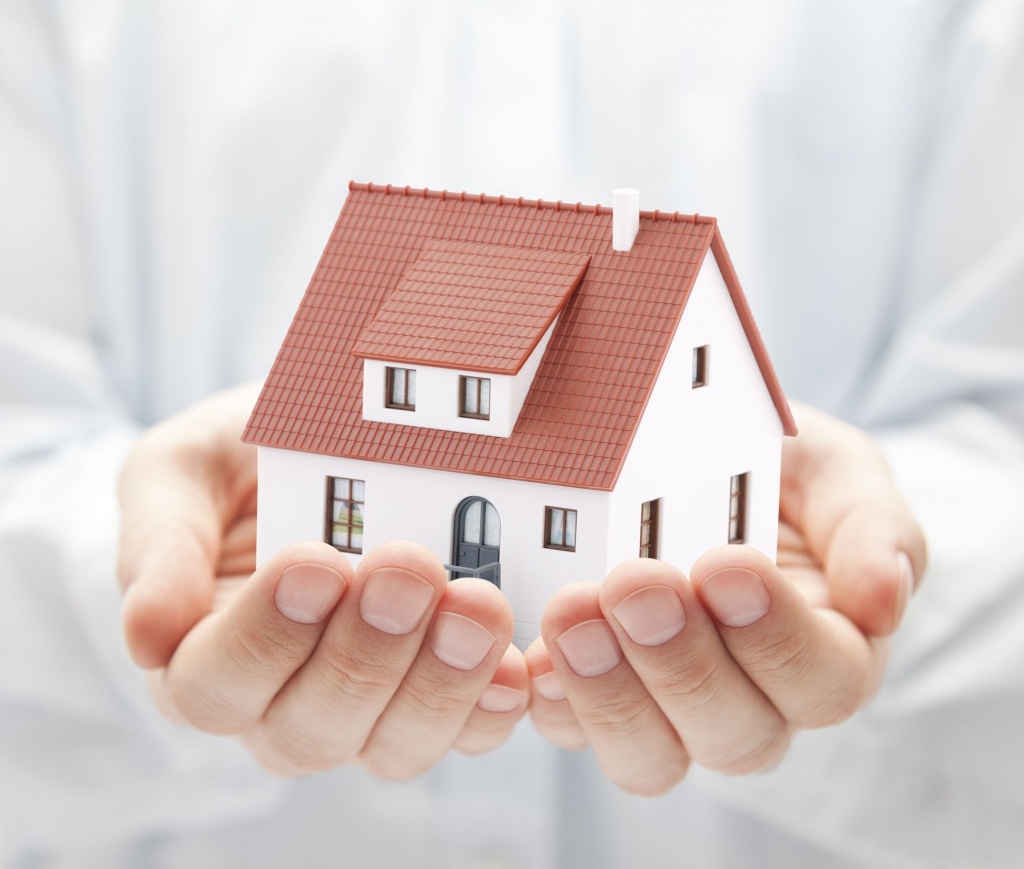 ADUs are one way the state is addressing the shortage of housing and it appears it is here to stay. I'm even more excited to hear how 3D printed homes might come into play and expect to hear more about 3D printing and the companies making it happen starting this year.
The Norris Group is following this trend closely. Most investors still aren't fully aware of some of the regulations including ADUs are not just for lots zoned R1. ADUs can be built on lots zoned for single-family and multi-family properties. Yes, investors can have an ADU added to an existing fourplex! Some don't know manufactured housing and prefab housing can work as an ADU.
We'll continue covering this important housing trend in California, so be sure to visit our website regularly, at TheNorrisGroup.com, for additional information.
ARTICLE BY:
Aaron Norris
Aaron Norris, MBA, APR, CSPG
The Norris Group
1845 Chicago Avenue, Ste. C
Riverside, CA 92507
CA: (951) 780-5856 x108
FL: (407) 706-9700
Fax: (951) 780-9827
www.thenorrisgroup.com