Check out our new audio content!
Investors: You've been drafted! Get serious about your future; stay on budget; it's time to start investing more. Uncle Sam needs YOU to house America's military.
by Linda Pliagas, Publisher, Accredited Investor & California Real Estate Agent
In the past 20 years of our active investing efforts, my husband and I have participated in virtually every type of real estate transaction, including: single-family rental housing, Section 8 properties, private pay multifamily housing, and vacation-home investing.
Our most recent strategy, military housing, was discovered only a few years ago. After living in the area for a few years, we purchased our first rental near a military base for the purpose of providing military housing. The base is only 30 minutes away.
It's been the best real estate investment strategy to date.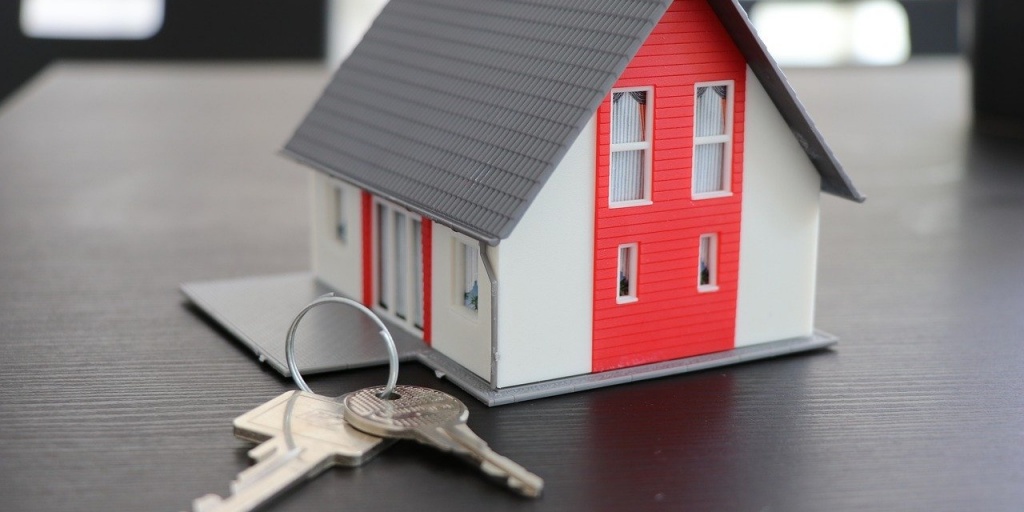 For one thing, we always have a steady pool of potential tenants. Our property manager specializes in military housing. He advertisers all his management company's vacancies directly at the base. For that reason, we are never vacant on a rental property for long.
Also, military tenants take exceptional care of the properties they live in. The discipline they have in their profession seems to carry over in an orderly lifestyle. Or, at least that is what I've noticed in the tidy way the units are left behind when vacated.
We started by purchasing one property to buy and hold. Next, we purchased two and rehabbed them. Those two properties were sold for the goal of purchasing additional long-term rentals.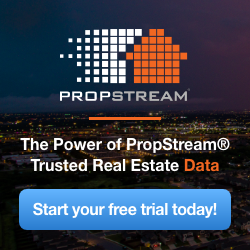 We already had lived in the area for many years and felt comfortable about purchasing locally. I started out by researching properties locally to figure out what the properties were going for. Whether you invest locally or long-distance, an investor needs to know their target area like the back of their hand.
Investors should seek the assistance of licensed real estate professionals in the area they plan to invest in. Connect with professionals who can guide you, as well as give you guest access to the local Multiple Listing Services (MLS). An "investor-friendly" agent or a broker who is also an investor can make a valuable difference in your portfolio. Be sure to connect with professionals who know the business inside and out.
It's essential to build a great team, but realize that, in the end, it all comes down to YOU. Seasoned real estate professionals are in high demand, and they may have a lot of clients who need help. Don't wait for the phone to ring; be pro-active.
Be sure to search the MLS, or the numerous websites that provide access to home listings daily. (Here are a few sites: Homes.com, Zillow.com and Redfin.com).
Do enough research so you learn how to spot a good deal. And, be ready to quickly tie it up under contract with as few contingencies as possible. In this game, time is money. Brokers are not going to wait around for tire kickers, and you can bet that good deals get snatched up FAST.
It doesn't matter if you're trying to find a value-add property with built-in equity in Beverly Hills or Biloxi, Mississippi. The mechanics of real estate are still the same. The money is made on the purchase. And, a real estate deal with built-in equity is what every investor around the country is actively looking for.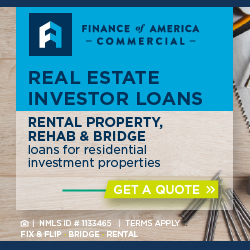 Luckily, we were able to find a few distressed opportunities in the area. All were purchased at discounted prices from motivated sellers. One civilian property owner lost his job and lost his home; another owner was a divorce situation; one older, neglected property became uninhabitable and could not be financed.
All were ideal rental properties by the local military base. We purchased and rehabbed them. Then, we put them back on the market, ready as short-term and long-term military housing. Our property manager, who specialized in the niche, also gave us a lot of insight and knowledge.
The only drawback that I can think of when it comes to specializing in military rental housing is that there is a lot of movement. Normally, our tenants are short-term, one to two years maximum. This is vastly different from other rental properties we own that are rented to civilian families. In those instances, our tenants stay long-term. In fact, we've had one family renting from our company for the past 15 years!
Yes, that is a very long time, and we are most thankful. We attribute the long tenancy to taking care of property issues as quickly as possible and being fair with rental increases.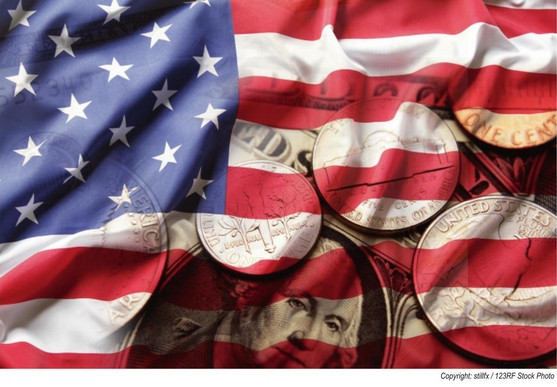 Although our military tenants may not stay as long as our civilian renters, my husband and I have had worry-free years providing clean housing to active soldiers. Plus, it gives us such a sense of pride knowing we are providing spotless, affordable and safe housing to our military members.
As the daughter of an Army veteran, it makes me feel amazing to give back all while making a nice monthly profit.
So in closing, I'd like to motivate your further. Investors, consider this article your draft papers! Get serious about your future; stay on budget; it's time to start investing more. Uncle Sam needs YOU to house America's military!
---
Learn live and in real-time with Realty411. Be sure to register for our next virtual and in-person events. For all the details, please visit Realty411Expo.com or our Eventbrite landing page, CLICK HERE.