Check out our new audio content!
During our exciting new Realty411 Radio episode, Jacqui Price, senior VP of sales for National Real Estate Insurance Group, provides important insight for investors
As real estate investors, we all know the importance of insuring our investment properties. However, would getting just any insurance policy be sufficient to protect our investments? The short answer is, no. Property insurance coverage should be specific to one's business strategy, geographic location of the properties, and risk appetite. Ignoring or neglecting any of these components can have a drastic impact on our bottom line following a loss.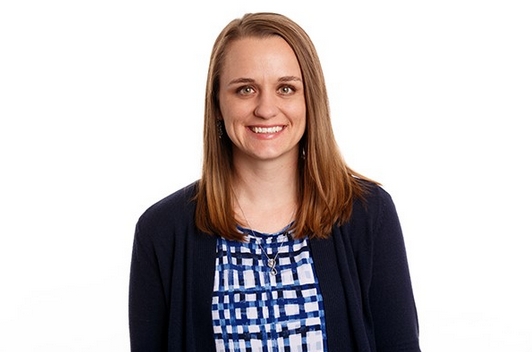 On this brand-new episode, Jacqui Price, Senior Vice President of Sales for National Real Estate Insurance Group, will discuss how to properly insure investment properties to minimize exposure.
Some crucial insights will be discussed, including:
Coverage exclusions – what coverages are usually excluded on all property policy forms, and which of those common exclusions could be "bought-back".
Cost savings – how to save on insurance costs without jeopardizing your coverages.
Liability Insurance – what exclusions to look for on your liability policy.
Additional Considerations – What additional coverages can help you stabilize your insurance rates long-term.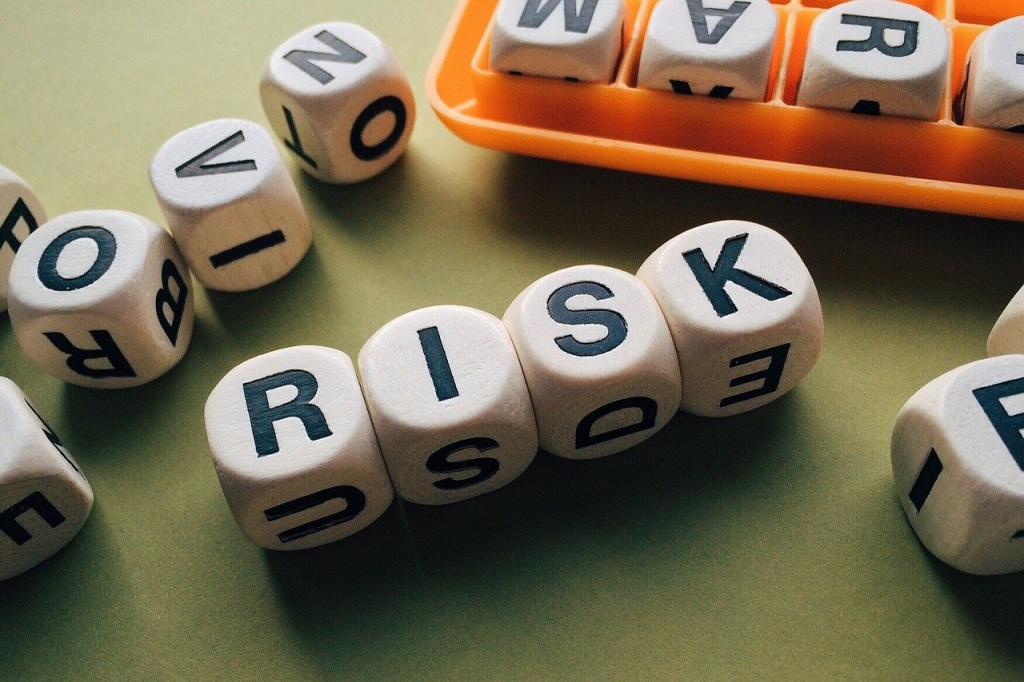 With over eight years of experience insuring properties across all 50 states, Jacqui Price has helped numerous clients find the right insurance coverage to fit their needs. She'll share not only the best practices, but also strategies that are based on decades of experience insuring investment properties.
Listen to our new Realty411 Radio episode today, just click below!