Check out our new audio content!
By Rick Tobin
Since 1934, FHA has insured over 34 million home mortgages nationwide. For buyers, sellers, and advising real estate brokers or other licensees, they should all learn more details about how the use of FHA mortgage loans can help each of them to buy and sell properties at potentially a faster and more profitable pace today.
Easier Mortgage Underwriting Guidelines for FHA Loans
Because FHA mortgages are insured by the federal government in case of future default or foreclosure risks, mortgage lenders are more likely to offer much easier loan approval requirements for their interested borrowers. Let's take a look below at some of the best FHA mortgage loan benefits that include:
Loan-to-value loan amounts up to 96.5% LTV for owner-occupied properties.
FICO credit score allowances as low as 580 for some lenders up to 96.5% LTV loans.
Sellers, family members, and other interested parties may be able to contribute up to 6% of the sales price towards closing costs, prepaid expenses, discount points, and other financing costs or concessions to greatly reduce total out-of-pocket cash contributions for the buyer.
Borrowers who invest at least 10% towards a down payment may qualify with a FICO credit score as low as 500 in some cases.
Debt-to-income (DTI) ratio limit allowances that may exceed 50% for borrower applicants.
Interest rates for FHA loans are usually priced at or better than the most attractive interest rates for loans that aren't government-insured, which allows borrowers to qualify for much larger loan amounts.
Maximum loan amount limits for one unit ($765,600), two unit ($980,325), three unit ($1,184,925), and four unit ($1,472,550) properties are much higher now in 2020 than most people realize.
FHA Loan Amount Limits for 2020
Each year, the Federal Housing Finance Agency (FHFA), Federal Housing Administration (FHA), and the Department of Veteran Affairs (VA) revise their maximum loan limits for one-to-four unit residential properties by county regions across the nation.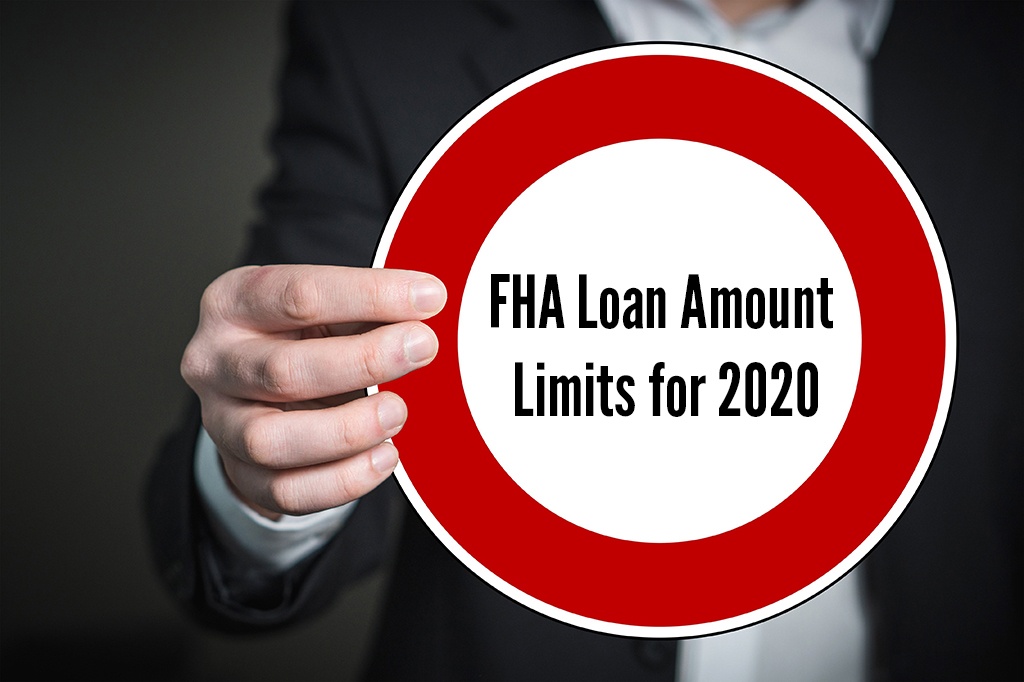 The FHFA establishes the baseline conforming loan limit that meets or "conforms" to certain qualifying underwriting guidelines that are established by the two largest secondary market investors or Government-Sponsored Entities (GSE's) named Fannie Mae (Federal National Mortgage Association) and Freddie Mac (Federal Home Loan Mortgage Corporation).
After a mortgage company, wholesale lender, or bank funds a loan, they usually need to sell it off into the secondary market to Fannie Mae, Freddie Mac, or to another secondary market investor so that the financial institution doesn't run out of money. As a result, the lender will underwrite and approve borrower's loan applications that both meet their own guidelines as well as the secondary market investor's requirements. If not, the financial institution might be stuck with the funded loan, and will not be able to transfer it to another secondary market investor.
A conforming loan that is saleable or transferable to Fannie Mae or Freddie Mac and FHA loans are typically based upon median home prices in each county region. California, and other expensive states to live in that are typically near ocean locations or prime metropolitan regions, have "high-cost" county loan limits that can reach as high as 150% of the baseline mortgage limit that is derived from local median home prices in that same county region.
FHA has a minimum loan amount or floor limits that go as low as $331,760 for a one-unit property (single-family home, condominium, townhome, etc.) as of January 2020. FHA has maximum loan amount limits that rise to as high as $765,600 in pricier county regions in California that include:
* Alameda
* Contra Costa
* Los Angeles
* Marin
* San Benito
* San Francisco
* San Mateo
* Santa Clara
Maximum Residential (One-to-Four Unit) Loan Limits in 2020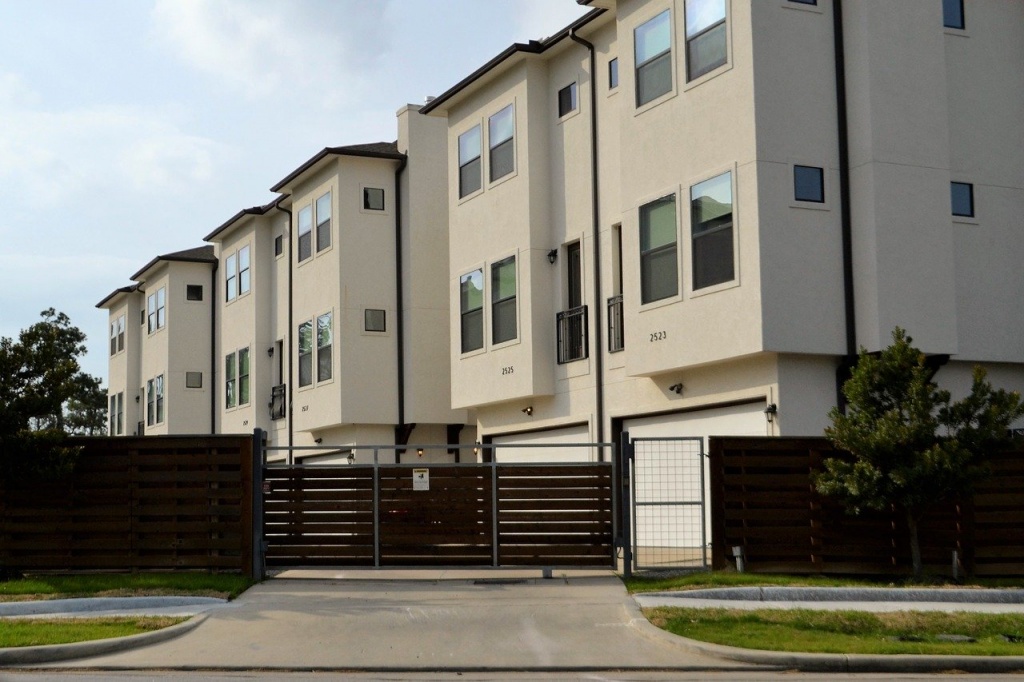 For so long as the owner lives in one of the units for a duplex, triplex, or fourplex property, the same owner may qualify for the maximum residential LTV ranges just like he or she would for a single-family home. Many times, the adjacent tenant or tenants will pay enough in monthly rent to cover the owner's monthly mortgage payment.
Single (single-family home, condo, townhome) – $765,600
Duplex (two units) – $980,325
Triplex (three units) – $1,184,925
Fourplex (four units) – $1,472,550
Mortgage Insurance Premium (MIP) Fees
Because FHA mortgage loans tend to be at higher loan-to-value levels up to 96.5% LTV, these government-insured loans will include a mortgage insurance premium fee when the LTV exceeds 80% of the purchase price or appraised value for a refinance. The pooled insurance fee payments will act as future protection against any default risks.
Generally, the MIP funding fee equals 1.75% of the loan amount that's due at the time of closing. The official title for this MIP funding fee is the Upfront Mortgage Insurance Premium (UFMIP). Many times, the borrower can add this MIP finance charge to the loan amount if all underwriting guidelines are met and approved by the lender.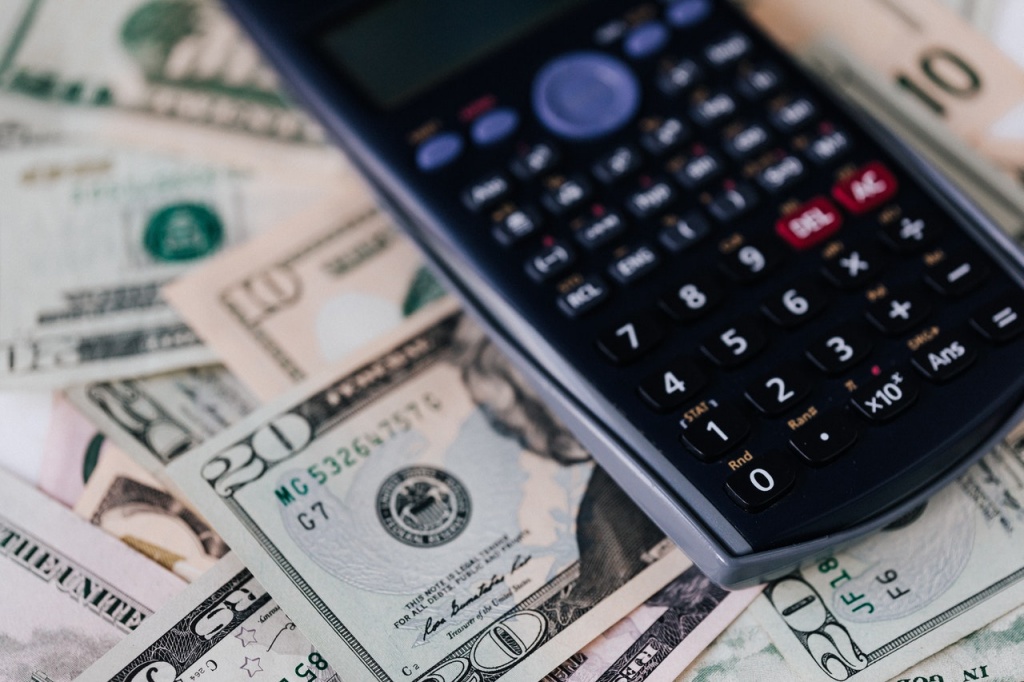 Additionally, there will be an annual mortgage insurance premium (MIP) fee that varies depending upon factors such as the loan-to-value and loan amount size. Loans with a higher LTV range at 96.5% are generally considered much riskier than loans with lower 90% LTV ranges. As a result, the annual MIP fee percentage amounts will differ and range from a low of 80 basis points or .80% (at or below 90% LTV for loan amounts below $625,500) to as high as 105 basis points or 1.05% (at or above 95% LTV for loans greater than $625,500).
Please note that 15-year FHA mortgages generally have lower interest rates and much lower annual MIP fees to as low as 45 basis points or .45%.
Source: https://www.hud.gov/sites/documents/15-01MLATCH.PDF
FHA Monthly MIP Payment Example
Let's quickly review a fictional $600,000 home purchase deal for a borrower who wants an FHA mortgage that's fixed for 30 years with the lowest down payment possible:
Purchase price: $600,000
Maximum 96.5% LTV with just 3.5% down: $579,000
Upfront Mortgage Insurance Premium (UFMIP): $10,132.50 (1.75% of $579,000)
Annual MIP fee: $4,921.50 (.85% of $579,000)
Monthly MIP fee paid: $410.12 ($4,921.50 / 12 months)
The monthly MIP fee is paid in addition to the homeowner's principal, interest, property taxes, and homeowners insurance. The faster that the homeowner can eliminate this monthly MIP fee requirement, the more affordable the future monthly payments will become for the borrower.
FHA Streamline Refinances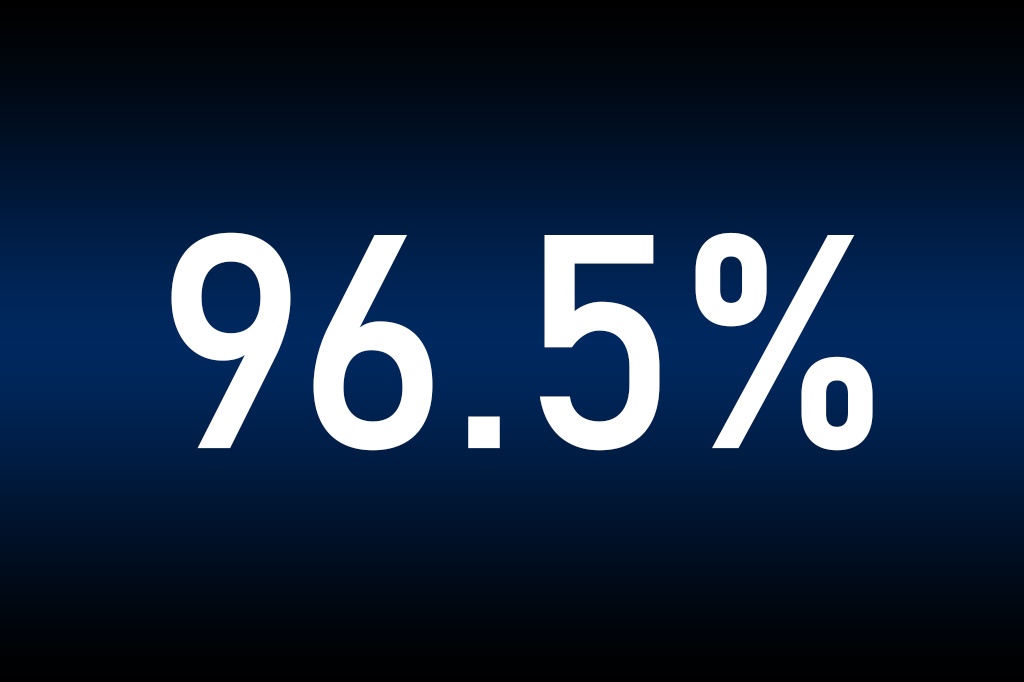 Two or three years after buying a property with a 96.5% LTV FHA loan, a borrower may be able to qualify for the FHA Streamline refinance program if the new loan amount will be at 80% or below of the most recent estimated market value. Over the past several years, many homes have appreciated at 7% to 10% per year. If so, it may only take a few years for a property owner to reduce their LTV range from 96.5% with monthly MIP requirements to 80% LTV or below with no monthly MIP payments.
Ironically, these "fast track" refinance programs may allow the borrower to not provide any formal documentation for their current income, credit scores, or even need a formal updated appraisal. If the monthly MIP payment can be eliminated with the new FHA Streamline loan, the borrower may also get a partial refund of their upfront MIP payment that was due at closing when the home was purchased.
A new FHA Streamline loan could save a borrower $500 to $1,000 per month, depending upon how much their interest rate is reduced, their loan amount, and whether or not their monthly insurance premium was eliminated.
Whether you are a buyer, seller, or a real estate broker, the FHA loan option might be the best financing option of them all for the parties involved. This is especially true as both the 30-year and 15-year fixed mortgage rates hover at or near all-time record lows!
---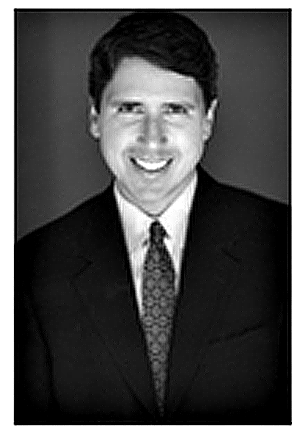 Rick Tobin

Rick Tobin has a diversified background in both the real estate and securities fields for the past 30+ years. He has held seven (7) different real estate and securities brokerage licenses to date, and is a graduate of the University of Southern California. Rick has an extensive background in the financing of residential and commercial properties around the U.S with debt, equity, and mezzanine money. His funding sources have included banks, life insurance companies, REITs (Real Estate Investment Trusts), equity funds, and foreign money sources. You can visit Rick Tobin at RealLoans.com for more details.