Check out our new audio content!
Asset-Based Lending Can Boost Your Borrowing Capacity
A real estate investor can get financing for an investment property through asset-based lending. This kind of loan is determined by the borrower's liquid assets and credit score, not by their income or employment history.
When compared to dealing with institutional banks, the asset-based loan application process is typically quicker, requires less paperwork, and results in cash in hand sooner, allowing you to make larger purchases and advance as a real estate entrepreneur. Asset-based loans are a specific type of bridge loan (12-24 months) used only for investment and commercial properties.
---
article continues after advertisement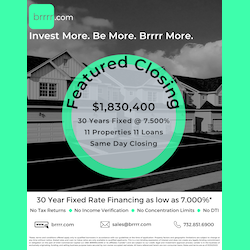 ---
If you have a foreclosure on your record or poor credit and are having problems securing a loan from conventional banks, asset-based lending can be advantageous. It is particularly beneficial if your real estate investing business is expanding quickly and you need money to keep going.
How Do Asset-Based Loans Work?
Hard money lenders in asset-based lending use your collateral, in this case real estate, to assist you in getting more money to finance additional real estate projects. If your money is invested in real estate, it is not liquid, and if your business is expanding quickly, it's likely that you need more money to keep expanding. Hard money lending can help in this situation.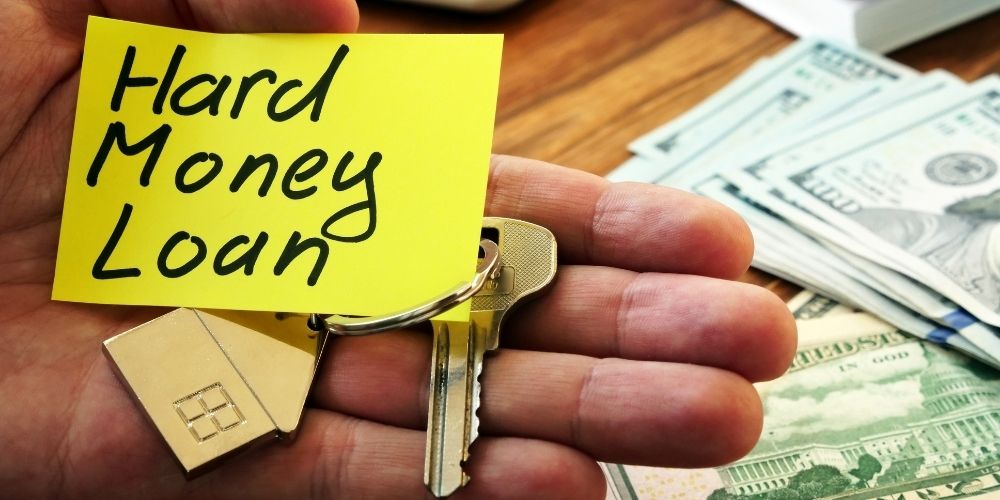 Compared to traditional banking institutions, hard money lenders can provide you cash faster, with less red tape and more flexibility. A hard money lender will consider your accounts receivable, equipment, and inventory in addition to the equity in your current real estate assets to determine the amount of your loan. Hard money lenders typically charge a higher interest rate than standard banks because the real estate is not liquid and you are not borrowing against your own income.
What Are The Benefits of Asset-Based Lending?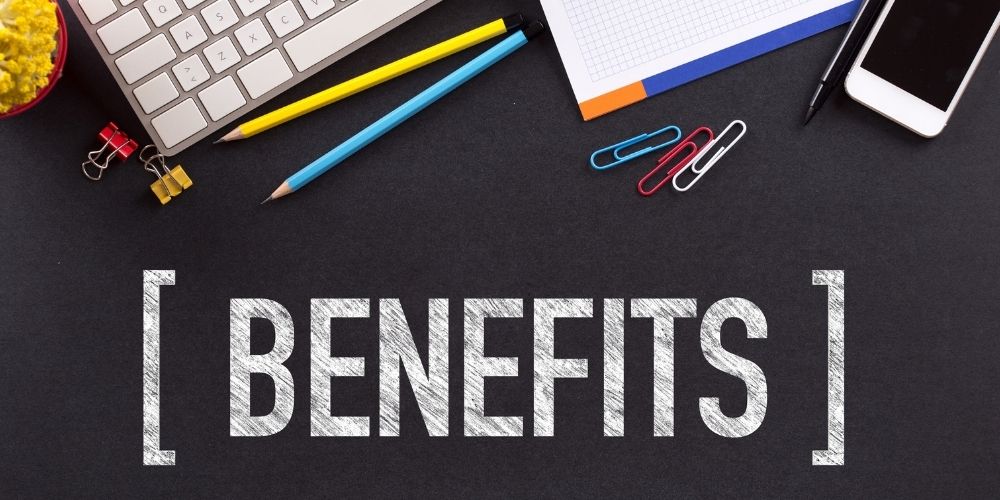 Asset-based financing has a number of advantages, whether you're attempting to find out how to fund a multi-family property or require a commercial loan.
These loans often close more quickly and with less paperwork than traditional loans. These loans have less stringent underwriting requirements and higher interest rates, but they also close more quickly than term loans.
The gap between expenses and incoming cash receipts for your company can be filled by cash flow asset-based lending solutions.
---
article continues after advertisement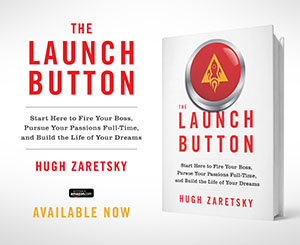 ---
The loan amount is unrestricted, so you are free to utilize it however you see fit (such as equipment purchase.)
Stratton Equities will make it simple for you to convert your collateral into cash through asset-based financing so you can fund your next big idea. Call Stratton Equities at 800-962-6613, send us an email, or fill out an application for loan pre-qualification right away if you have an investment or commercial property and would like to talk with one of our Loan Officers.
---
Michael Mikhail, CEO Stratton Equities
Michael Mikhail is the Founder and CEO of Stratton Equities, the nation's leading hard money-lender to national real estate investors, with the largest variety of mortgage loans and programs nationwide.
Having launched Stratton Equities in early 2017, Michael has always been an entrepreneur and innovator in the real estate market, purchasing his first home at 19.
A serial entrepreneur with a foresight for business opportunities, Michael had a slew of small businesses prior to launching Stratton Equities. One of his most prolific ventures was a car wash connected to a gym he was affiliated with in Florida during 2001-2002 while attending college.
It wasn't until he graduated from Florida State University with a degree in Business, that he officially joined the mortgage industry in 2003 and decided to travel to explore his options globally.
After travelling to 19 countries in 5 years, Michael knew two things; he wanted to start his own business and launch it in the United States. He knew that moving back to the states was the best place he could start something small and grow it into something infinite.
In 2017, Michael noticed how the mortgage industry had transformed after the regulations presented from 2008-2012, and knew it was time to set out something on his own, thus creating Stratton Equities.
Under Michael's leadership, Stratton Equities has grown into one of the biggest leaders in the Mortgage and Real Estate industry across genres and platforms.
---
Learn live and in real-time with Realty411. Be sure to register for our next virtual and in-person events. For all the details, please visit Realty411Expo.com or our Eventbrite landing page, CLICK HERE.