Check out our new audio content!
Photo from Pixabay
By Stephanie Mojica
When most people think of hot real estate markets, states such as California, Florida, and New York come to mind. However, that's not necessarily true anymore.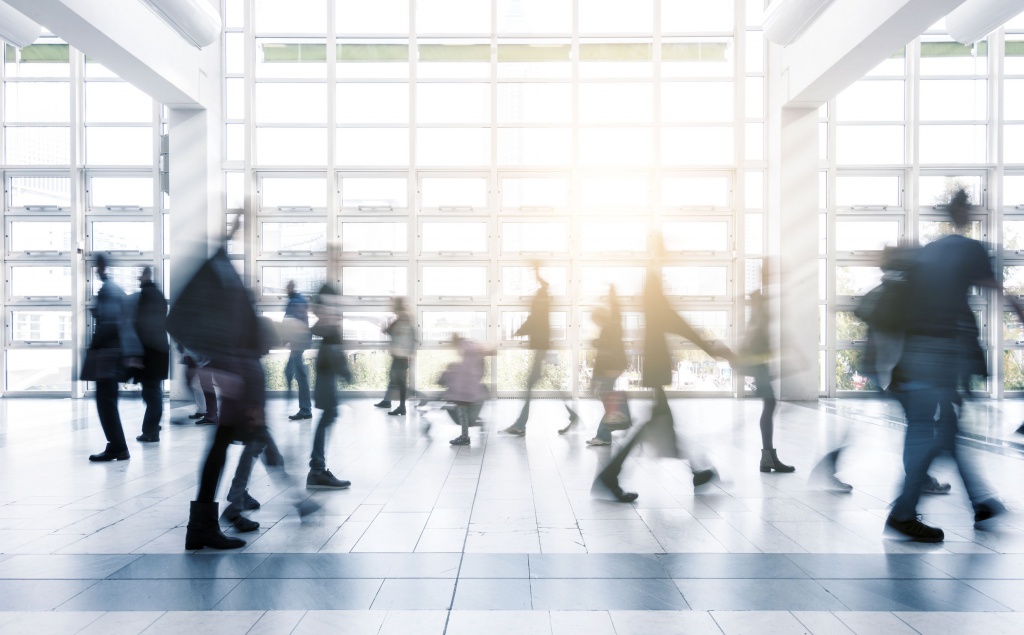 Copyright: rclassenlayouts / 123RF Stock Photo
According to The Wall Street Journal (and other news reports), people are literally flocking to Coeur d'Alene, Idaho. Bidding wars with as many as 30 people ensue when a home goes on the market, and the median price of a residential property has spiked 47 percent in the last year, according to the Coeur d'Alene Association of Realtors.
This is pretty unusual for a city of 44,000 people (about 166,000 people live in the surrounding area). The demand for residential homes far exceeds the supply; vacancies have plummeted by about 70 percent. Experts estimate there are only enough available homes for about a month's worth of sales.
Also interesting is that about 70 percent of the people looking at Coeur d'Alene property listings are from Los Angeles, Seattle, and Spokane, Washington, according to Realtor.com. Spokane is just across the border from Coeur d'Alene, by the way, so definitely keep an eye out.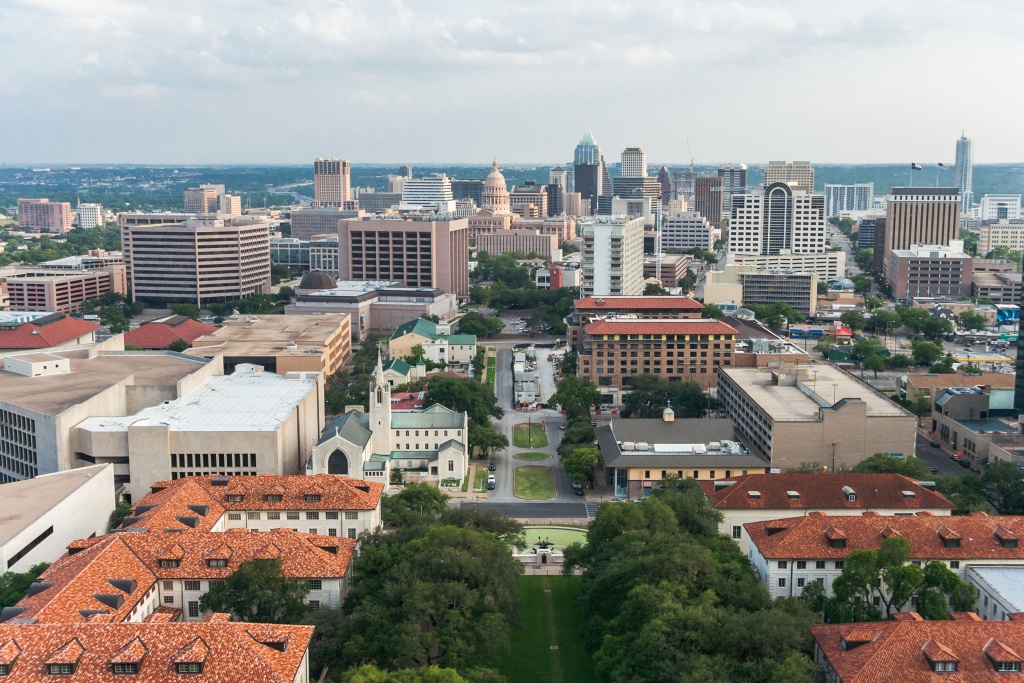 Copyright: amadeustx / 123RF Stock Photo
Similar results are being reported in other new hot spots, including Billings, Montana; Springfield, Ohio; Austin, Texas; and Spokane, Washington, according to The Wall Street Journal.
The high cost of living on the West Coast appears to be part of the reason people are flocking to parts of the Pacific Northwest, Texas, and Ohio.
Other places to keep an eye on include Lafayette-West Lafayette, Indiana; Reno, Nevada; Concord, New Hampshire; Manchester-Nashua, New Hampshire; and Santa Cruz-Watsonville, California, according to the Emerging Housing Markets index published by The Wall Street Journal and Realtor.com.
Sources:
https://www.marketwatch.com/story/the-no-1-emerging-property-market-in-america-is-not-texas-or-florida-you-may-never-even-have-heard-of-it-11619525977