Join Us for this Special Expo created just for Your City!!!

 Realty411 Indy Success Summit

NON-Stop Tips for Real Estate Success ~ Make 2014 Your Year!
We Want & Can Help YOU Succeed. 
Network with California Investors who Invest in INDY!!

Mingle with Local Leaders & Industry Professionals from Around the Nation!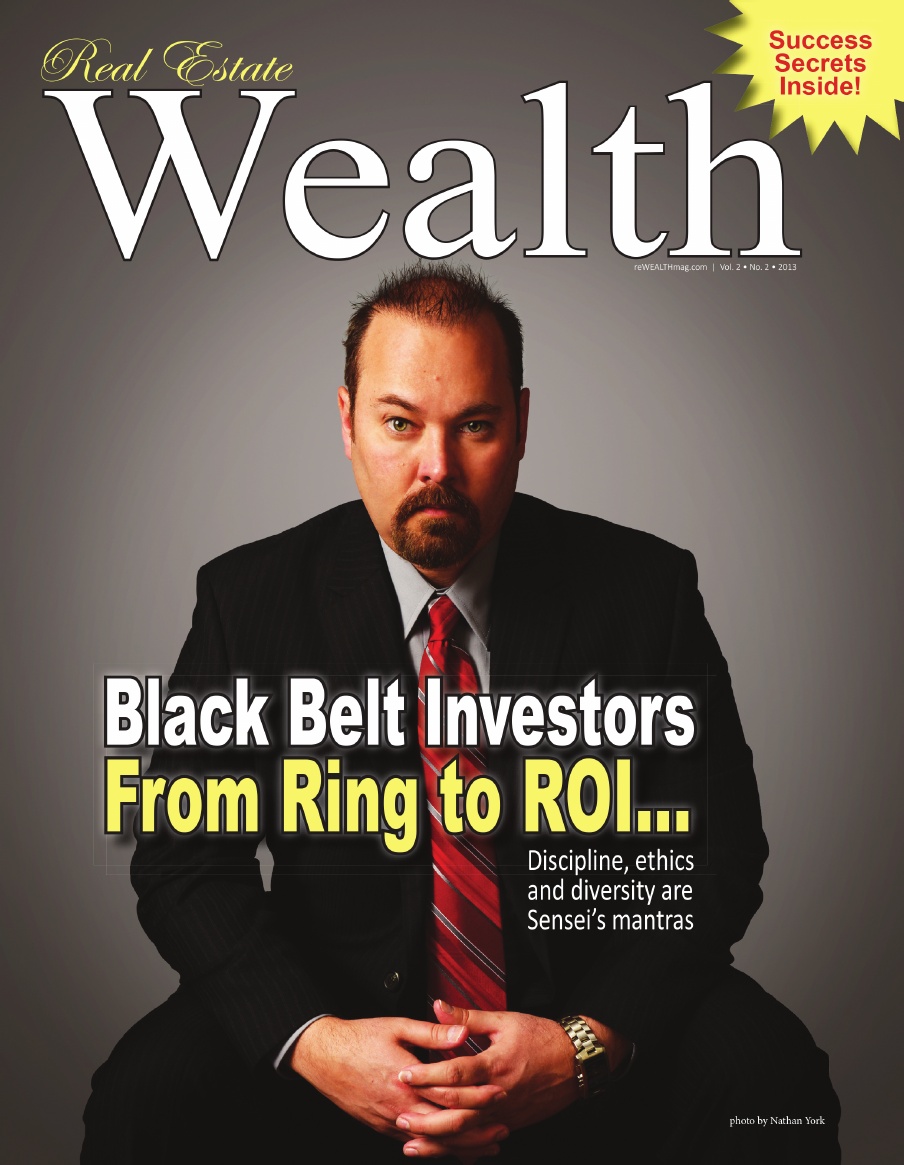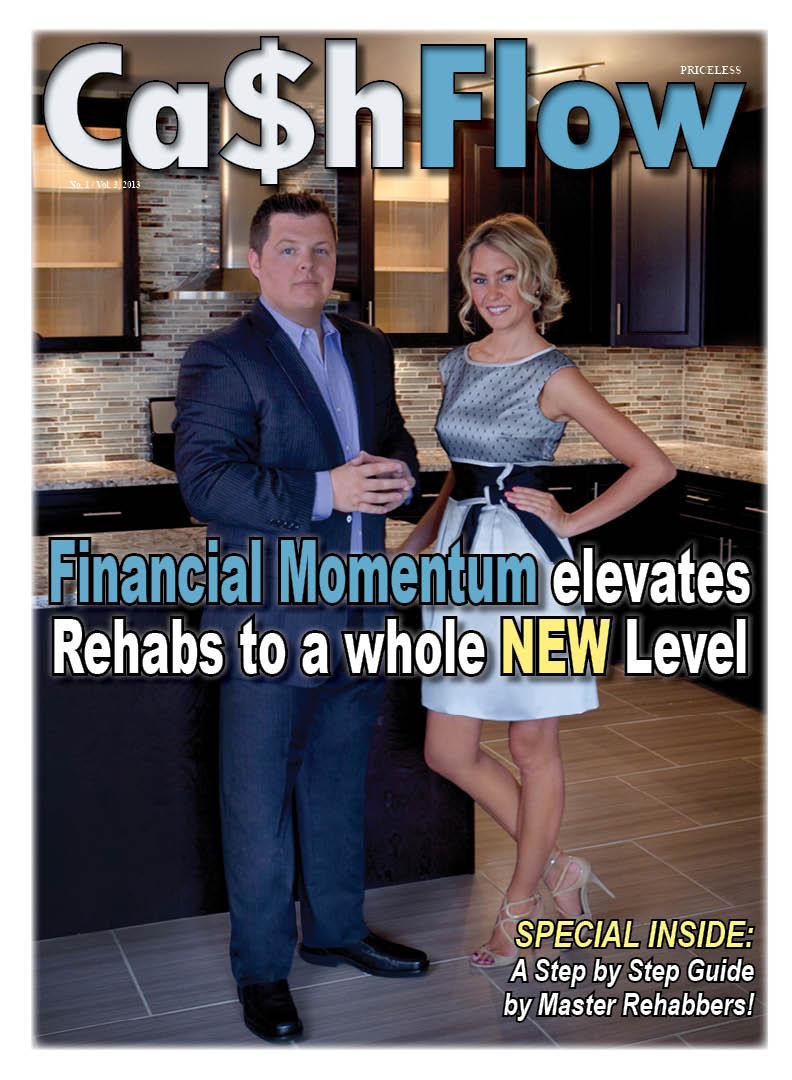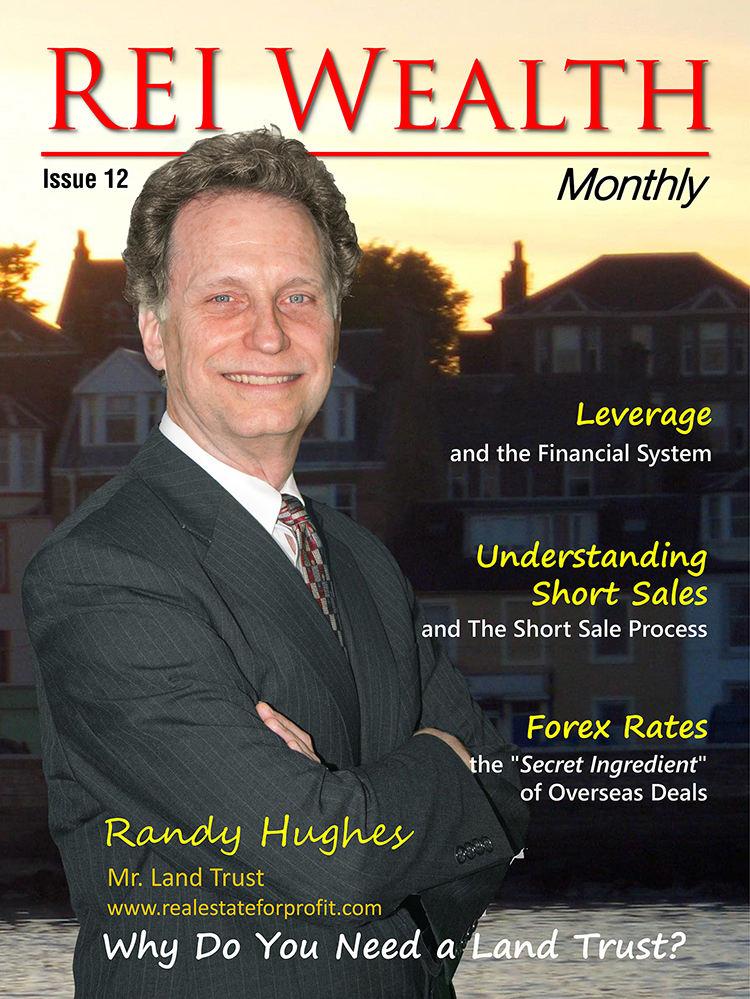 Hosted by Realty411, the Lady Landlords of San Diego
Come Learn from These AWESOME Speakers!
Come Network with Local and Out of State Investors
Our Network Actively Invests in Indy!!

---
Coming At You from California,
Our Co-Host Jason Kennedy
Find Out Why This California Investor Refers MILLIONS in Deals to Indy!!!
HERE IS HIS STORY: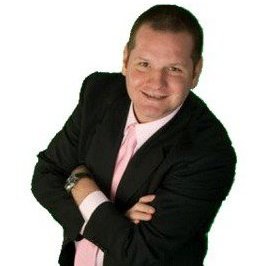 After going the "traditional" route, I decided that I was much more suited to be an entreprenuer. Actually, it was decided for me. After spending 8 years in college, I earned a Master's Degree in Counseling, and was a High School Counselor in Sacramento, CA. After my first year, I got laid off due to "budget issues." That was the best thing that could've happened, because it changed everything! That experience taught me a very important lesson….you cannot leave your financial destiny in someone else's hands!
I found Real Estate, and never looked back. Since 2003, I have invested in both Commercial and Residential properties, flipped houses, flipped Mobile Homes, started and owned a Property Management Company. I currently perform Fix and Flips as well as Turnkey Rentals for Investors.
In addition, I am Co Owner of The Lady Landlords of San Diego and Orange County, THE up and coming REIA Groups in Southern California! I am also a Trainer/Mentor for aspiring investors who are looking to learn the business!
---
Learn from the Lady Landlords of San Diego who is also an active rehabber and investor in the Indy Market!! Jason and Jasmine with also be hosting a Property Tour on Sunday, Join Us!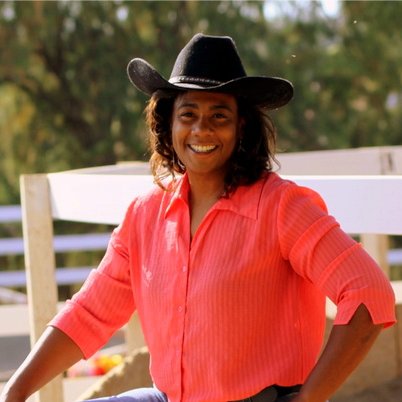 Jasmine R. Willois has owned and managed out-of-state properties since 2005 from San Diego, CA. She is a founder and CFO of WBRE MGMT ®, KOJO KAPITOL and LLoSD and an active Realtor in the state of CA. Her companies provide additional security and comfort to out-of-state real estate investors via independent research, property management, and live coaching.
Jasmine has been a licensed real estate agent in California since 2004 and continues to do traditional sales and short sales for a small group of clients. With a reputation for the judicious use of resources and result oriented management style her experience with short sales has opened many doors. She currently sits on the board of and advises KingWest Transaction Services, a well established transaction coordination company based out of Poway, CA.
Combining executive leadership skills, rare team-building strengths and a strong foothold for financial services, Jasmine offers a unique blend of experience. She received her B.A in Economics from California State University at Long Beach, and enthusiastically accepted her first job as an equity trader with Joseph Stevens, in New York, NY. She emotionally ended her 7 year long career on Wall Street as financial advisor with Morgan Stanley Dean Witter after losing colleagues to the world trade center attacks.
An advocate for responsible investing she spends her time educating her audience on conservative real estate cash flow strategies and the abundance of opportunities that lay out side of their backyards. She and Jason Kennedy, facilitate San Diego's only "women's" investment group Lady Landlords of San Diego.
PLUS LEARN GREAT TIPS TO HELP YOU SUCCEED.

Learn How to List Real Estate on eBay and the Secrets to drive tons of motivated buyers to your auctions, to your eBay store and to your website!
Plus, Chris Bowser CEO of Insider Online Secrets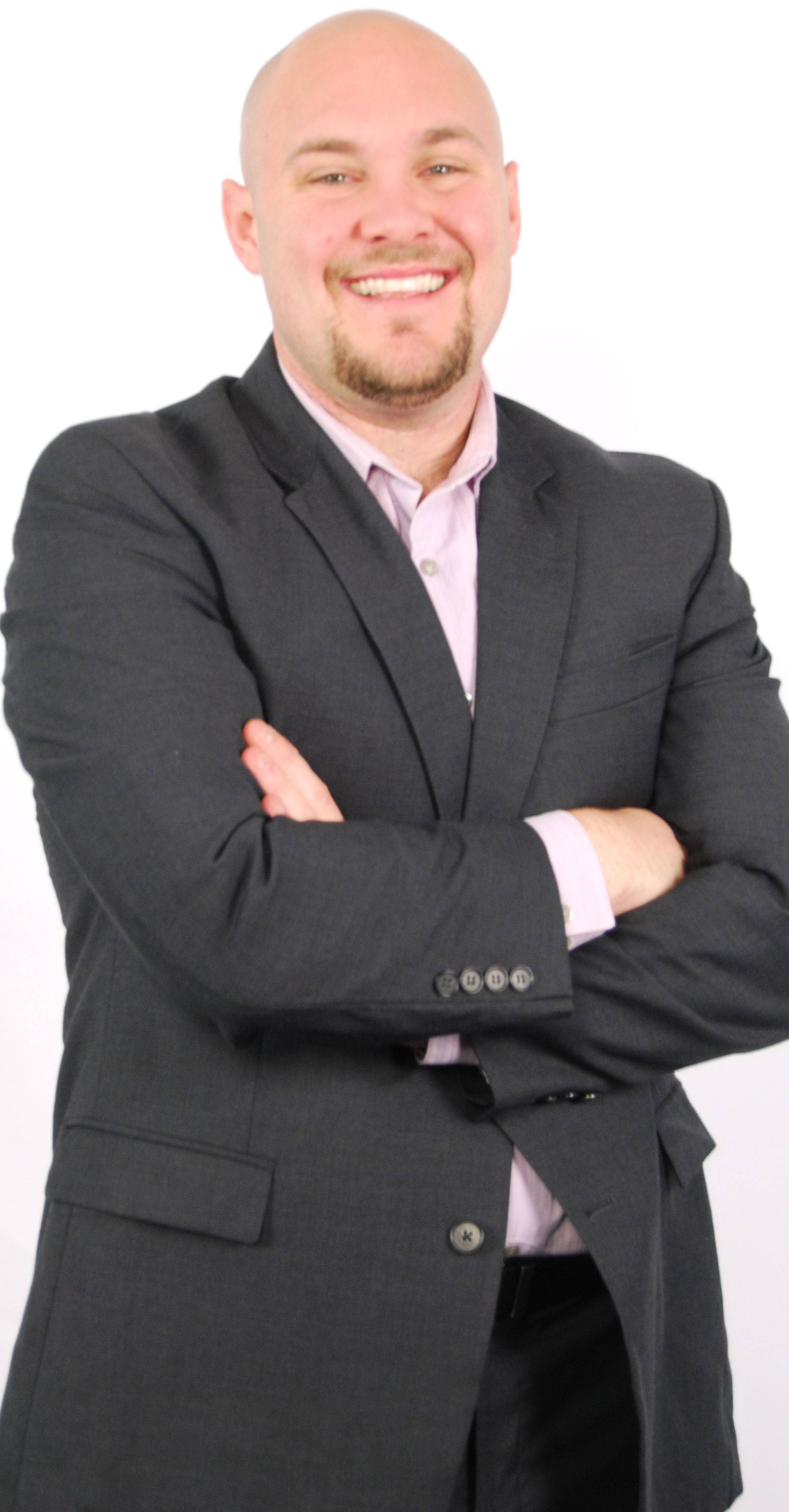 Over the past 10 years Chris Bowser has been making money online. He has bought and sold tens of thousands of products over the internet. Starting 10 years ago selling products on eBay as a hobby, Chris has teamed up with his brother Adam, together they have developed a hand's off system for making money on the Internet. Just 10 years ago, Chris and Adam had no eBay or Internet experience whatsoever. They were introduced to the internet business and started buying and reselling products all over the world.
Before you knew it Chris was selling 30 to 40 products a week bringing in $2,500 per week working part time. From there by utilizing his internet expertise, he expanded to buying and selling products all across the country for resale on eBay. In just 3 ½ years he created a monthly positive cash flow that he had never dreamed possible. Over the last 10 years Chris and his company has sold millions of dollars of products over the internet.
Chris built up listings that would receive over 50,000 unique prospects. Quickly he learned that if he could capture those potential buyers, he could market to them over and over again for similar products. That's when he started taking eBay into his Real Estate business. Chris can show you a hand's off system for flipping properties right on eBay and also how to explode your buyer's list using eBay.
His easy to follow, step by step systems will teach you:
How To Create an additional $4,000 – $5,000 per month working part time on the side and on your own schedule!
How to List eBay auctions that drive tons of motivated buyers to your auctions, to your eBay store and to your website!
What products you can sell on eBay that will generate your biggest profits over and over again!
24 ways to Killer Products to Sell On eBay!
What products sell best on eBay.
How to build an endless buyers list to sell all of your properties to!
How to flip real estate on eBay with ease!
How to capitalize on the biggest cash flow opportunity in the world!
---
 Do you already own a Self Storage Facility?
Are you looking to purchase a self storage facility but don't want to run it or really know how to get started in the Self Storage Business?
You have come to the right place!! Kevin Rollings has over 25 years rental experience at various levels of management and ownership. He earned his CSSM (Certified Self Storage Manager) with Self Storage Association of which he is a member.

Kevin is now dedicating his time to helping other Self Storage Owners and Management get the best potential ROI as possible by training and teaching his expert Management tools and tricks of the trade! Browse through the site or give us a call and start now getting the training that you need for Success!
---
LEARN ABOUT OUR ONLINE-ONLY REI WEALTH MAGAZINE! No, we are NOT kidding, we now also own a MONTHLY digital magazine just for iPad and iPhone addicts! The newest addition to our Realty411 media company is here EVERY MONTH giving you the latest news and information in a NEW AGE ERA. Learn about our new issue here!!
Receive a FREE PASS to Read 1 Edition for FREE as our Guest.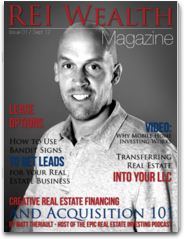 Meet the Publisher and Event Producer

(Mom, Journalist and Millionaire RE Investor)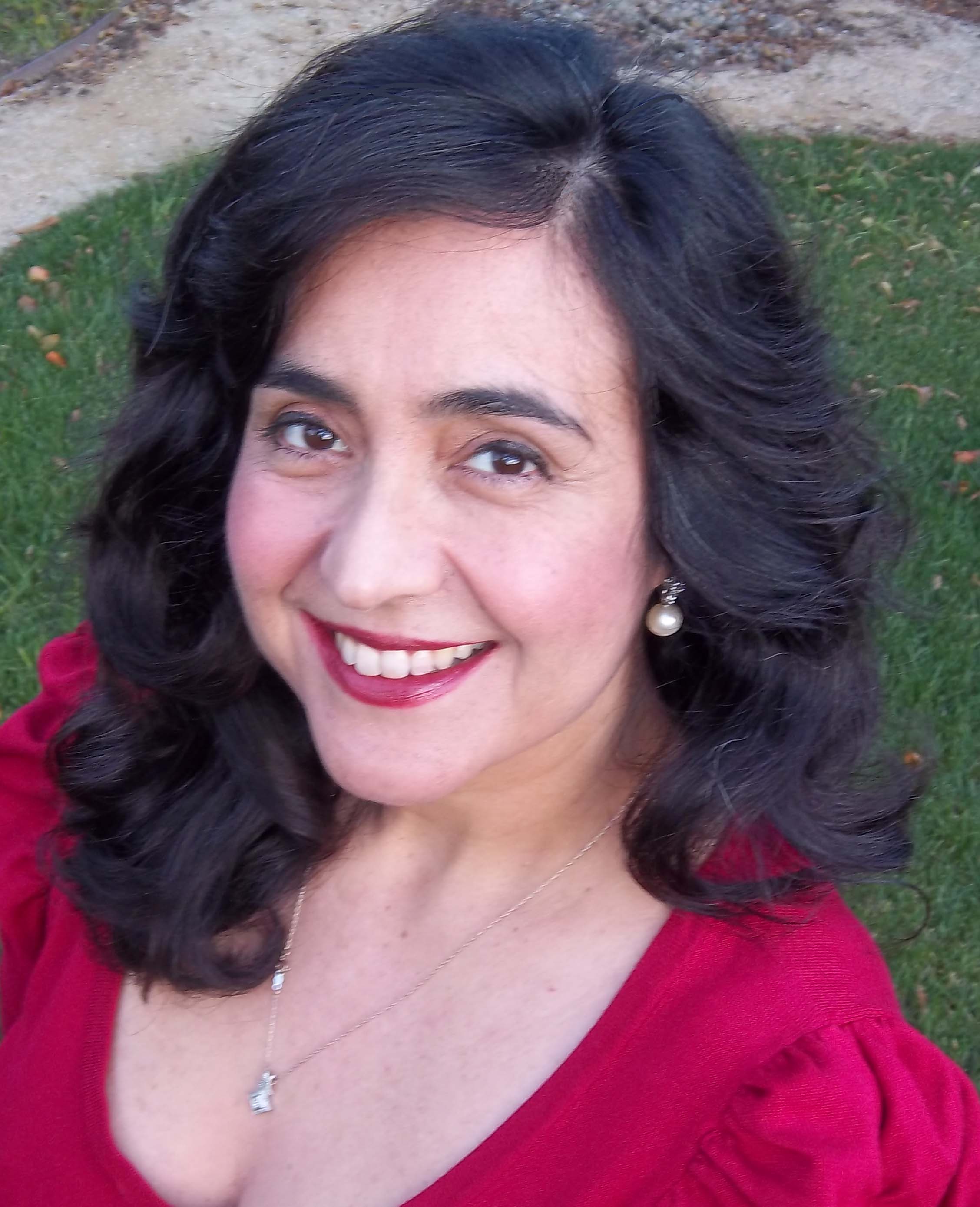 I love real estate! In addition to my career as a real estate investor and publisher, I am also a licensed real estate agent in California and produce free expos around the state and throughout the nation.
Come discover techniques that can help YOU understand real estate and skyrocket your portfolio.
TRUE STORY: I met my own personal private lender at one of my events in California, he lent me $150K to close my last deal for half a million dollars!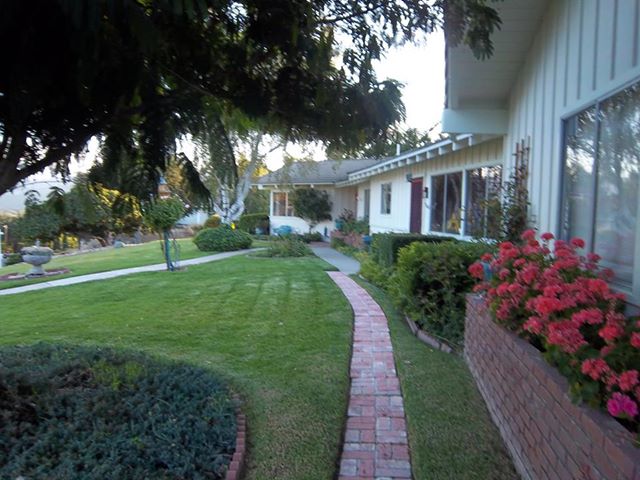 MY MOST RECENT DEAL:
Purchased 3/2 property in Santa Ynez Valley for $435K; Trustee sale, we beat 3 other offers, including one priced higher! My husband and I invested $18,000 into the rehab and we just got a BPO (Broker Price Opinion) only 7 months later for $650,000. That's $197K Gross Profit in 7 months!**
I hope you can join us, please come say hello to me! It is always a sincere pleasure to meet our readers and fans. We will only be in Indy this ONE TIME. I hope to see you, thank you.
JOIN US THE NEXT DAY FOR AN INTENSIVE PROPERTY TOUR! SEE DEALS, LEARN TO INVEST, GET A COMPLETE EDUCATION ON HOW TO REHAB PLUS LEARN THE INSIDE AND OUTS OF THE INDY MARKET!!
TOUR IS TAUGHT BY JASON, JASMINE AND LINDA
LIMITED SEATS AVAILABLE – ONLY 10 INVESTORS