Check out our new audio content!

---
Please review this important message.
LAST CALL: New Events in Southern California with Joe Arias
this Week
Build Your Future By Standing on the Shoulders of Giants…
Many successful real estate investors started out exactly where you are now — with a desire and a drive to begin a journey in real estate investing, weighed down by a fear of not knowing where or how to start.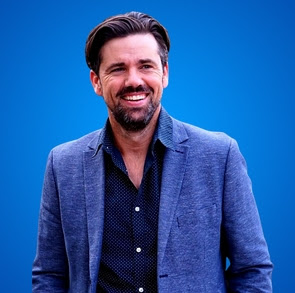 Joe Arias and his team at RealSuccess Investments has spent their time and energy researching, learning, investing and developing tools and systems that are proven to lead our readers on a successful path in real estate investing.
They help new and seasoned investors get started and develop their active and passive investment strategies. You can be their next success story!
All you have to do is Register today. Let Joe and his team help you with the rest.

GET READY FOR AN INCREDIBLE 2023 & BEYOND!
Be Sure to Download Our Magazines Today.