Check out our new audio content!
By Rick Tobin
Nationwide during the first quarter of 2021, homeowners with mortgages saw their home equity jump by a staggering 20% as compared to one year earlier. The dollar amount gains for the first quarter (January 1st – March 31st) alone for homeowners across the nation amounted to a whopping $2 trillion in total homeowner value gains, according to CoreLogic.
The average US homeowner gained $26,300 in additional home equity over the past year. According to Experian and CNBC, the average Generation X consumer had $32,878 in non-mortgage related debt such as credit cards, student loans, and car loans. When equity growth exceeds debt in just a few months or within one year, this is usually a positive for homeowners.
In California, the average homeowner gained $11,000 per month in equity during the first quarter of 2021 ($33,000 in three months) as the average statewide home appreciated 39% in just 12 months ending in May 2021 to reach $818,000 per California home.
In April 2021, the top three metropolitan regions for year-over-year home price gains were Phoenix, San Diego, and Seattle. The median sales price for the Southern California region in the same April month reportedly appreciated at a pace of $1 every two minutes, according to DQ News/CoreLogic. Each day has 1,440 minutes (24 hours x 60 minutes), so this would be equivalent to a price gain of $720 per day and approximately $21,600 per month over 30 days.
Declining Home Listings and Rising Demand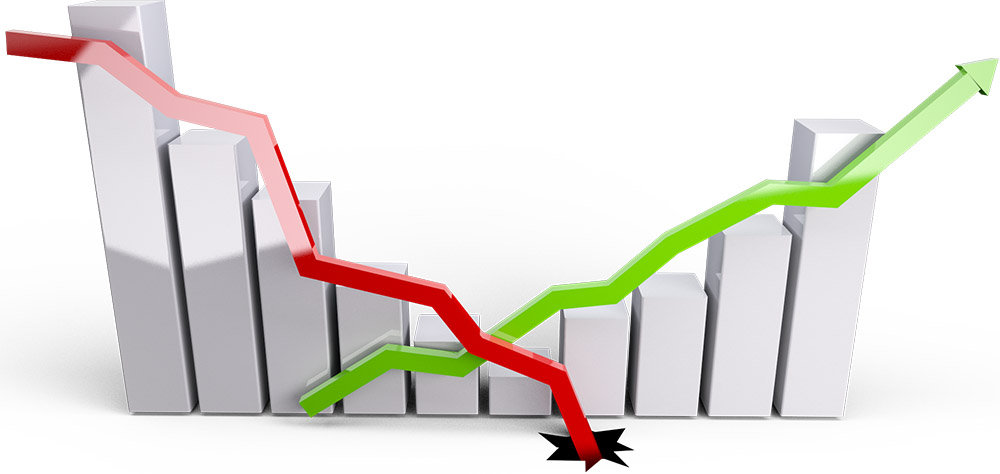 Image from Pixabay
Values for products or services usually fluctuate up or down based upon supply and demand. When demand is strong and home listing supplies are low, then home prices rise.
Let's take a look next at some of the primary factors for these suppressed listing supplies and why there's so much demand in spite of an ongoing pandemic designation:
1. Near record low mortgage rates: Most buyers need mortgages from third-party lenders or mortgage brokers. The lower the interest rate, the more affordable that the monthly mortgage payment is for the borrower.
Many younger Generation Z or Millennial buyers or tenants have seen incredibly low mortgage rates for the past 10 years, so they may not remember that mortgage rates in the 2% to 3% rate ranges are shockingly low as compared with previous decades.
To better understand how low mortgage rates have become in recent times, let's review the average 30-year fixed mortgage rate by decade dating back to the 1980s:
● 12.7% in the 1980s
● 8.12% in the 1990s
● 6.29% in the 2000s
● 4.09% in the 2010s
● Near 3% in 2020 and the first half of 2021
2. The CARES Act and foreclosure and tenant eviction moratorium: The CARES (Coronavirus Aid, Relief, and Economic Security) Act was passed on March 27, 2020 by Congress as an attempt to minimize the economic hardship for homeowners and tenants nationwide. These moratoriums or legal postponements included within CARES prevented lenders from foreclosing on delinquent borrowers and stopped landlords from evicting tenants for missed rent payments.
In addition, the CDC (Center for Disease Control) also issued their own guidelines which prevented landlords from evicting tenants or landlords would face both significant civil fines and criminal prosecution. As a result, the foreclosure inventory dried up as well because there were so few foreclosure auction sales or tenant evictions which would've allowed investors to sell their properties to new buyers and the overall supply of distressed homes for sale plummeted.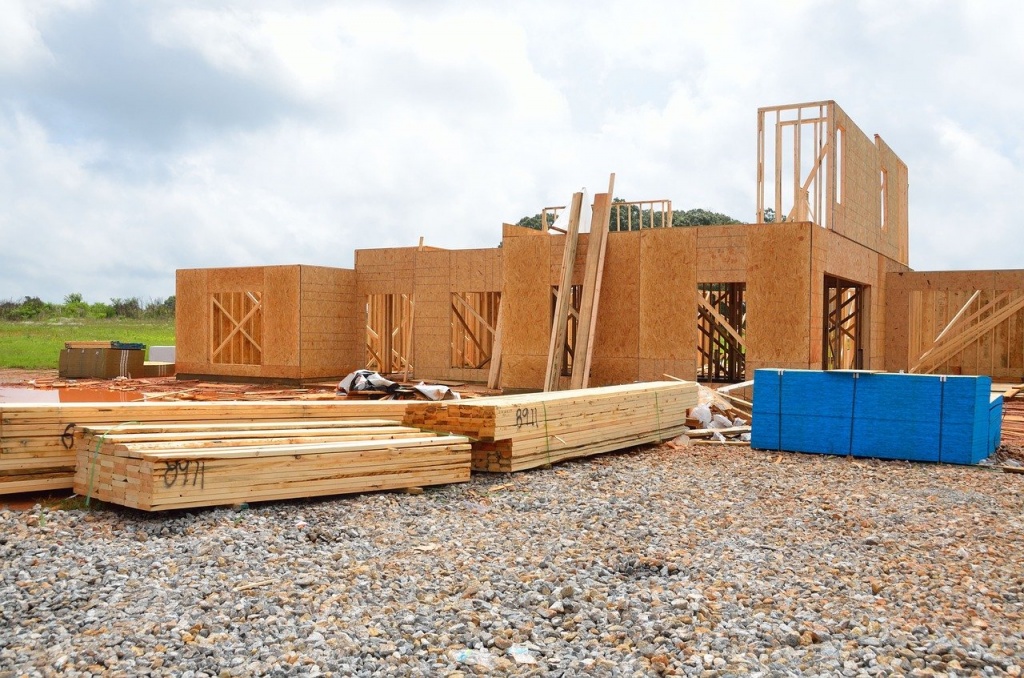 Image from Pixabay
3. Declining home construction numbers: Freddie Mac, one of the largest national secondary market investors along with Fannie Mae, had claimed last year that there was a new home supply shortage of 2.5 million units as compared with the estimated buyer demand. Yet, the US hasn't surpassed more than 1 million units, or 40% of this 2.5 million unit number, since 2007 when 1.046 million new single-family home units were built.
During the depths of the Credit Crisis meltdown, new housing units declined to 430,600 in 2011. The Mortgage Bankers Association (MBA) did forecast that 2021 might finally break 1 million units again nationwide by reaching a projected 1.134 million unit number.
California's new housing start numbers, however, are not as positive as the rest of the nation. Back during the peak of the previous housing market boom in 2005, there were 150,000 new single-family home units built. In 2020, there were only 59,000 new single-family homes developed for a state with a population trending towards 40 million residents.
Some key factors why there are so few new homes being built in California are related to rising and unaffordable prices for land, lumber, steel, appliances, building permits, and environmental-impact or "sustainable living" fees. If a home builder can't make a profit, they aren't very likely to take a risk to develop a new housing community.
Multiple Bids and Quick Sales
As per the May 2021 Zillow Market Report, the average time that a listing took to sell, or days on market (DOM), was just six days in spite of home prices reaching all-time record highs in most US regions. The National Association of Realtors defines days on market (DOM) as the number of days the property is listed for sale on the local multiple listing service (MLS) up until the day that the buyer and seller have mutually agreed to the terms signed in the sales contract.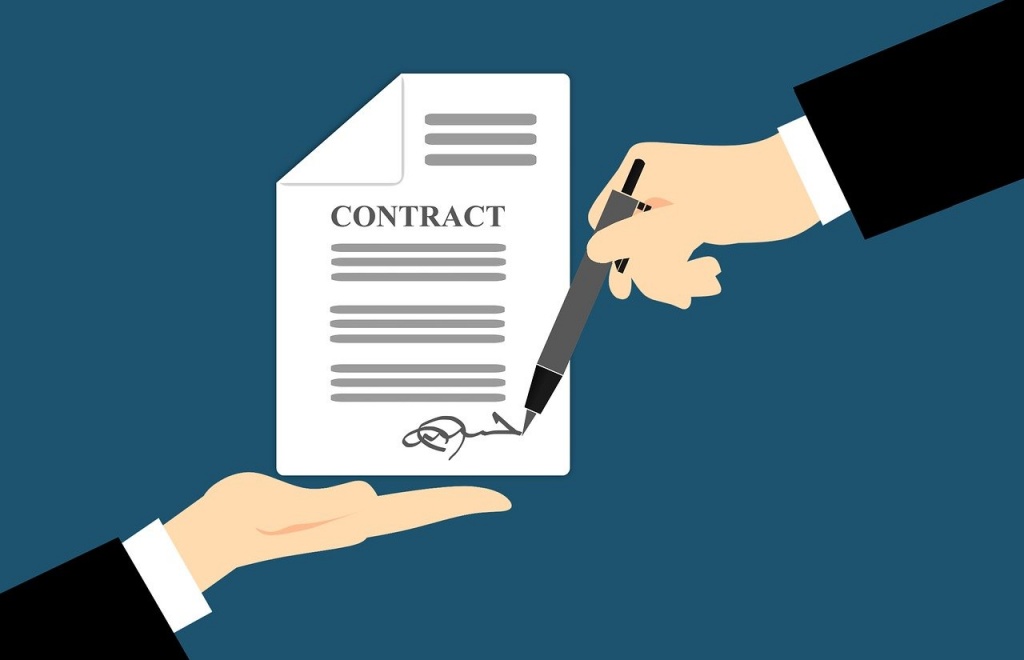 Image from Pixabay
Because it's very likely that a listed home for sale will probably have multiple offers, sellers can pick and choose between the best offers that may include all cash offers, 7 to 14 day closings, waiver of all third-party reports such as appraisals and home inspections, and even the option for the seller to remain in the home for another 30 to 60 days rent-free so that the seller has enough time to find a new place.
Most buyers usually need a mortgage to purchase a property. In today's hot housing market world, buyers and their advising buyer's agents don't have much time to get pre-approved from their local bank or mortgage broker. Some lenders may need a few days to a few weeks to formally pre-approve a borrower, depending upon how complete the original loan application package is at time of the loan submission.
Fewer sellers in multiple bid situations will even consider accepting a purchase offer from a buyer who is not formally qualified before the buyer writes up the offer. This is why it's so important to get pre-approved first before going out with a knowledgeable real estate licensee who understands the local housing trends and searching for properties. If so, you're much more likely to be successful as a buyer, seller, tenant, landlord, or advising real estate licensee.
---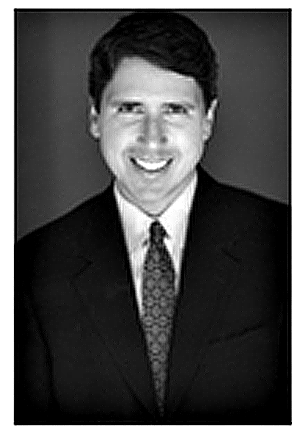 Rick Tobin
Rick Tobin has a diversified background in both the real estate and securities fields for the past 30+ years. He has held seven (7) different real estate and securities brokerage licenses to date, and is a graduate of the University of Southern California. Rick has an extensive background in the financing of residential and commercial properties around the U.S with debt, equity, and mezzanine money. His funding sources have included banks, life insurance companies, REITs (Real Estate Investment Trusts), equity funds, and foreign money sources. You can visit Rick Tobin at RealLoans.com for more details.