The Lone Star Real Estate Expo is rounding up investors from throughout Texas to unite in Houston on June 11th, 2016 for one of the largest realty trade shows in the state.

The expo is produced by renowned investor and industry leader Dennis Henson, who has been leading the Arlington Real Estate Association (of Investors) for the past 10 years.
Mr. Henson has a total of 40 years experience investing in real estate and currently owns and manages a seven-figure portfolio in Texas. Mr. Henson also owns Single Family Fortunes, LLC., and is known in Texas as being a club director who actually closes deals.

The Lone Star Real Estate Expo is co-produced by Realty411 magazine.
Since 2007, Realty411 has been providing resources and connections that change people's lives. They are the original realty media, expo and member network that has rocked the real estate investment industry for many years.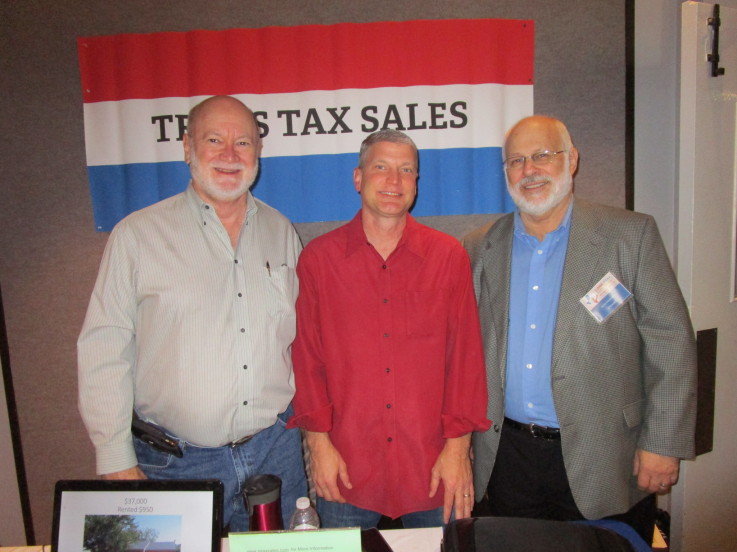 Realty411 is published by Linda Pliagas, who has owned real estate in Texas since 2005. Prior to Realty411, Ms. Pliagas, a licensed agent for over 13 years, sold real estate and referred over $5 million in sales to the state of Texas, in just one year alone! Currently, her family owns a seven-figure rental portfolio in Texas and California.

Realty411 began hosting events in a public library in Marina del Rey, California back in 2007. So far, the company has hosted expos in Long Island, Manhattan, Phoenix, San Francisco, San Diego, Los Angeles, Santa Barbara, Las Vegas, Seattle, Atlanta, Salt Lake City, Arlington and Mcallen. Last year, over 250,000 people viewed their expo listings, according to Eventbrite.com.

Mr. Henson and Ms. Pliagas share a united interest in making sure investors are well-equipped to invest, so that they can make intelligent decisions, producing the best returns possible for their family's future.
Besides having a passion for the REI industry, the two investors also enjoy marketing and together have one of the largest databases combined in the industry. Marketing was actually the activity that led the entrepreneurs to first do business back in 2008.

The Lone Star Real Estate Expo in Houston is a special conference unlike no other because the local event will be promoted on a national level, not just in the city of Houston. So far, educators and industry leaders from throughout the country have committed to participate. We expect investors to also fly in from throughout the country, in particular from California.

If real estate success is a priority, then be sure to schedule time to attend this important expo in the Lone Star state, we'll see you in Houston on June 11th.

FOR MORE INFORMATION, PLEASE CONTACT: or visit: www.texaslonestarexpo.com