Check out our new audio content!
By Gene Guarino
What is Offline Marketing?
Offline Marketing is having a brochure, flyers and business cards. They should look professional and be accurate and clear. You only get one chance to make a first impression. The brochures should match your website and your online presence. In addition to that, one of your biggest and probably the most important way to market your business is referrals. Getting the word out to other people who can bring business to you.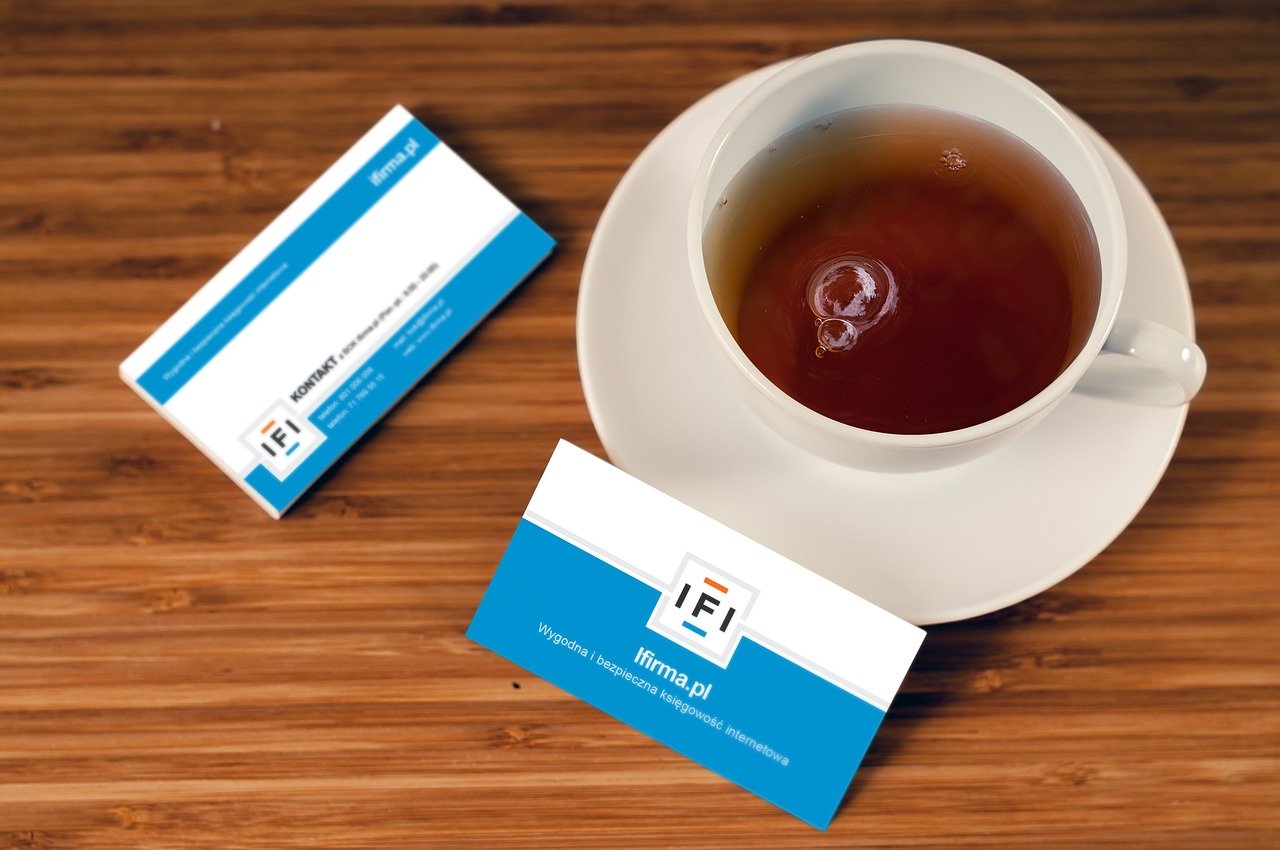 How do you get referrals?
When somebody is thinking about Assisted Living, they're going to ask someone they trust. who do you know? Where do you think I should go? If they have a friend that's in a care home right now, they can invite them over for a visit to see for themselves. We need to create and maintain those relationships.
There are professional referral sources.
There are placement agents that refer seniors to homes. They went out and created the relationships. They typically get paid one month's fee for those referrals. That's expensive however if the bed was vacant last night you would have earned zero and you'll never get that revenue back.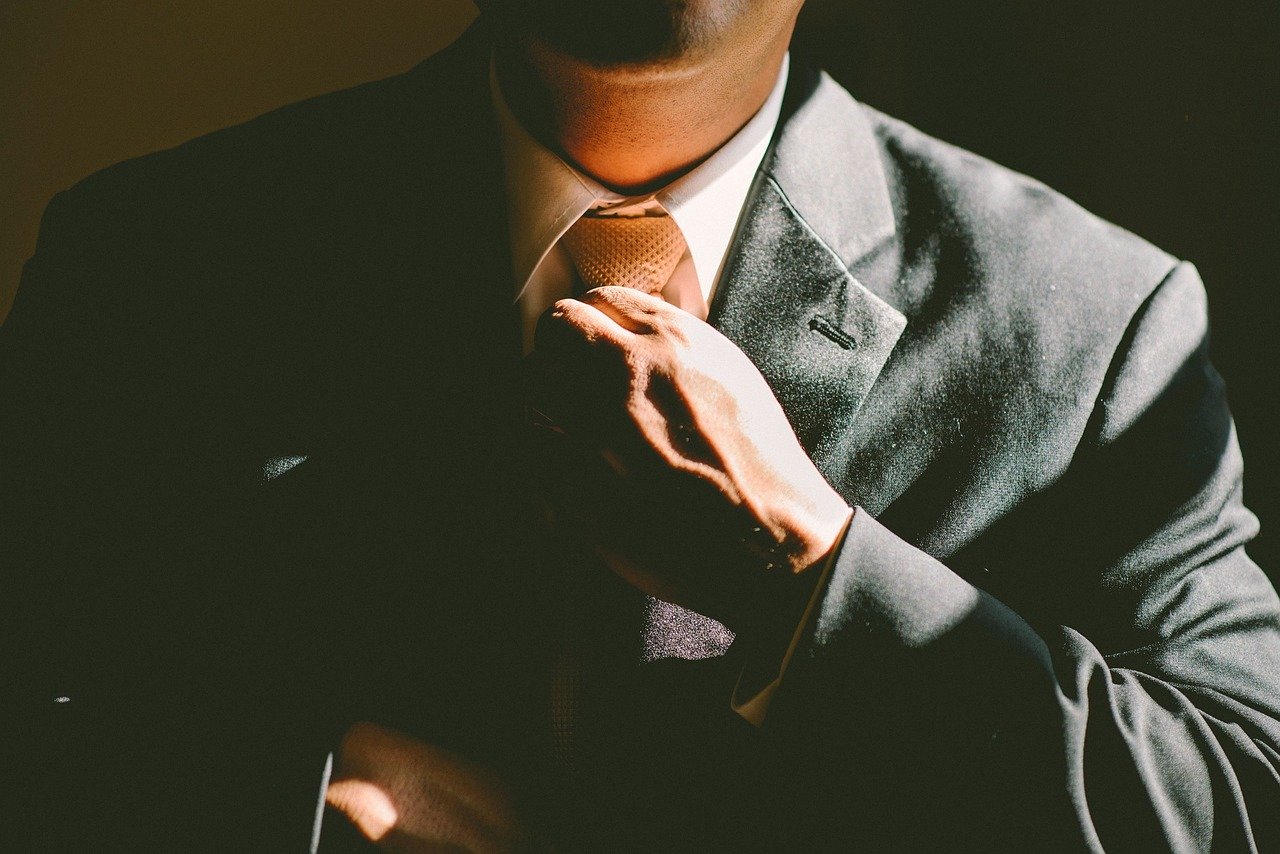 There are attorneys that specialize in working with seniors. Insurance agents that work with long-term care insurance. Financial planners that specialize in working with people's estates as they get older. They're the ones who are getting ask for a referral and they can direct those people to you.
Hospitals and doctors offices are your two other primary sources for referrals. People don't go into a hospital for fun. They go there in an emergency or because they're sick and they need to, not because they want to. The hospital has doctors, nurses, and orderlies that are potential referral sources for you. It could be something as simple as having your brochure in the waiting room or building a relationship with the nurses and staff.
You can build offline marketing relationships yourself!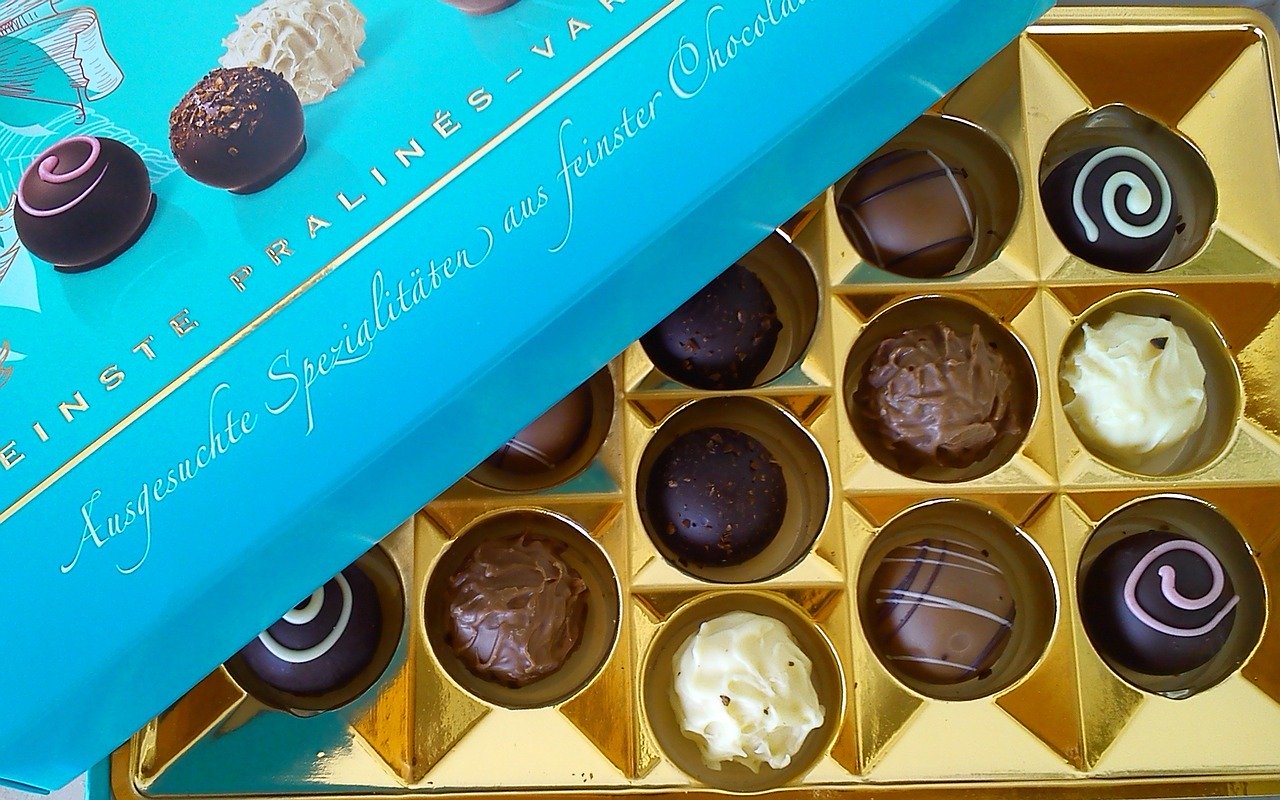 Imagine if you just showed up once a week for a month where you just bring in a flat of coffee, a small box of chocolates and a handful of brochures. Everything I just described costs about $25 or $30. I suggest that you go there once a week at about 10 AM, when they need a little pick me up. Nobody's ever going to turn down coffee and chocolate. You just say, "Hey, just wanted to stop by and say a quick hello." Get to find out what their favorite coffee is. That's about $100 per month. You're going to get one, or two, or maybe many more referrals from that. Every one of them is worth thousands of dollars to you,
It doesn't have to be you building those relationships either. It could be your manager or somebody that's got the personality and is willing to get the word out and build those relationships. Set a budget, give them a business credit card or debit card for these types of expenses to help build those relationships.
Referral marketing is the best way to get new business in Assisted Living and Residential Assisted Living.
You can also subscribe to our iTunes for on the go listening:
https://itunes.apple.com/us/podcast/assisted-living-networks-podcast/id1360517721?mt=2
---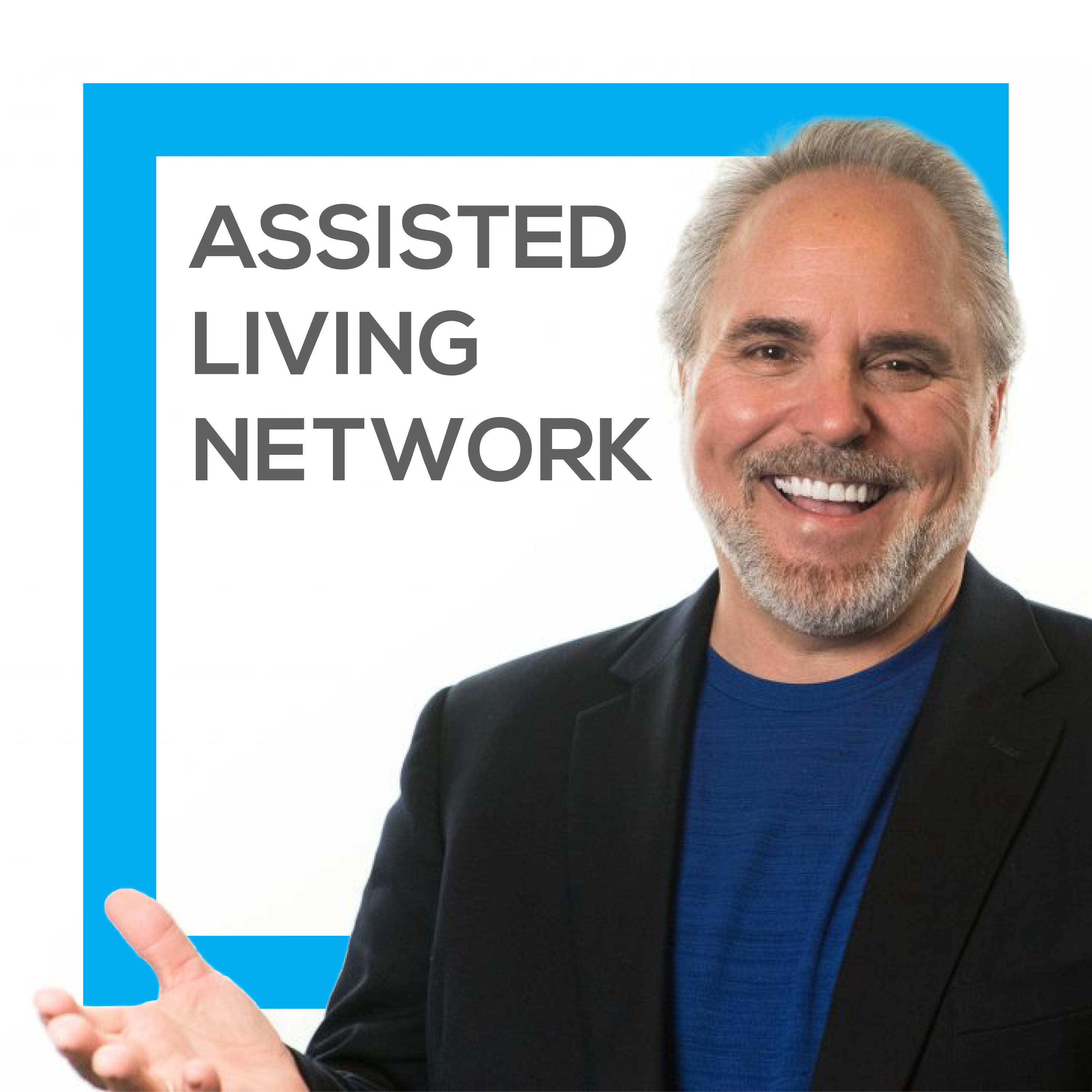 Gene Guarino
Founder/CEO
Residential Assisted Living Academy™
Gene is the President, CEO & Founder of RALAcademy.com. Gene has over 30 years experience in real estate investing and business. Today, Gene is focused on just one thing… investing in the mega-trend of senior assisted housing. He has trained thousands of investors/entrepreneurs throughout the United States how to invest in and operate residential assisted living homes. For over 25 years he has been educating people on the strategies of successful investing, business and self-employment. He now specializes in helping others take advantage of this mega-trend opportunity.