Check out our new audio content!
By Stephanie Mojica
A married couple allegedly tried to steal seven properties from a now-deceased real estate investor, according to MSN and Yahoo! Finance. On Friday, May 13, one of the suspects pleaded guilty to two criminal charges in connection with the scheme.
Savuth Yin, 27, and Yulisa Yin, 24, of the Boulder, Colo. area were charged with multiple crimes in connection with their alleged scheme, which falsified 14 quit claim deeds, court records show.
Savuth Yin pleaded guilty to possessing a defaced firearm and attempted theft, MSN reported. He could serve up to 13 ½ years behind bars, according to Yahoo! Finance.
Charges against Yulisa Yin are still pending.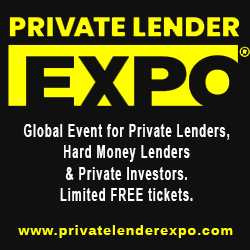 The legal property owner, 77-year-old Fred Oelke, was found dead in his Boulder area home in September 2021, authorities say. The cause of his death was "undetermined" and none of the Yins' criminal charges are in connection with it, according to court records.
However, a spokeswoman with the Boulder County District Attorney's Office told MSN in an email interview that Oelke's death was "suspicious" and is still being investigated. She further added that while the charges against the Yins are not related to Oelke's death, no one has been eliminated or identified as a suspect in it.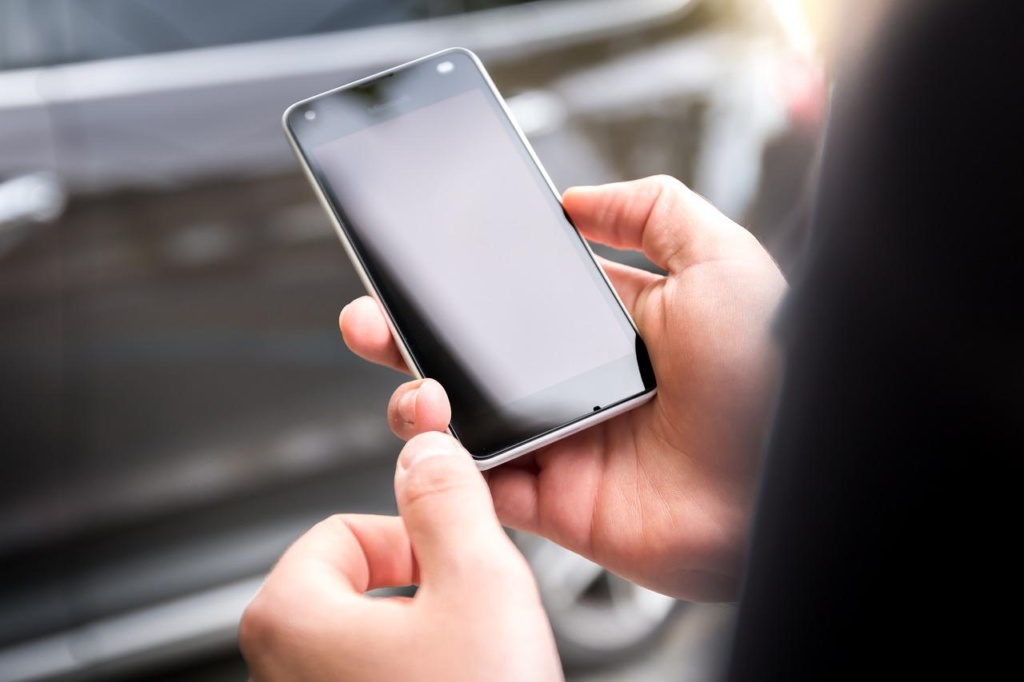 Image from Pixabay
Someone called a funeral home claiming to be a relative of Oelke's and asking for his body to be cremated as soon as possible, Yahoo! Finance reported. Keys, property-related documents, and vehicle titles disappeared from Oelke's home after his death, court records show. Oelke's tenants say they received calls, purportedly from his relatives, demanding they move out of their homes.
The properties the Yins allegedly tried to steal were worth nearly $3 million, per MSN. Oelke was the couple's landlord.
The Yins allegedly forged signatures and faked the names of notaries to claim the properties for themselves under the name Nathaniel Turner in the months before Oelke's death, Yahoo! Finance reported.
Learn live and in real-time with Realty411. Be sure to register for our next virtual and in-person events. For all the details, please visit Realty411Expo.com or our Eventbrite landing page, CLICK HERE.