Check out our new audio content!
By Stephanie Mojica
Five Florida cities have become the new hotspots for home buyers sick of historically high mortgage rates and housing prices, according to NewsNation. In Realty411's analysis, this also opens opportunities for investors.
---
ADVERTISEMENT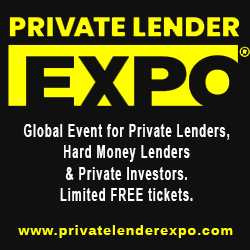 ---
Redfin created a list of the 10 cities most popular for real estate searches, also taking into account the number of people trying to leave a city. While Sacramento, California grabbed the top spot on that list, here are the rankings for the Sunshine State of Florida.
3. Miami
5. Tampa
7. Cape Coral
8. North Port-Sarasota
10. Orlando
These are recent rankings, meaning that Hurricane Ian's effects on Florida in September did not dampen people's enthusiasm for moving there.
The rest of Redfin's top 10 list is as follows: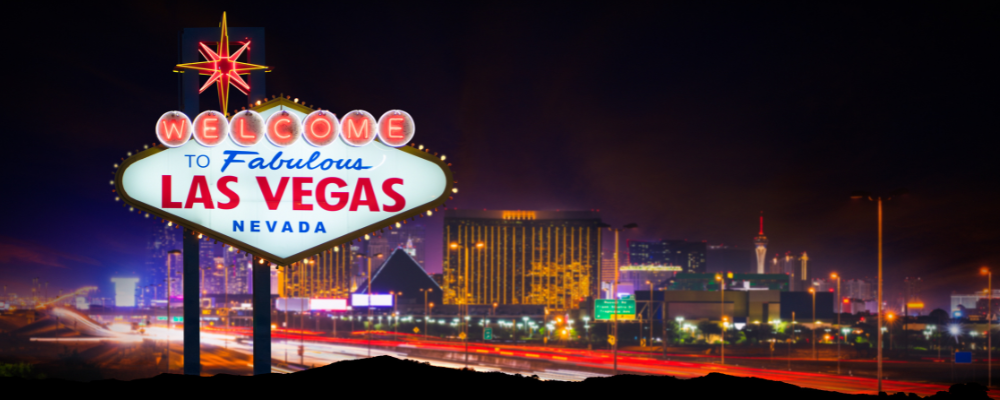 2. Las Vegas, Nevada
4. San Diego, California
9. Phoenix, Arizona
10. Dallas, Texas
---
ADVERTISEMENT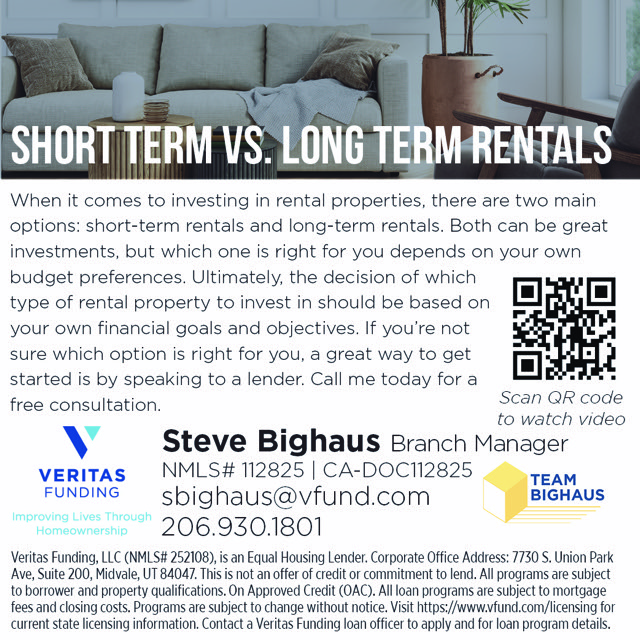 ---
The cities that people most want to leave, according to a Redfin "net outflow" report, are:
1. San Francisco, California
2. Los Angeles, California
3. New York, New York
4. Washington, D.C.
5. Boston, Massachusetts
From the report, it appears that investors can buy homes in Florida, rent them out, and sell them in the future if that is part of their strategy. As always, do as much research as possible before making any type of investment.
---
Learn live and in real-time with Realty411. Be sure to register for our next virtual and in-person events. For all the details, please visit Realty411Expo.com or our Eventbrite landing page, CLICK HERE.