Check out our new audio content!
By Stephanie Mojica
The talk about rising costs of living has seemed endless in 2022, but real estate investors shouldn't lose hope just yet. Several real estate trends have a lot of potential for gains in 2023, Yahoo! Finance reported. Three of these seem like excellent options for Realty411 readers.
New construction is making a comeback.
COVID-19 regulations, supply chain disruptions, backlogged governmental entities, and labor shortages all but stalled new construction. However, these problems are greatly reduced nowadays. Also, cheaper land prices are a boon for companies wanting to build new houses.
---
ADVERTISEMENT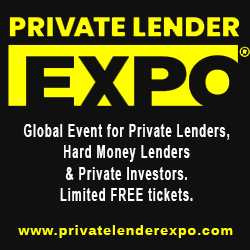 ---
"Starter" homes and condos still have appeal.
Older homeowners are selling their small single-family homes and condos to upgrade their lifestyles. This trend opens opportunities for investors and traditional buyers alike. As always, read the fine print for fees and community rules when buying a condo.
Multiple offers from buyers are still common.
Many houses and condos will still get three to five offers from buyers. This is helpful for investors looking to sell, but something to be mindful of when looking to buy a property. However, even when there are numerous offers, few residential properties sell for more than the listed price.
---
ADVERTISEMENT