Check out our new audio content!
Image above by ErikaWittlieb from Pixabay
By Rick Tobin
An estimated 37% of all single-family homes in the US were reported as being free and clear with no mortgage debt back in June 2019. Today, many homeowners are likely to have lots of equity in their homes, but not as much cash available for their daily spending responsibilities. This is especially true for homeowners who purchased their homes more than five to 10+ years ago after many of these properties doubled in value.
The simplest way to explain what a reverse mortgage is to describe it as a hybrid or combination of a traditional mortgage, a line of credit, and a life insurance policy. The higher the property value, the older the borrower, and the lower that the current interest rates are like they are today – the larger the reverse mortgage loan amount that you may receive.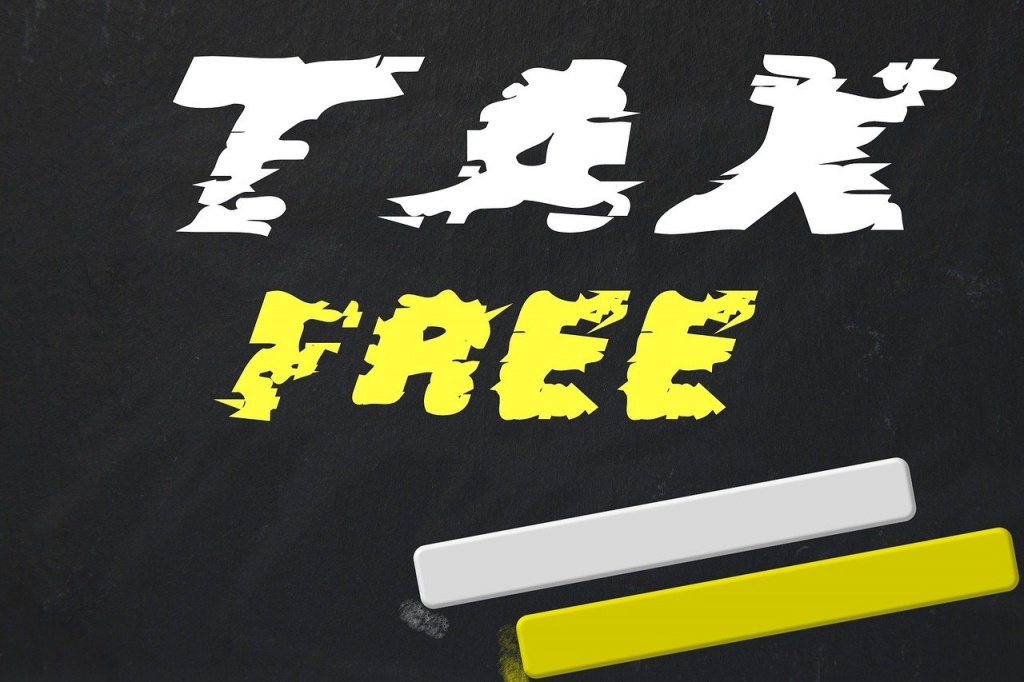 However, the main difference between a reverse mortgage and other types of financial instruments is that there is no monthly payment required to be made by the homeowner after they receive the tax-free income. Two of the most important qualifying guideline factors include the fact that at least one of the borrower occupants in the household must be at least 62 years of age and it is required to be their full-time residence within a residential property (1-4 units).
Higher 2021 Loan Limits
As of January 1, 2021, the new maximum loan amounts have increased by $56,775 to $822,375 for certain high-cost regions found in California such as in Orange, Los Angeles, Alameda, Marin, Santa Clara, and San Francisco counties as well as in other states. The loan-to-value (LTV) allowances for various types of reverse mortgages can range from 60% to 80% LTV, depending upon factors such as borrowers' age and the selected reverse mortgage structure.
As per the U.S. Department of Housing and Urban Development's Mortgagee Letter 2020-42 that was issued on December 2, 2020:
Maximum Claim Amount Limits For the period January 1, 2021 through December 31, 2021, the maximum claim amount for FHA-insured HECMs will be $822,375 (150 percent of Federal Home Loan Mortgage Corporation's (Freddie Mac) national conforming limit of $548,250). This maximum claim amount of $822,375 is also applicable to Freddie Mac's special exception areas: Alaska, Hawaii, Guam, and the Virgin Islands.
https://www.hud.gov/sites/dfiles/OCHCO/documents/2020-42hsgml.pdf
The Baby Boomer Target Audience
Did you know that there are now purchase reverse mortgage options available in addition to the more traditional reverse mortgage refinance options? For homeowners who are unhappy with where they currently live due to the location or size, they may decide to sell their home and buy a new property with a reverse mortgage that will immediately get them monthly income advances shortly after they close escrow on the purchase.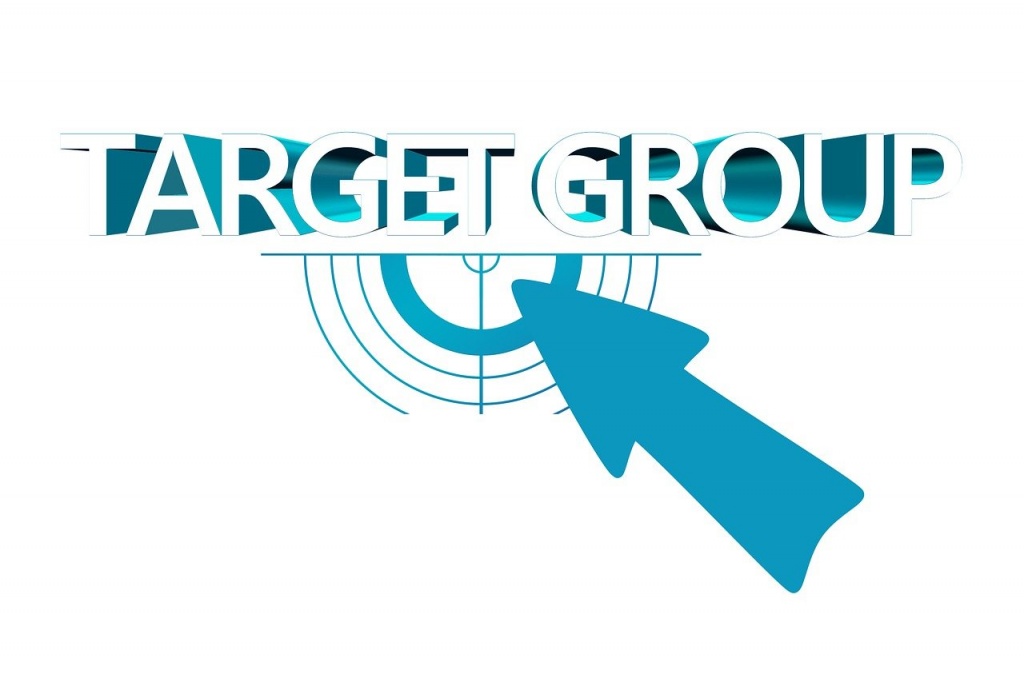 Image by Gerd Altmann from Pixabay
Many real estate licensees and investors are not aware of the reverse mortgage purchase option which could create new ways to find clients or sellers as the Baby Boomer generation (born between 1946 and 1964) continues to get older. Approximately 10,000 Baby Boomers per day surpass the age of 65 here in the US. By 2030, all Baby Boomers will be at least 65 years of age.
For most American families, the bulk of their family's overall net worth is derived from the equity in their primary home. This is especially true for Baby Boomers who are more likely than any other generational group to have tremendous equity in their homes with or without access to large amounts of cash or monthly income.
For marketing purposes, real estate licensees and other professionals' advertising campaigns are only as good as their target audience. Buyers and brokers should continue to focus on which customer or client prospects have ownership interests in properties that they may wish to sell at a later date. By assisting Baby Boomer prospects with ways to access funds from the equity in their homes by suggesting reverse mortgages, they and other family members and friends may later decide to sell the home to you or through you by way of a listing agreement.
Flexible Borrowing Options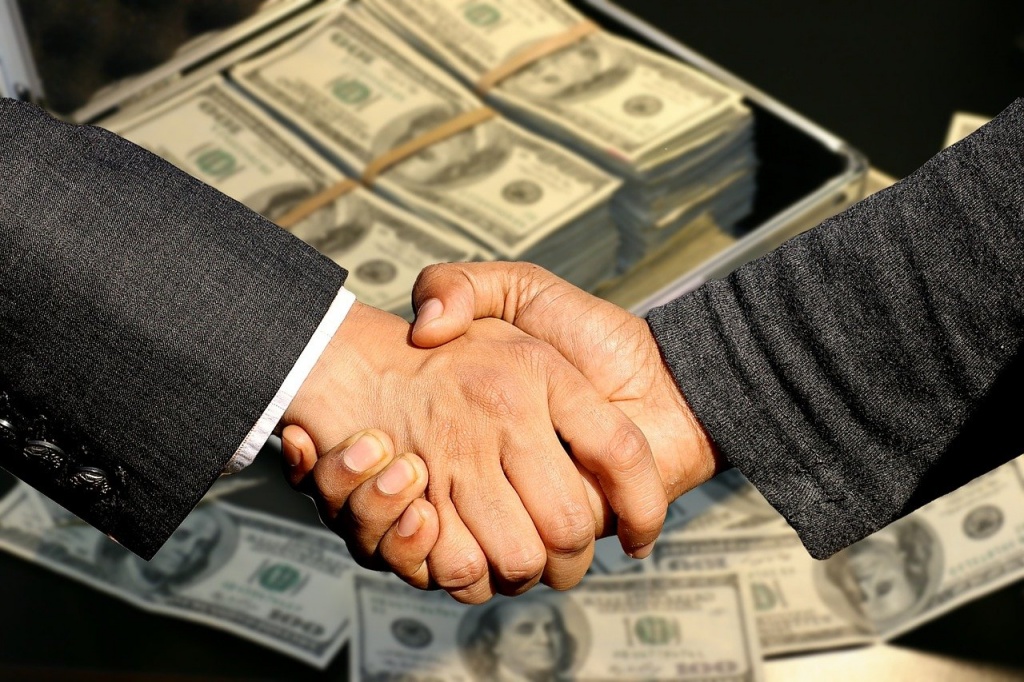 Image by Capri23auto from Pixabay
There are several different ways that a reverse mortgage borrower can collect funds from their lender at the time of closing or at a later date after the closing. Let's take a closer look below at some of the more popular borrowing options:
The borrower receives equal monthly advance payment amounts that fit their financial needs.
The borrower receives a rather large lump sum of money at the closing and access to a line of credit at a later date such as 12 months later. If so, the borrower can decide how much extra money that he or she wants to borrow by writing a check off of the credit line or from an online location.
The borrower chooses a fixed number of years to collect funds that have a preselected loan period or end date.
With any reverse mortgage scenario, the IRS doesn't consider these funds to be taxable income because the money is viewed as a loan.
The homeowner remains on title during the entire reverse mortgage loan process up until the home is sold or the last remaining borrower passes away.
Any interest accrued or deferred on a reverse mortgage is not usually deductible until the loan is paid in full with certain other tax restrictions. (tax rules subject to change)
Some borrowers may wish to place their family trust or some other legal entity as the borrower for the loan and on title to make it easier to pass on the remaining equity in the home to family members or other designated heirs. Please seek competent legal and accounting advice before making this decision.
How Lenders Determine Reverse Mortgage Loan Amounts
Some lenders aren't very concerned if the reverse mortgage borrower applicants have lower FICO credit scores in the 600 ranges. This is especially true if the reverse mortgage is insured by the federal government that is called a Home Equity Conversion Mortgage (HECM). These loans are only available through FHA-approved mortgage brokers like me and other lenders.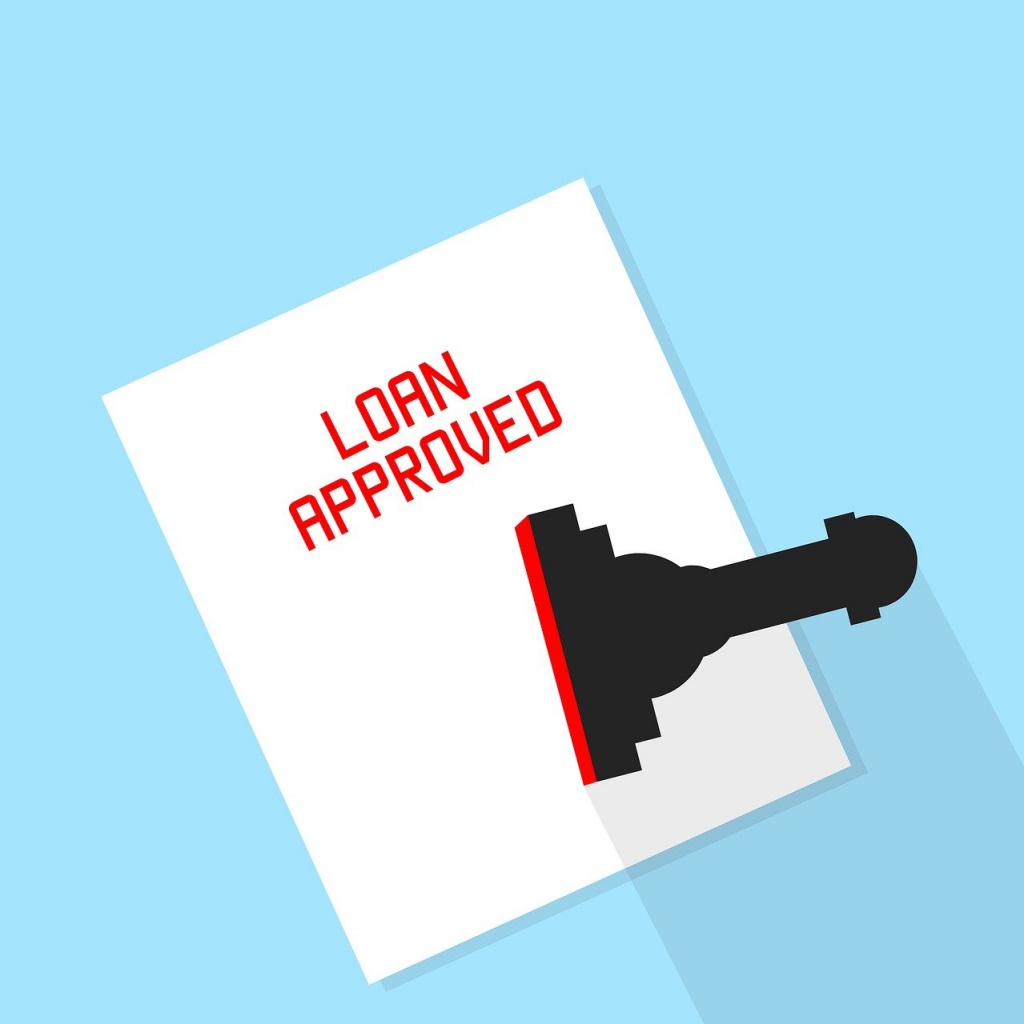 Image by mohamed Hassan from Pixabay
The HECM reverse mortgages are typically the most affordable with the lowest rates and fees and may be among the easiest reverse mortgages to qualify for because the government is insuring the lender who funds the loan against a portion of any future losses just like with traditional FHA home mortgages.
Let's review below some of the key points associated with the FHA's Home Equity Conversion Mortgages (HECM):
The home must be the borrowers' primary residence.
One of more borrowers in the home must be 62 or older even if one spouse is 20+ years younger.
The home must be currently owned without a mortgage or there must be lots of equity in it. Any existing mortgage on the property will be paid off in full with the new reverse mortgage.
Generally, you can't be delinquent on any federal debt like student loans or defaulted SBA business loans. However, these debts might be paid off in full to qualify with some of the cash received concurrently at the closing.
You must show that you have at least the minimum income to cover the property taxes, homeowners insurance, homeowners association fees, and other basic housing expenses. Many times, a borrowers' social security income may be sufficient to qualify. Regardless, it's usually much easier for older borrowers to qualify for a reverse mortgage than a traditional 30-year fixed mortgage.
You must chat with a HECM counselor by phone or in person so that you better understand the potential benefits and risks associated with your decision to choose a reverse mortgage.
Reverse Mortgage Comparisons and Solutions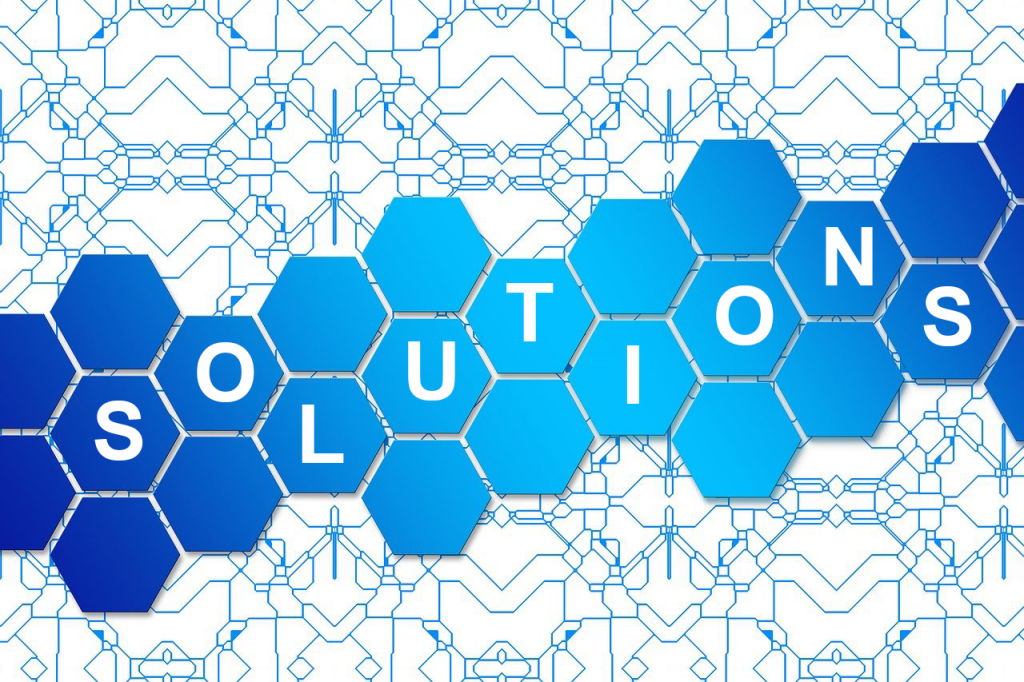 Image by Gerd Altmann from Pixabay
Any reverse mortgage loans that are partly insured by the federal government also makes these types of financial instruments much more affordable than older versions of reverse mortgages that were notorious for excessive rates and loan fees that gouged many senior citizen borrowers. Today's rates and fees for reverse mortgages are also at or near their all-time record lows just like with other types of financial products such as 30-year fixed rate mortgages. Loan fees are also capped at much lower loan amounts today than 5 or 10 years ago, so the borrower collects much more overall cash.
The many benefits of a reverse mortgage include that it allows the borrower to stay in their beloved home, gets them access to tax-free income, and it doesn't require a monthly mortgage payment. Today's reverse mortgages should be compared with the most competitive life insurance plans and other types of financial instruments before you make a decision. You may be pleasantly surprised to learn that the 2021 version of reverse mortgage options may be your best financial choice for you and your family.
---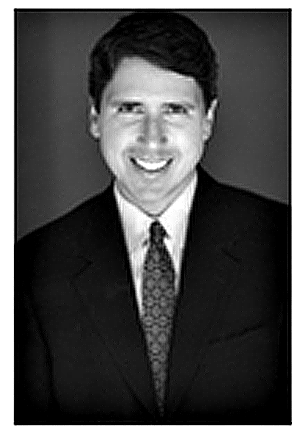 Rick Tobin

Rick Tobin has a diversified background in both the real estate and securities fields for the past 30+ years. He has held seven (7) different real estate and securities brokerage licenses to date, and is a graduate of the University of Southern California. Rick has an extensive background in the financing of residential and commercial properties around the U.S with debt, equity, and mezzanine money. His funding sources have included banks, life insurance companies, REITs (Real Estate Investment Trusts), equity funds, and foreign money sources. You can visit Rick Tobin at RealLoans.com for more details.