Check out our new audio content!
By Adiel Gorel
Buying a brand-new home offers many advantages for investors.
Of course, the house is new, and everything is (or should be) in perfect condition. If there are any flaws, they'll be repaired under the homebuilder's warranty. You won't have to worry about repairs and refurbishments for at least the first few years. There's no need to paint, put in new wallpaper or new carpet. For busy investors, new homes are a godsend.
Some items within the home are also under the manufacturer's warranty, items such as the HVAC system, the water heater, appliances etc.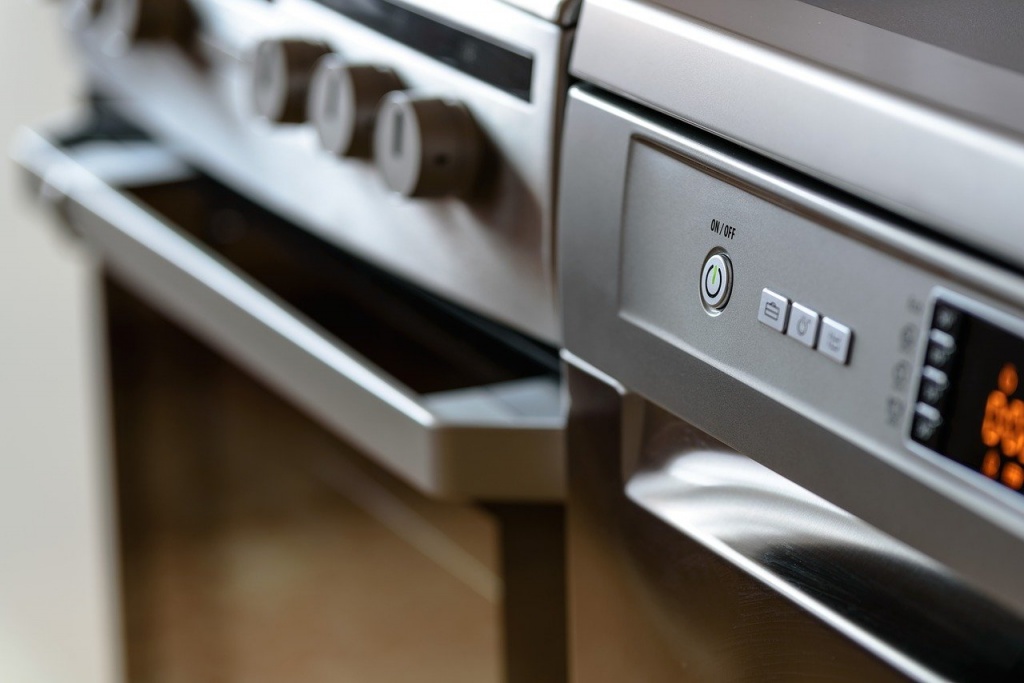 Image by Photo Mix from Pixabay
Also, because you're buying the house knowing it will be a rental property, you can select the floor coverings, finishes, and appliances that will work best in a rental home. You'll want to choose neutral colors and durable (but not pricey) floor coverings, and appliances that can withstand the wear and tear of tenant turnover.
Keeping an eye toward utility–not cosmetic beauty–will keep your initial costs down and minimize future replacement costs. Of course, I always recommend to let the local teams, realtors and property managers, do the choosing. They are attuned to the needs of their local market and what tenants over there will like.
Another bonus of buying new homes is that it's possible to negotiate with builders for added amenities. We (ICG) usually give builders a significant volume of sales when our investors and I buy through our local brokers, making everyone a "large client" (even if they just bought one home). This, in some cases, allows our local brokers to eke out extra benefits for our investors. Often the price of new homes is fixed, but builders are willing to offer upgrades such as a tile entry, an appliance package, or other extras at no extra cost. Also, builders are often more willing than private owners to structure a deal that benefits you.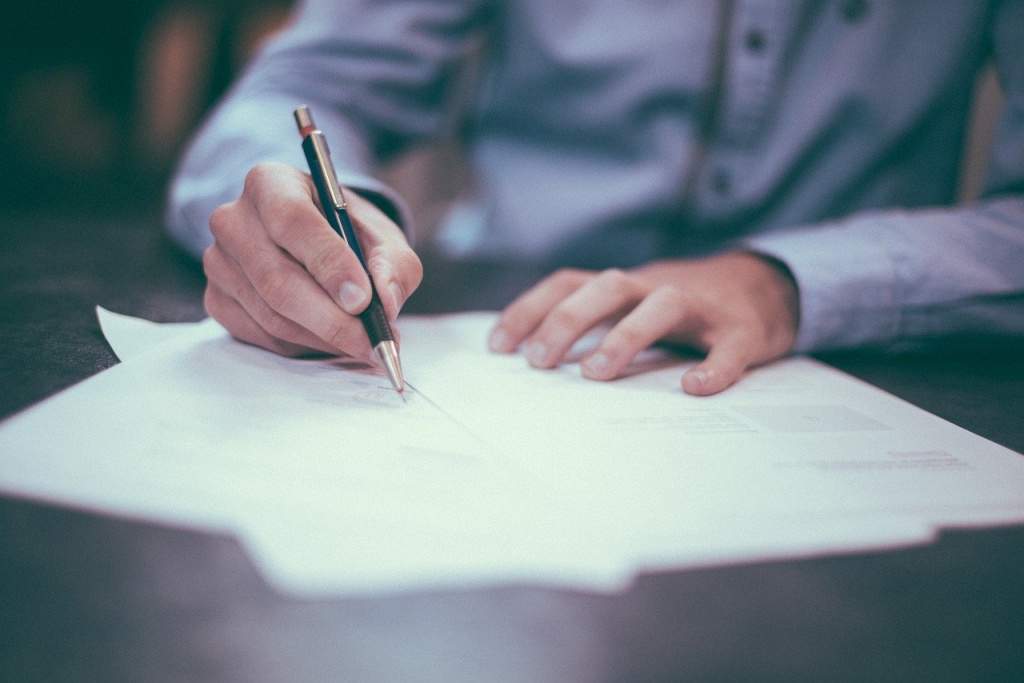 Image by Free-Photos from Pixabay
When you buy brand new homes, there is another intriguing benefit. You can possibly earn equity before you've closed escrow. How? Purchasing a new home occurs in two stages. First, you sign a contract with the builder and make an earnest money deposit of a few thousand dollars. You don't have to come up with the down payment until the house is completed, usually months later (although sometimes brand-new homes can be ready now, as I explain below).
Currently, In the Sun Belt regions we are investing in, often the property value rises between signing and closing. Many investors have purchased homes that have appreciated a couple of percentage points in less than six months. If someone wonders what happens if prices fall during the building period, you can easily back away from the deal, if you choose, at a minimal cost.
Very importantly, new homes define the concept of a good neighborhood. Where new homes are built, new schools and shopping centers may be built or close by. In some large new home developments, homes could be a part of a master-planned community with amenities such as parks, swimming pools, softball and soccer fields, and walking trails: just the kind of place where most families want to live.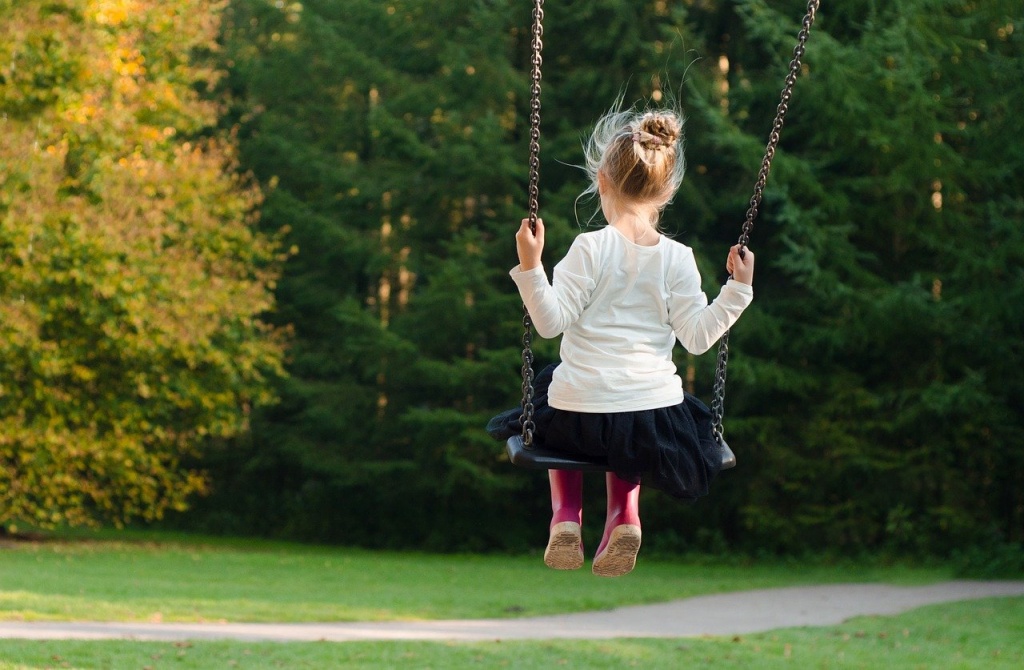 Image by Rudy and Peter Skitterians from Pixabay
It is not a strict law that buying new homes is best. During the last recession (between 2008 and 2011) the best strategy was to buy foreclosed properties from the banks, at low values, regardless of what their age might have been. However, during regular (non-recession) times, brand-new single-family homes are, in my opinion, the best investment.
When you have a 1031 tax deferred exchange, the time limits will likely not allow you to wait for new homes to be built from scratch. In that case, However, there are new homes that are ready to close now or in a couple of months at any given time. They would satisfy the exchange time requirements.
Buying new homes comes in three "flavors":
1) Ready to buy, already-built homes. These are relatively rare. In many cases it's a new home that was ready to close, but the buyer's financing fell out.
2) The home is in the midst of being built, to be ready in a couple of months. These are not as rare as ready-to-close homes, but not very common.
3) The buyer and broker choose a lot, and the builders begin construction of the home once there is a buyer with a contract. This is the most common form
Under ideal conditions, new homes can take anywhere from as little as 4 months to about 7 or 8 months to build. However, delays can happen for a variety of reasons
One such reason is weather delays, such as heavy rains, and other weather-related phenomena.
Another possible delay can happen due to local authorities being slower than expected on permits. Usually, in the Sun Belt Metros we buy in, bureaucracy is relatively minimal. Nevertheless, bureaucratic delays can happen from time to time. Other reasons could be delays in builder's financing, and other reasons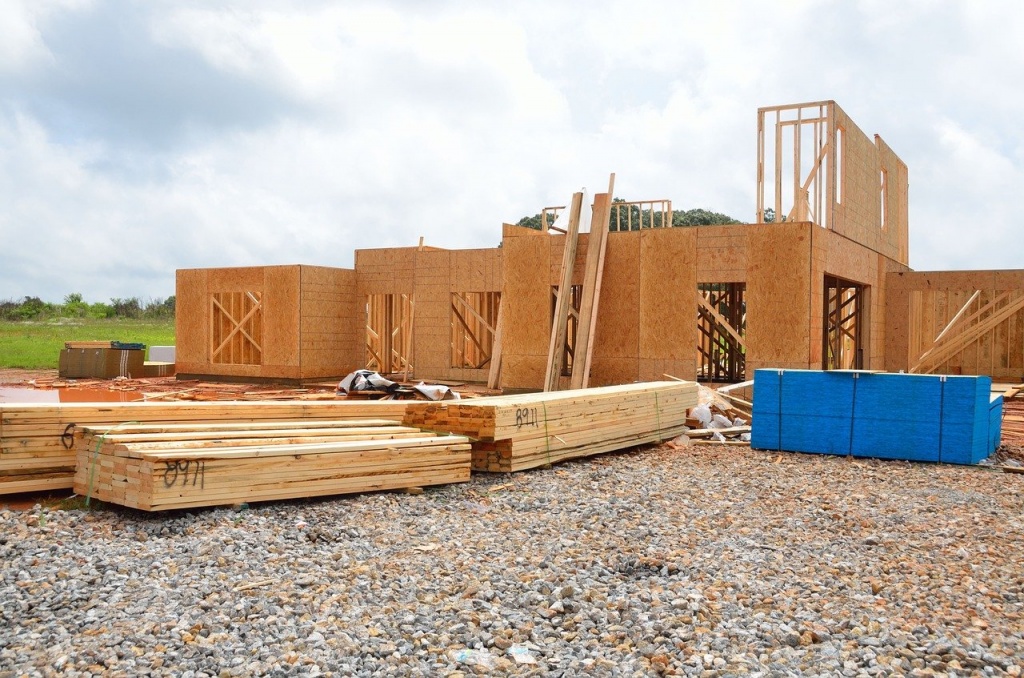 Image by Paul Brennan from Pixabay
Over my long history I have seen builder delays in various markets, from Phoenix to Dallas and others.
As a buyer, I am very tolerant of builders' delays. If the market is trending up in price, a delay is actually a possible financial gain for me. I have a contract at a specific price. I only put a couple of thousand dollars (usually) as an earnest money deposit. Now if there is a delay and the value of the home is higher than my contract, I made this extra gain while only having a couple of thousand dollars tied up, and being able to use the rest of the down payment money during the delayed period.
Another thing I look at is where the interest rates are heading. If interest rates are stable, delays don't interfere with locking a rate. If rates are trending down, there could even be a gain for me due to a delay, by getting a lower rate when the house is ready.
Another subtle point is that we buy new homes so all the components are brand new. If there are delays, the components of the homes could be "newer than new" in the sense that many components, such as the roof, get put on at a later time and this are even newer than we had anticipated.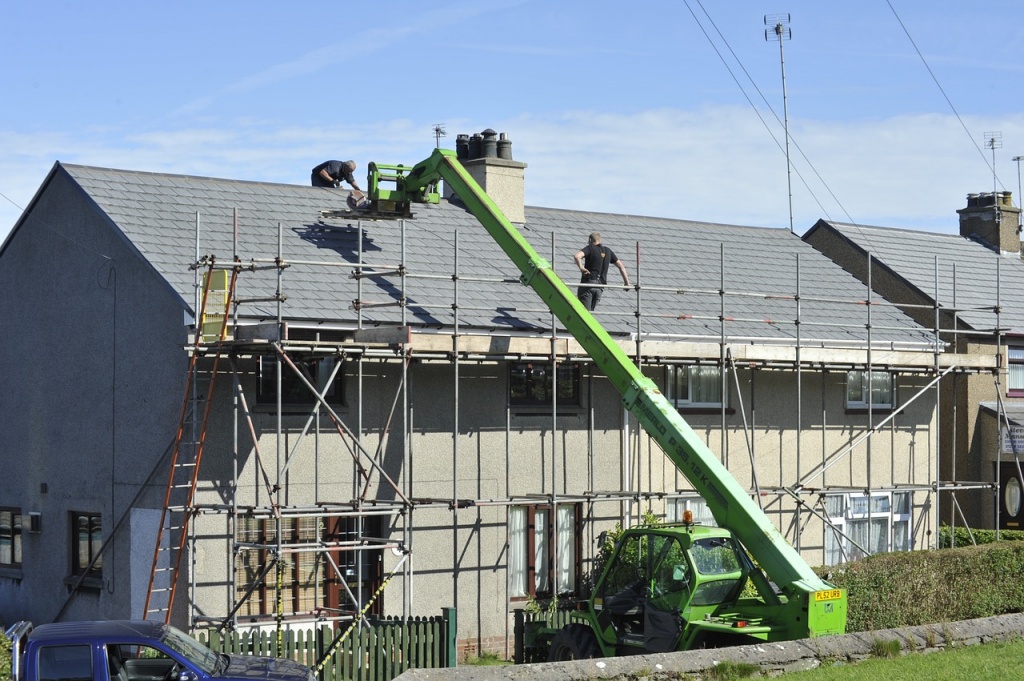 Image by Russell Holden from Pixabay
As of the end of 2020, all our markets are trending up in price, and interest rate are at the lowest point in history. The Fed has also announced they have no plans to raise interest rates until at least 2023.
It took me years to fully understand just how beneficial new homes are. I also started out as a "cowboy" buying old homes and renovating them. As the years went by, the brand-new homes showed consistently better results, while also providing the smoothest and most hassle-free experience as an investor.
Investors sometimes think that buying an old home and renovating it will come out cheaper or better. I have seen many hundreds of these renovations, and somehow, they always seem to fall short in one aspect or another. One example is when a 45-year-old homes was bought and rehabbed. The rehabbers forgot about the 45-year old pipes deep in the ground, and indeed those pipes burst and created a lot of damage.
There is no need to make our lives as investors harder. Brand new homes present an ideal and optimal investment for both the new and experienced investor.
I will be discussing this at our upcoming online Expo, while also hosting expert guest speakers, and the market teams from the most relevant markets in the U.S. Everyone reading this is invited to attend for free. Please find the date and register at icgre.com/events.
---
About ICG and Adiel Gorel:
ICG (International Capital Group) Real Estate Investments was established in the 1980's. Adiel Gorel, founder and CEO, has been helping people achieve financial security for over three decades, and in that time worked with investors to purchase over 10,000 homes. Gorel is a real estate broker in several states in the U.S., an international keynote speaker, and notable author of three books: Remote Controlled Retirement Riches – The Busy Person's Guild to Real Estate Investing, Invest Then Rest – How to Buy Single-Family Rental Properties and Remote Control Retirement Riches – How to Change Your Future with Rental Homes. He has been featured on major television and radio networks across the country and in Fortune Magazine. He has also been featured on Public Television with his show, "Remote Control Retirement Riches with Adiel Gorel." To invite Adiel Gorel to speak for your group, email [email protected] and visit AdielSpeaks.com. For more information on ICG Real Estate Investments visit icgre.com.