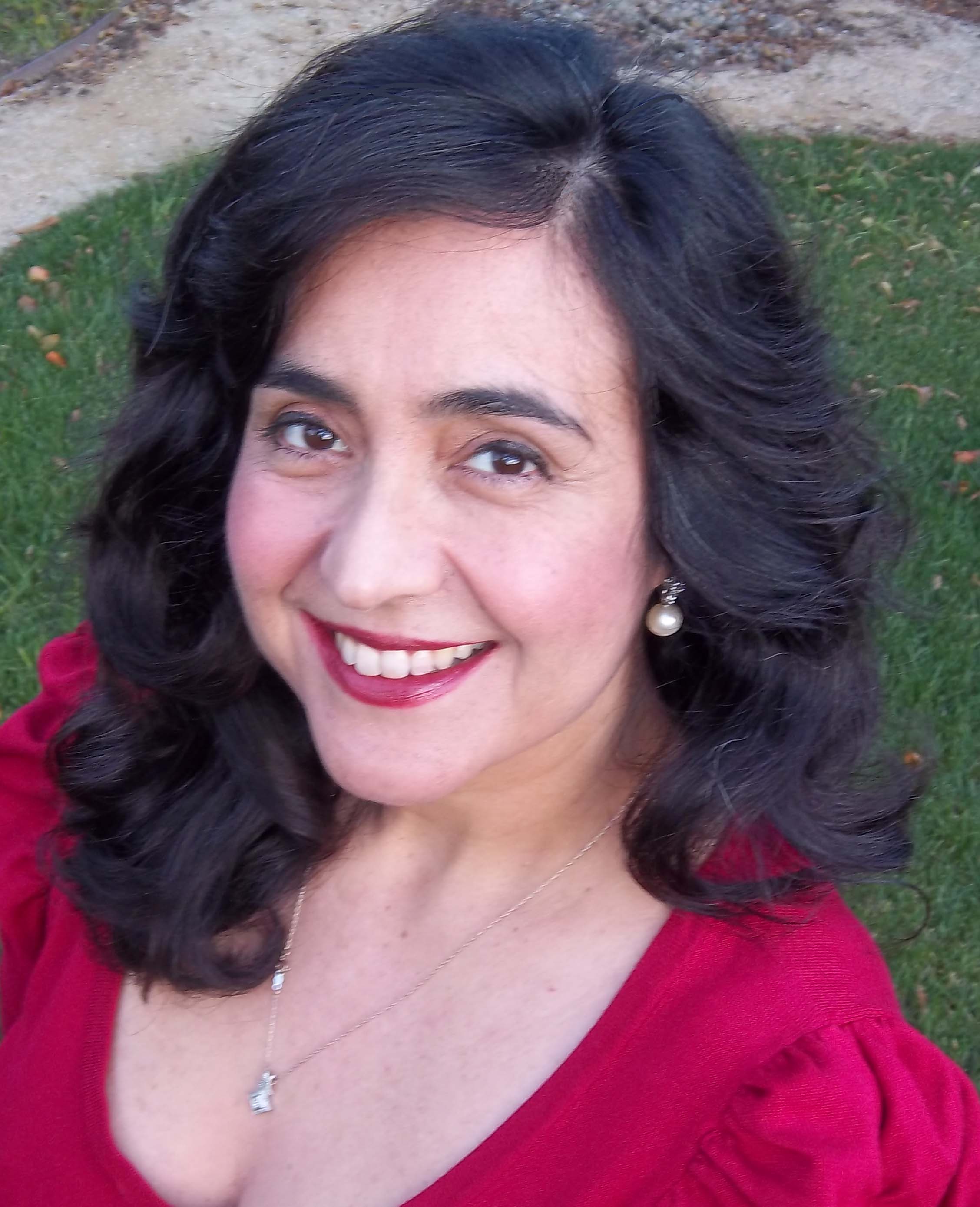 Meet the Publisher: Linda Pliagas
 Hello, thanks for connecting with me!
In addition to my career as a real estate investor and publisher, I am also a licensed real estate agent in California and produce real estate expos around the state and throughout the nation. Please join us!
Come discover techniques that can help YOU understand real estate and skyrocket your portfolio.
Our events offer information on a variety of real estate niches, plus fantastic networking. These VIP events are responsible for bringing together the TOP leaders of real estate. Many people often end up doing business with the people they meet at our events around the country. For most events, we don't even charge an entrance fee because it's truly my mission to just motivate people and help them realize that great things are possible.
TRUE STORY: I met my own personal private lender at one of my events in California, he lent me $150K to close my last deal for half a million dollars.
In fact, I have purchased three single family rehab properties in California in the past 18 months totaling $1.5 million, pretty good for someone who put themselves through college by waiting tables – I come from humble beginnings!
MY LATEST DEAL: Purchased 3/2 single family property in Santa Ynez Valley for $435K; Trustee sale, we beat 3 other offers, including one priced higher! My husband and I invested $18,000 into the rehab and we just got a BPO (Broker Price Opinion) only 7 months later for $650,000. That's $197,000 Gross Profit!! **
My favorite part of the deal? I used the same tile man that Oprah Winfrey hires… WOW!!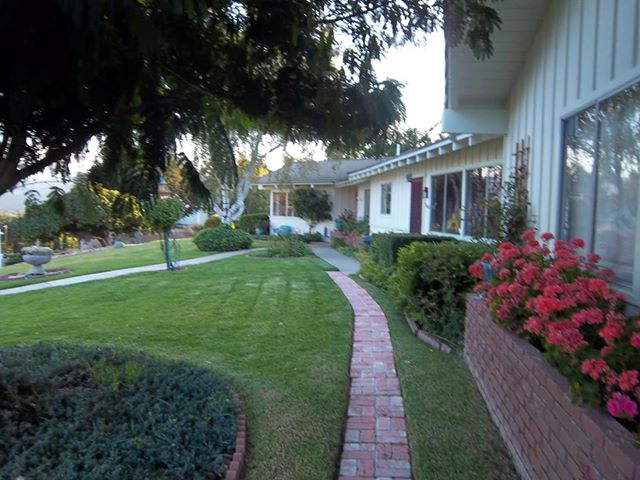 Our national events have reached thousands of investors around the country and in California. We work with the top REIA plus Independent Real Estate Clubs around the country. I personally attend many clubs including my local Santa Barbara REIA.  I've been landlording for 20 years and I have a wealth of knowledge, so my mission is to help others gain the confidence, information and resources they need to succeed in real estate.
I hope you can join us at one of our LIVE events around the country, please come say hello to me! 
**Results are not typical. Please remember real estate investing is risky and could result in a loss of capital. Please invest responsibly and always seek the advice of a Trusted Financial Adviser, Attorney, CPA, Broker, and/or other professional BEFORE purchasing real estate.