You've probably already heard about PrivateLenders.com
But just in case you haven't, I'm sharing this resource with you because it solves the funding problem & saves you time + money.
Visit the site, answer 10 push-button questions, tap submit & you're done!
Private & hard money lenders compete to be your capital partner on your next real estate investment.
– Residential / Commercial
– Purchase / Refinance
– Debt / Equity
– Flip / Rental Property
Each month, this site facilitates over $3 Billion in funding EXCLUSIVELY for real estate investors.
You can use it at NO COST!
You don't have to fill out a long form, upload tax returns or share your social.
Just answer 10 easy push-button questions & prepare to meet your new capital partner!
Visit: www.PrivateLenders.com
Even if you don't need funding today, bookmark this site for future use.
To connect with your new (local) capital partner from your phone or pc, tap above.
Enjoy!
Connected Investors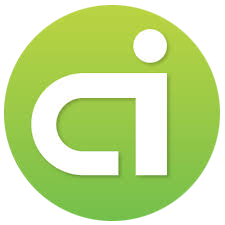 ​​​​​Connected Investors is a marketplace + community designed to help real estate investors buy & sell real estate backed investments. Inside you can locate off market investment properties, connect with local real estate investors and turn on software solutions to help you get your first or next deal done.