Check out our new audio content!
By Holly Lynn
Go From Hoard To Restored With These Easy Tips
With spring upon us; along with tulips, allergies, and warmer weather, is the dreaded spring cleaning. It's time to scrub, disinfect, and purge.
It's an opportunity to prepare for the year ahead and lighten up the heaviness that too many Christmas gifts and accumulation of junk from the previous year.
With these simple tips, you can go from gatherer to minimalist in no time.
Make a plan of action.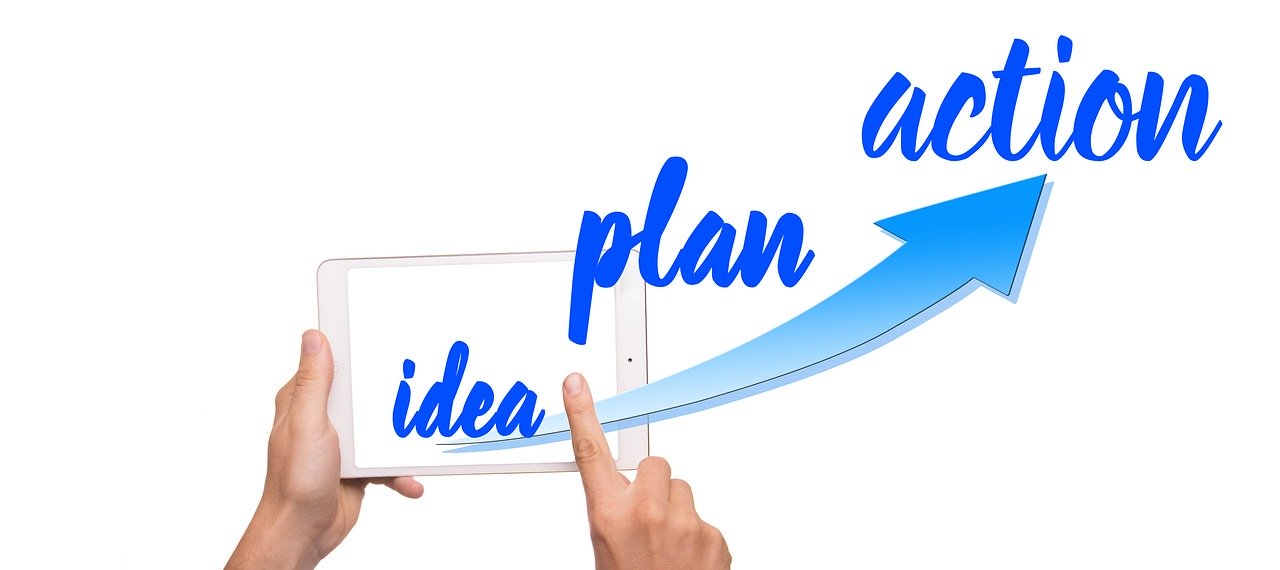 As with any project, a good plan of action is a good idea. If you want to get organized you have to organize your thinking.
Go from room to room and write down what needs to be done overall. Then make subcategories for each room. For example the kitchen. Write down everything that has to be done. Then in the subcategories write down the freezer, pantry, cupboards, etc. Next to each item write if you are keeping, donating, trashing, or recycling/upcycling, or selling.
You can find many helpful lists on Pinterest or just Google it.
Donate to charitable thrift shops.
Donating to charity feels good! It's a way to give your stuff away to a good cause. Only donate items that are in good condition, unsoiled, and mark-free. There are many places that will take your belongings. Some will even pick up your donations, depending on location.

The Salvation Army has been around for almost 155 years. Donations fund a myriad of programs aimed at assisting people. The non-profit organization sponsors rehabilitation, financial aid, disaster relief, elderly services, youth camps, etc. Check the website for pick up availability in your area.
Goodwill is a for-profit charitable organization that uses funds to assist with job placement and employment services. Pickup service is available in some areas.
Hospice provides quality, palliative care for terminally- ill persons who have less than six months to live. They focus on comfort care rather than life-saving measures. They also provide other services such as family support services, financial assistance, etc.
AMVETS thrift stores' goal is to provide veterans with extending services such as V.A health, scholarships for education, youth services, entertainment abroad, etc.
There are many more thrift stores that are willing to accept your donations.
Make money
Another way to rid yourself of excess stuff is to bulk up your piggy bank by selling your items. There are the old-fashioned methods of yard sales and garage sales, but in this day and age, the internet has many websites or apps that can make selling easier.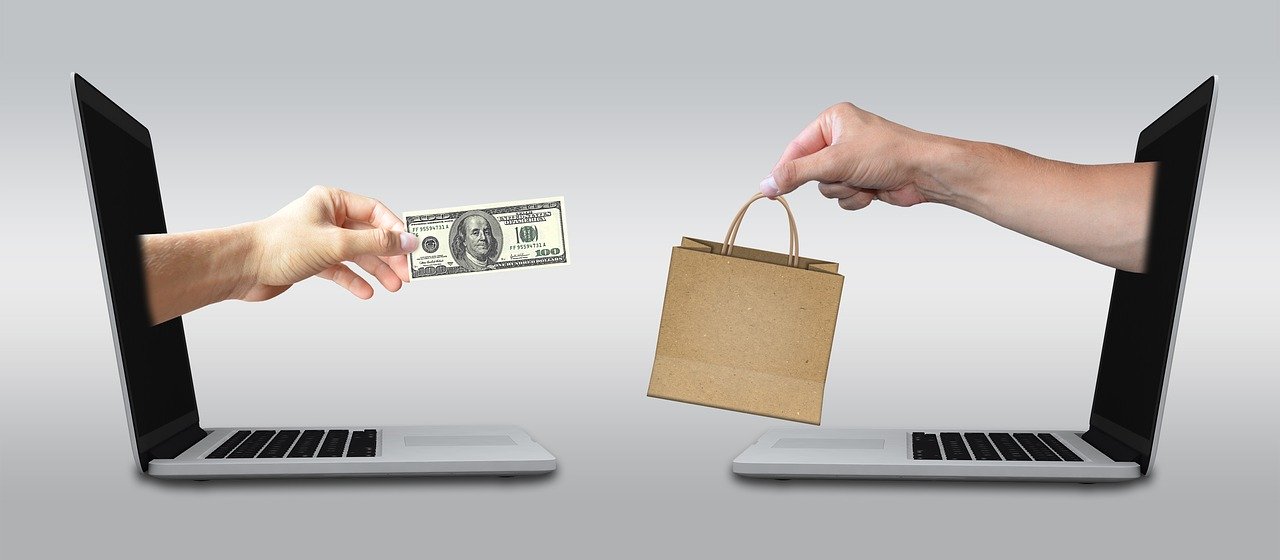 Craigslist is a website devoted to forums, rentals, rants, and raves, etc. One of the most frequented sections is the For Sale category. You can post any item for sale and arrange for a meetup between yourself and the purchaser. Always be cautious when procuring this kind of acquisition.
Poshmark is an app where selling your clothing, shoes, accessories to buyers is easy. Poshmark focuses on preloved fashion that is usually name- brand. They provide a shipping label and you pop it in the mail. No meetings are necessary.
Etsy This app focuses on the unique, handmade, and vintage.
Mercari, also known as the selling app, is a hub for many categories. From fashion to footballs, and Louis Vuitton to Nike, Mercari is a great place to off your hoard and get moola.
Recycle and repurpose
In a throw-away society, recycling and repurposing are beneficial to the planet. You can toss your paper goods; such as calendars, old dusty books, and magazines, in the recycle dumpster.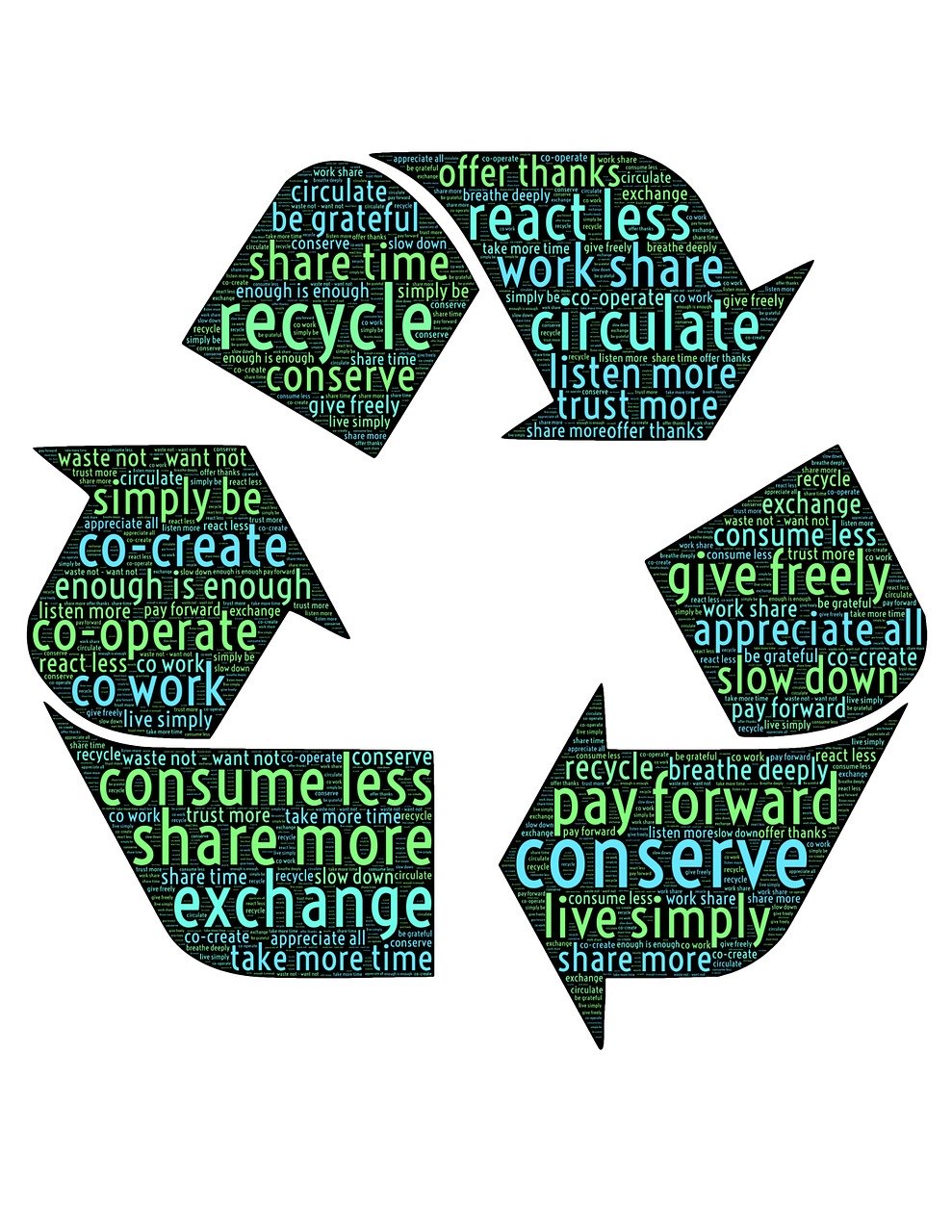 Repurposing furniture to sell or redecorate is a creative way to save money or make money. The cost of new paint or varnish pales in comparison to having to purchase new furniture.
Always try to reuse and repurpose. However, if you spend too much of your time, or if it gets in the way of making progress in your cleaning expedition, then maybe you should let it go.
One way to get help is to get your friends on board. In exchange for helping offer and bribe them with your goodies. You can kill two birds with one stone. You know the old saying, "One man's junk is another man's treasure."
Throw it away
When you cannot see a way to donate, sell, give away, or recycle/repurpose; then just toss it! Please don't ponder on this too long. This is what got you in this mess in the first place. Marie Kondo, organizing expert asks, "Does this spark joy?" If the answer is no, then release it. Just throw it in the trash bin!
Organize it
In the event that you just can't part with Johnny's school artwork or the sweatshirt you had since college, then at least organize it. Put it in boxes, plastic storage containers, anything to tidy up the clutter.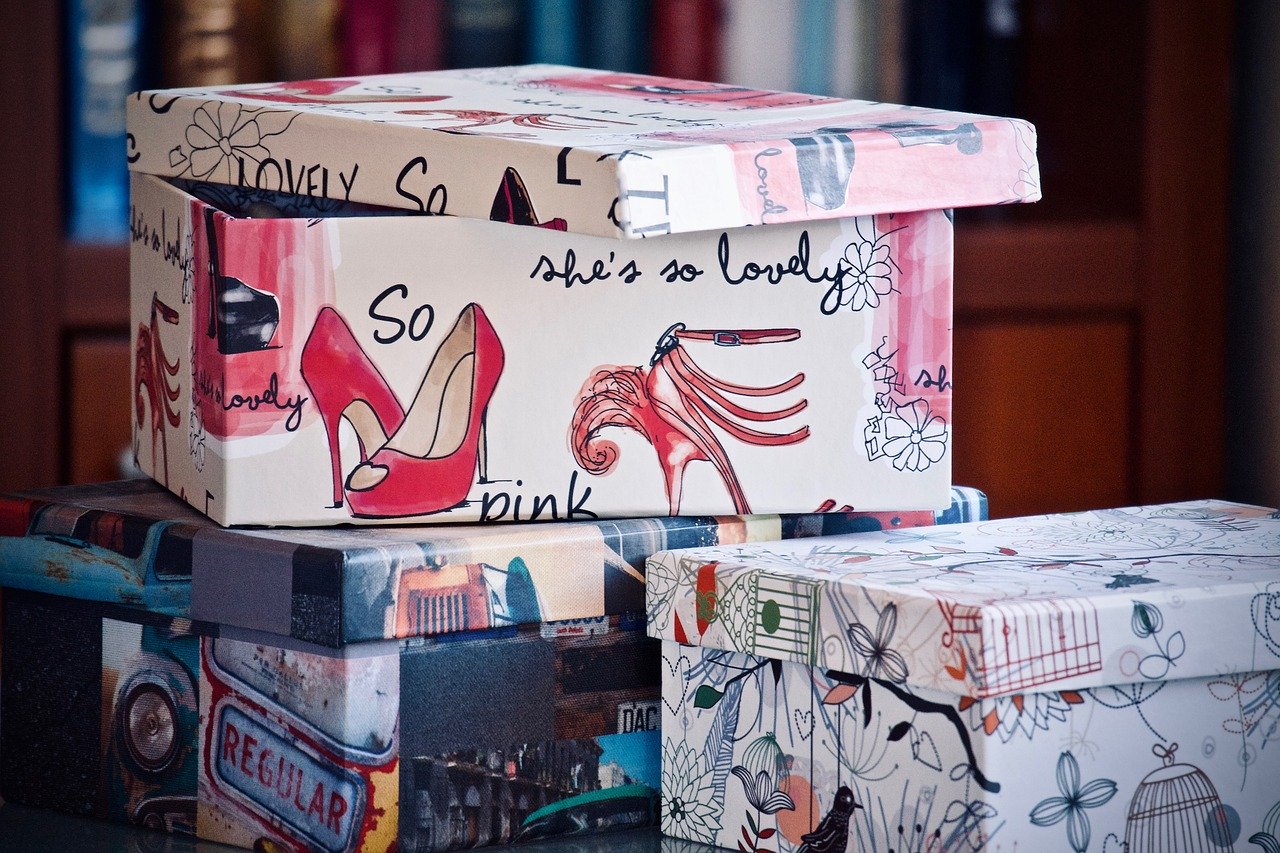 You can find superb, organizational, containers on Amazon or Walmart. Just make sure you do not make another hoard with storage boxes.
Here are some final tidbits to help you:
Use over-the-door racks for everything
Store shoes in a bin under the bed
Roll up towels, undies, and t-shirts for easier storage
Color coordinate everything
Keep kitchen appliances in the cupboards for clutter-free countertops
Hang your pots and pans
Use tension rods to add space in your cabinets
For chemical-free cleaning use baking soda, vinegar, and water.
Make use of vertical spaces
Bring older food to the front in your cabinets and refrigerator
"Clutter is nothing more than postponed decisions."
– Barbara Hemphill

"For every minute spent organizing is an hour earned."
—Benjamin Franklin
We tend to hold onto belongings because they evoke memories, make us feel secure, or because of laziness. Whatever the reason that you find yourself surrounded by material possessions, free your soul by minimizing, organizing, and mitigating your load. When you do, you will move freely about your space. Not only physically but mentally. Clutter will bog you down. It makes you tired, interrupts your sleep, and gives you, what I like to refer to as scrambled brain syndrome.
When you finally come to the end of your clean-up, reward yourself with a hot bubble bath, candles, music, and champagne. Then toast to yourself and give yourself a Good Job and Well Done!
---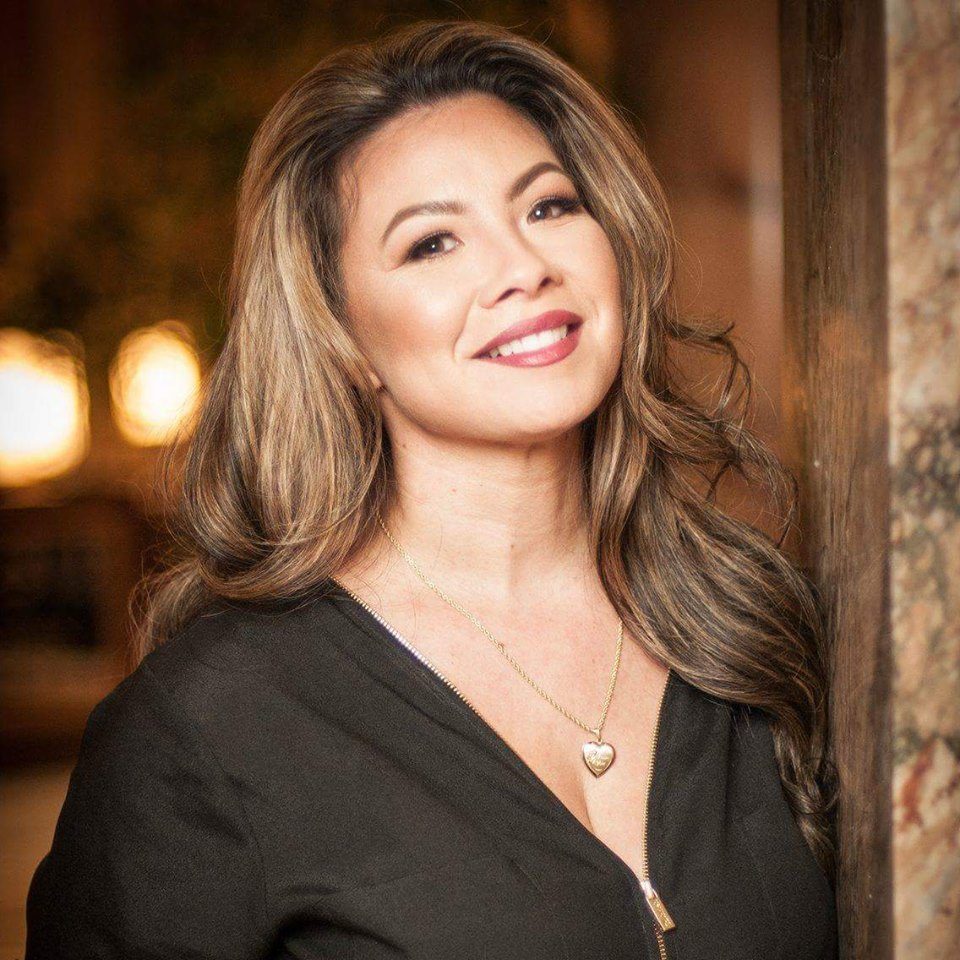 Holly Lynn is an Airbnb Manager and financial hard money lender. You can reach her at www.hollylynn.com or [email protected] for services.