Check out our new audio content!
Protecting Your Assets Is MORE Relevant Post-COVID-19
By Randy Hughes
If you wondered about your need for privacy and asset protection before the Pandemic, it will be critical for you and real estate investors like you post-Pandemic.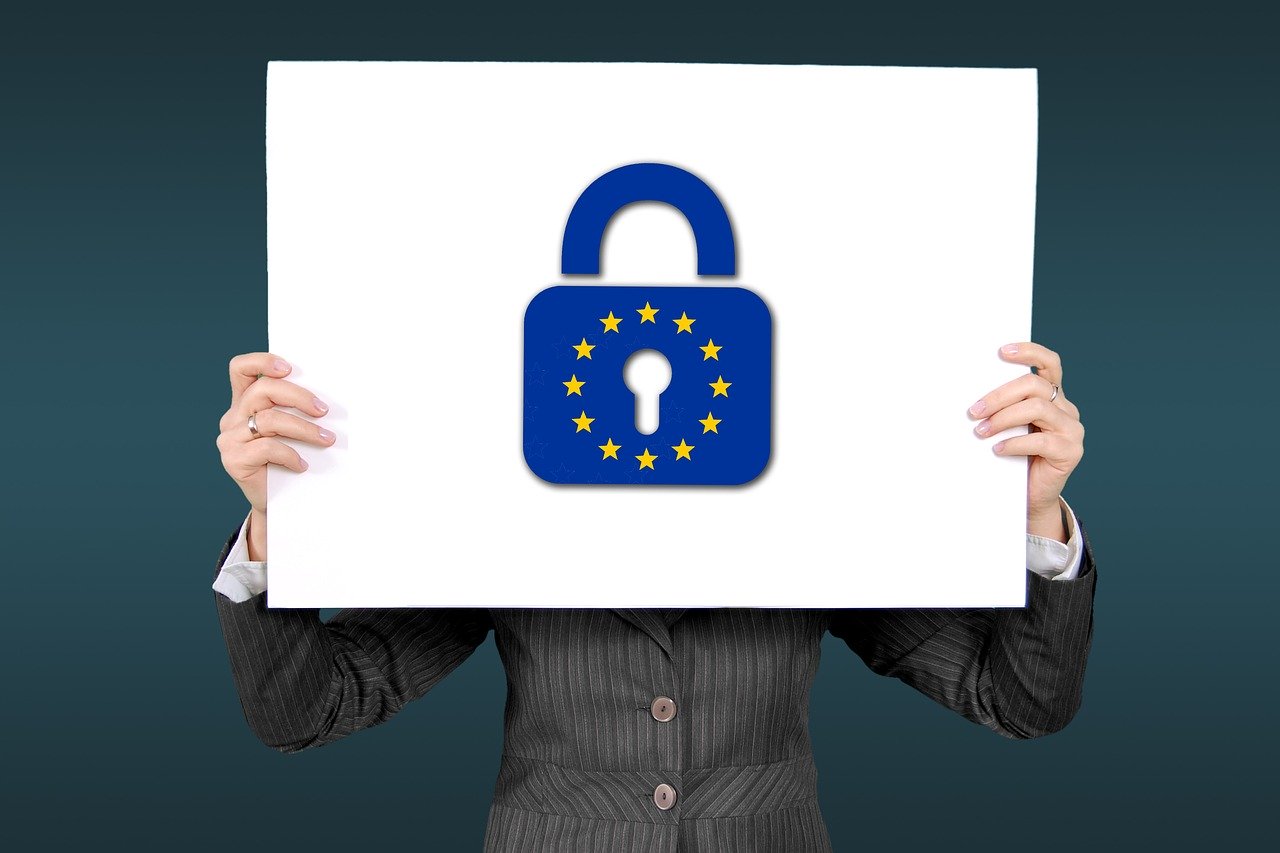 The effects of the epidemic will be felt for years, not only financially but legally. If you have put off creating an asset protection plan, now would be a great time to start.
We have long known, as real estate investors, we are more inclined to be sued than most other occupations. Why? Because the average American assumes that ALL real estate investors are RICH! Therefore, we are good targets for frivolous lawsuits.
People with cash in the bank and no hard assets are not good targets for lawsuits because, unlike real estate, cash can disappear quickly . . . and buildings cannot. Furthermore, unlike deeds and liens, bank account balances are not available through public records.
Until you have been pursued by a contingency fee lawyer (and his or her deadbeat client), you might not feel the need to protect your assets. But, if you are going to stay in this game long-term, it is just a matter of time before the wolves will be at your door.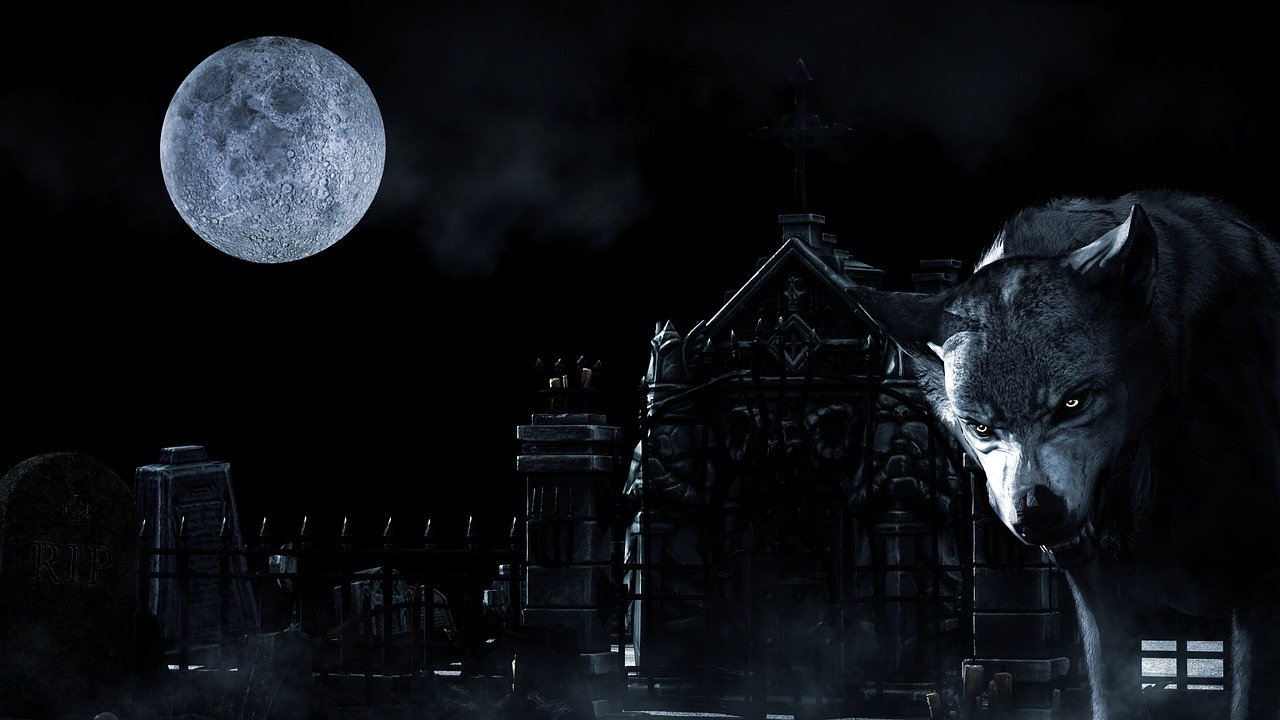 The paradox of our careers is the more successful we become, the more of a "target" we are for the nefarious characters in our society. These characters do not want to work hard (like us) to become wealthy. They prefer the "easy route" via our dubious legal system.
I spoke 33 times last year to real estate investment groups around the nation. I stressed the need to get titles to real estate out of personal names and into Land Trusts for privacy, asset protection, and estate planning purposes.
In almost every gathering, someone asked the question, "Why do I need to protect my assets, won't insurance take care of any claims?" My standard response was, "I believe in insurance and think you should buy all you can stand, but DO NOT RELY ON IT EXCLUSIVELY!
Insurance should be only one-leg of your asset protection stool. Why? Let me give you a recent example!
When the pandemic first arrived in America and almost every business was shut down, I called my neighborly insurance agent. Here is how our conversation went: "Hi Bob, I am calling because after 40+ years of paying you a premium for "business interruption" insurance, I need to make a claim." Bob responded, "Sorry, but pandemics are excluded!" My response was, "Really? Forty years of premiums and now I AM NOT COVERED?
It is folly to rely solely on insurance to protect you when you need it the most.
As an aside, please read your policies. You will find LOTS of exclusions and often you are not even covered for "defense costs." In other words, you can go broke just defending yourself (read: legal fees) from a legal challenge in which you are totally innocent.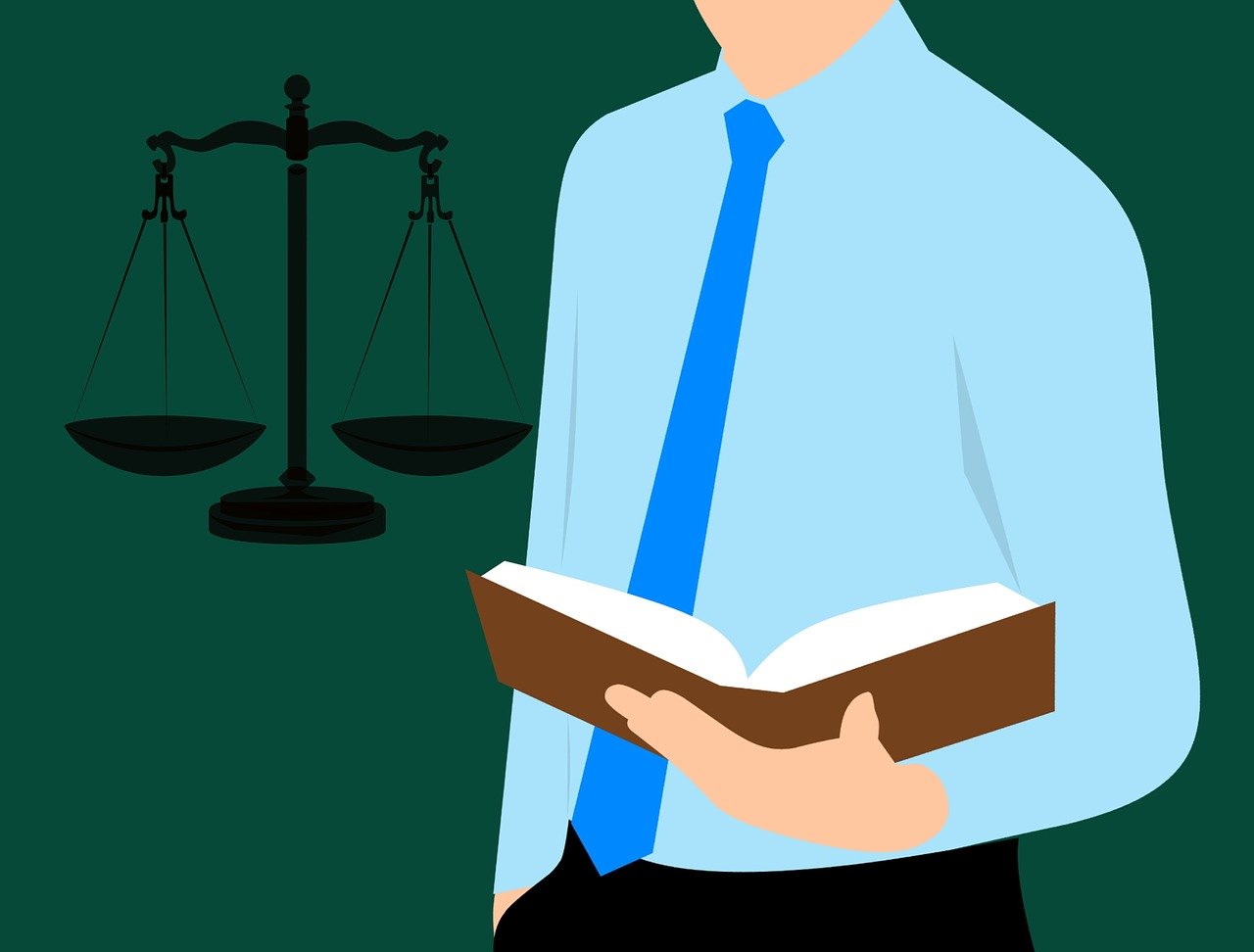 What is a real estate investor's first line of defense? DO NOT OWN PROPERTY IN YOUR NAME! I have been preaching this to my fellow real estate investors for more than 40 years. I have been a full-time real estate investor for 50 years, and early in my career I discovered the benefits of using a Trust to hold title to my investments. I have written about the benefits extensively in this publication and many others.
Some people "get it" and many do not. They live in a dream world assuming that THEY will somehow be spared the sorrow and expense of a frivolous lawsuit (or worse yet, an attack by an irate tenant on them or their family at their personal residence). Consequently, they risk years of hard work and their family's safety and financial security because they are too lazy to fill out a few papers.
I can lead a horse to water, but . . .
What is YOUR net worth, worth? Is it worthy of protection? How much of a price have you paid for it in sweat and tears? Are your family's safety and security important to you? Perhaps you spend hours each week watching sports? Would it make sense to spend a little bit of your valuable time learning how to create a trust to hold title to your investments? The answer is obvious, you just need to do it and DO IT NOW!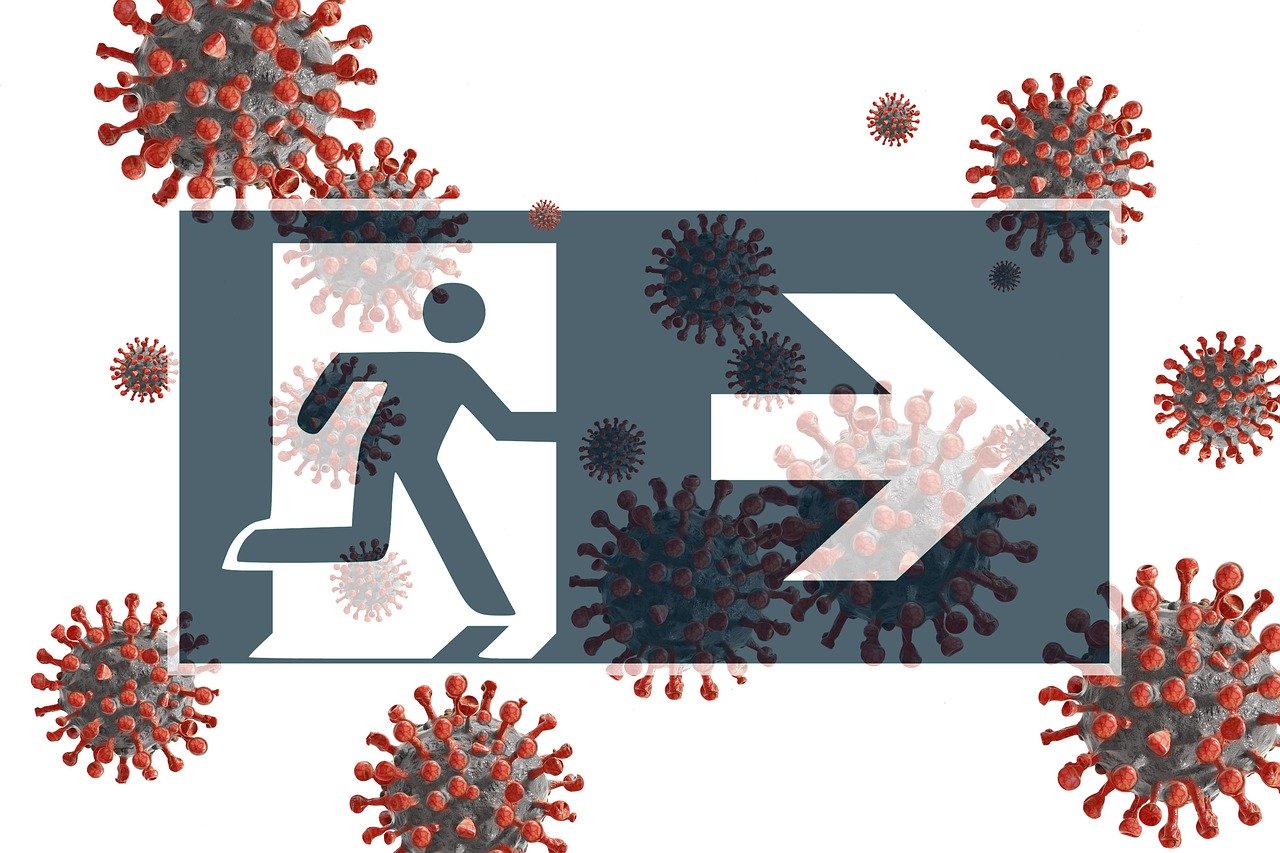 What does this rant have to do with the pandemic? Plenty. Contingency lawyers and their deadbeat clients will be developing new and creative ways to find someone to sue because of the virus and its effects on tenants, businesses, and anyone with assets they covet.
If you can believe there are elements of our society that will walk in front of a car to eventually receive a "paycheck," then you can also believe that it is time for YOU to get OFF the title of all of your real estate investments (and NEVER buy property in your name again!). Use a trust, you will be glad you did!
Several times a year I hear from people who have heard me speak or students who did not act on what they learned from me. They tell me they failed to take my recommendation, and now they regret it.
Don't be one of those people.
---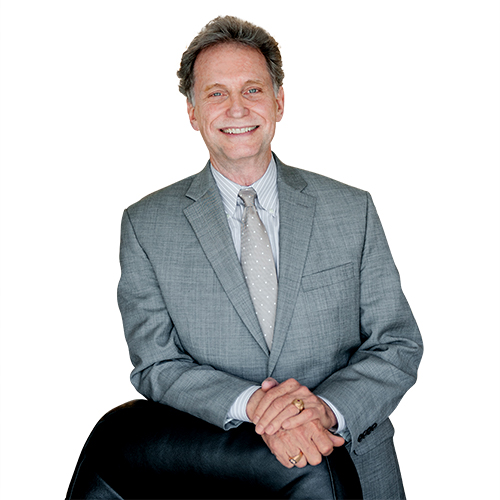 Randy Hughes, Mr. Land Trust
I encourage you to learn more by going to my FREE online training at www.landtrustwebinar.com/411 and text "reasons" to 206-203-2005 for my free booklet, Reasons to Use a Land Trust. You can also reach me the old-fashioned way by calling me at 217-355-1281. (I actually answer my own phone unlike most other businesses in America today!)