Please review this sponsored post, thank you.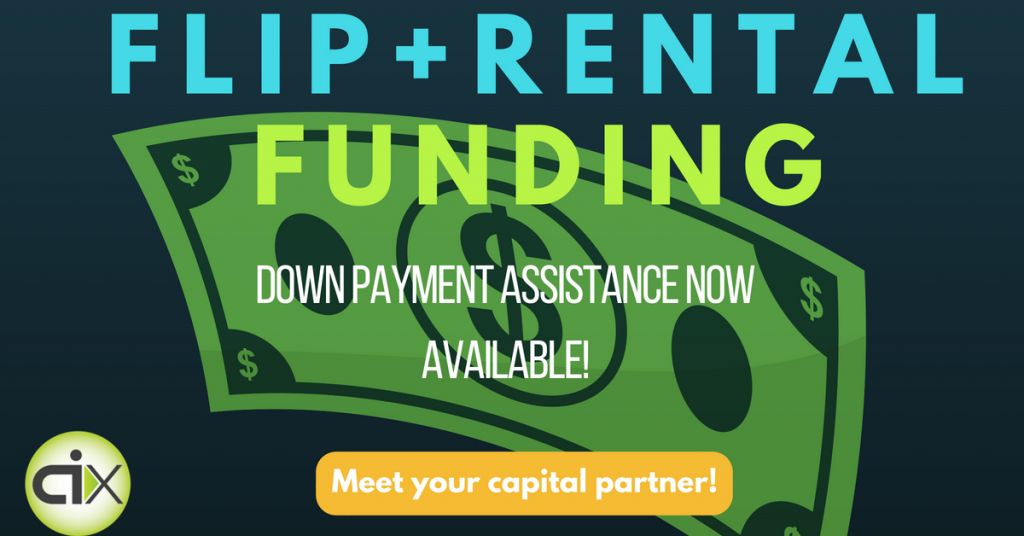 ---
Due to the hot market private lenders are having a hard time finding real estate investors with deals to fund.
This is causing a bit of a feeding frenzy. Private lenders are starting to partner with house flippers!
Meet a non-bank capital partner here.
Tap above to find the perfect capital partner. It takes about 45 seconds & is so easy you can complete the process from your phone.
Best of all these private lenders don't care about your personal credit, so no social security or credit check is required.
Enjoy,
Ross Hamilton
PS: Don't need funding because you can't find deals?