Check out our new audio content!
Image from Pexels
By Realty411 Editorial Staff
This week, a real estate investor in Raleigh, North Carolina, was sentenced to ten years in prison on charges of wire fraud, in violation of Title 18, United States Code, Section 1343, and Possession of a Firearm by a Felon, in violation of Title 18, United States Code, Section 922(g). 
According to a breaking-news press release from the Department of Justice, Joshua Matthew Houchins, 36, (the defendant) was also ordered to serve three years of supervised release and to pay restitution to victims in the total amount of $1,771,382.25.
Court documents and arguments made in court revealed that Houchins, the owner of various Raleigh real-estate development companies, carried out a Ponzi scheme upon numerous other local investors.  Additional charges were added for Houchins, who also possessed a rifle and several rounds of ammunition, after having been already convicted of a felony.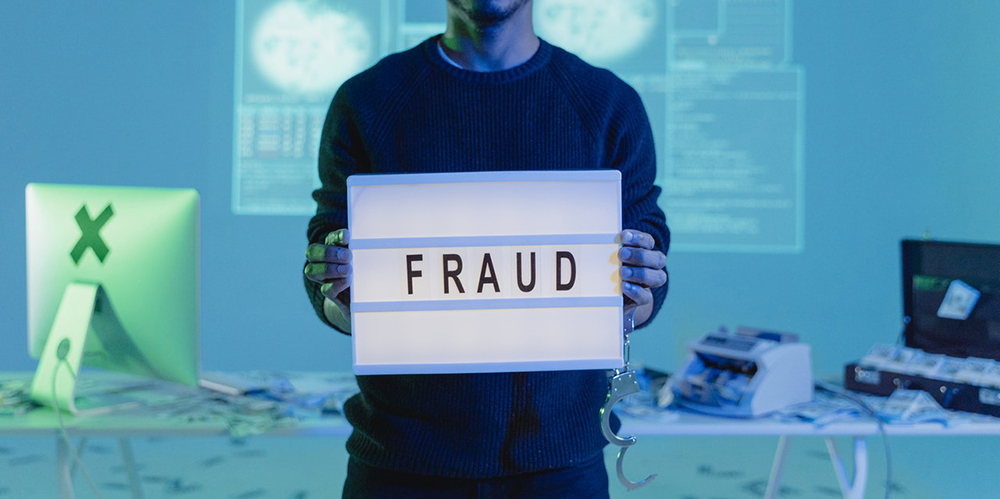 Image from Pexels
Between 2014 and 2018, Houchins owned and operated Rossshire Development LLC, Greenstone Ventures LLC, and Modern South Development LLC, and used these entities to carry out a fraud upon his real estate development investors, according to the superseding indictment.
The court found that Houchins solicited investment monies by telling victims that their money would be "put to work" on a specific property, and further represented that the investments would be secured by deeds of trust filed with the county register of deeds.
Instead, not all of the investor funds were used on the property for which the investor was solicited. According to court documents, Houchins instead regularly used investor funds on other properties, or on personal expenses. 
Without the investors knowing so, the promissory notes were not secured by a deed of trust as they were promised.  To make matters even more convoluted, in some cases, Houchins did not even own the property that was part of the investment, and, as such, could not truthfully grant a deed of trust to the investor.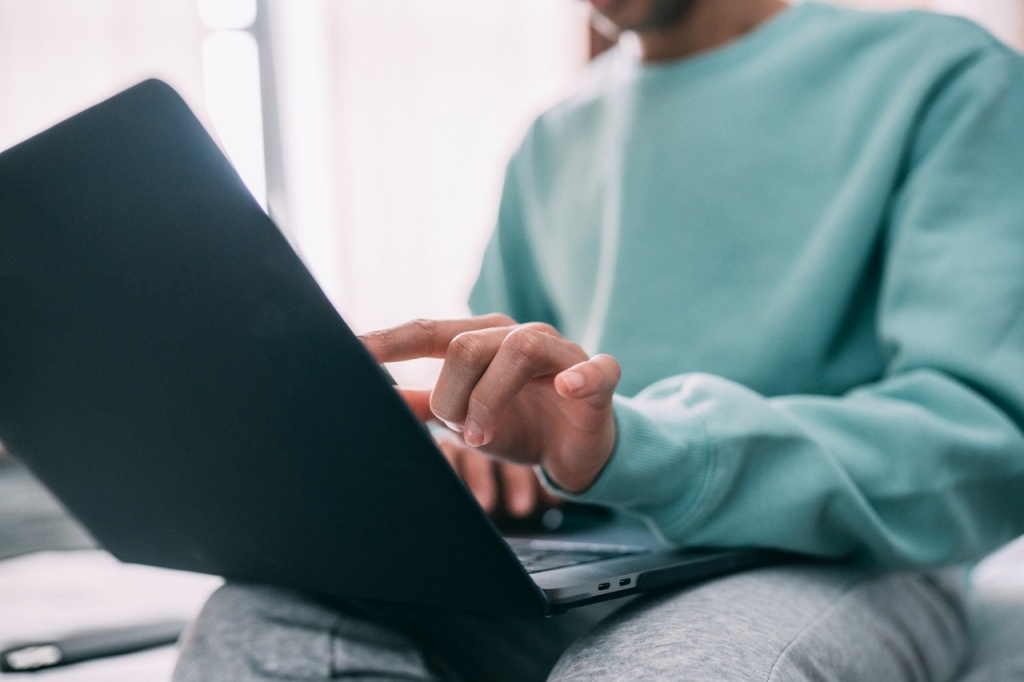 The indictment alleges that after Houchins diverted investor money away from the property on which the funds were supposed to be spent, plus he failed to develop and sell the properties, as he represented he would.  Instead, he defaulted on the notes by failing to pay investors their promised returns. 
The investors had no recourse, as they were unable to foreclose upon the investment properties because Houchins failed to secure the promissory notes with a filed deed of trust, which resulting in losses to investors. 
Houchins specifically pled guilty to Count Nine, which alleged one instance of the above-described fraud.  As a part of the plea, Houchins agreed to make restitution to all victims for losses arising from the scheme and related schemes.
G. Norman Acker, III, Acting U.S. Attorney for the Eastern District of North Carolina made the sentencing announcement this week. The Federal Bureau of Investigation and the North Carolina Secretary of State investigated the case.  The Wake County Sheriff's Office, Apex Police Department, and Sanford Police Department also provided assistance.  Assistant U.S. Attorney William M. Gilmore served as the prosecutor.
Related court documents and information can be found on the website of the U.S. District Court for the Eastern District of North Carolina or on PACER by searching for Case No. 5:20-CR-245-1D(2).
---
THE SAFETY LESSONS IN THIS STORY:
Always perform extensive background checks on all individuals who solicit funds from you for real estate investments. A simple background search would have raised flags immediately due to the defendant's previous criminal record. Secondly, always confirm with county records that your investments are indeed secured by a deed of trust (aka "trust deed") to enable recourse in case of a default or fraud.